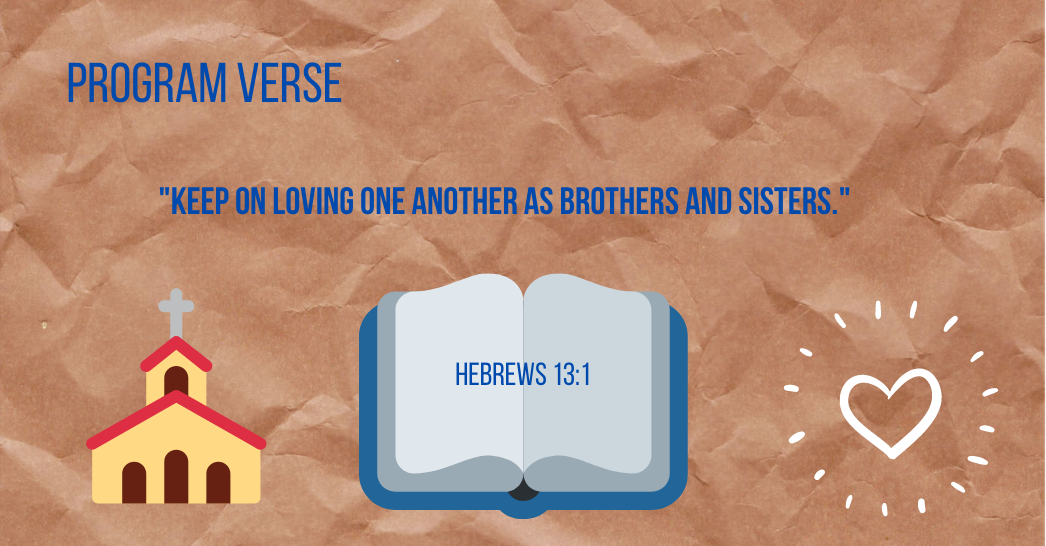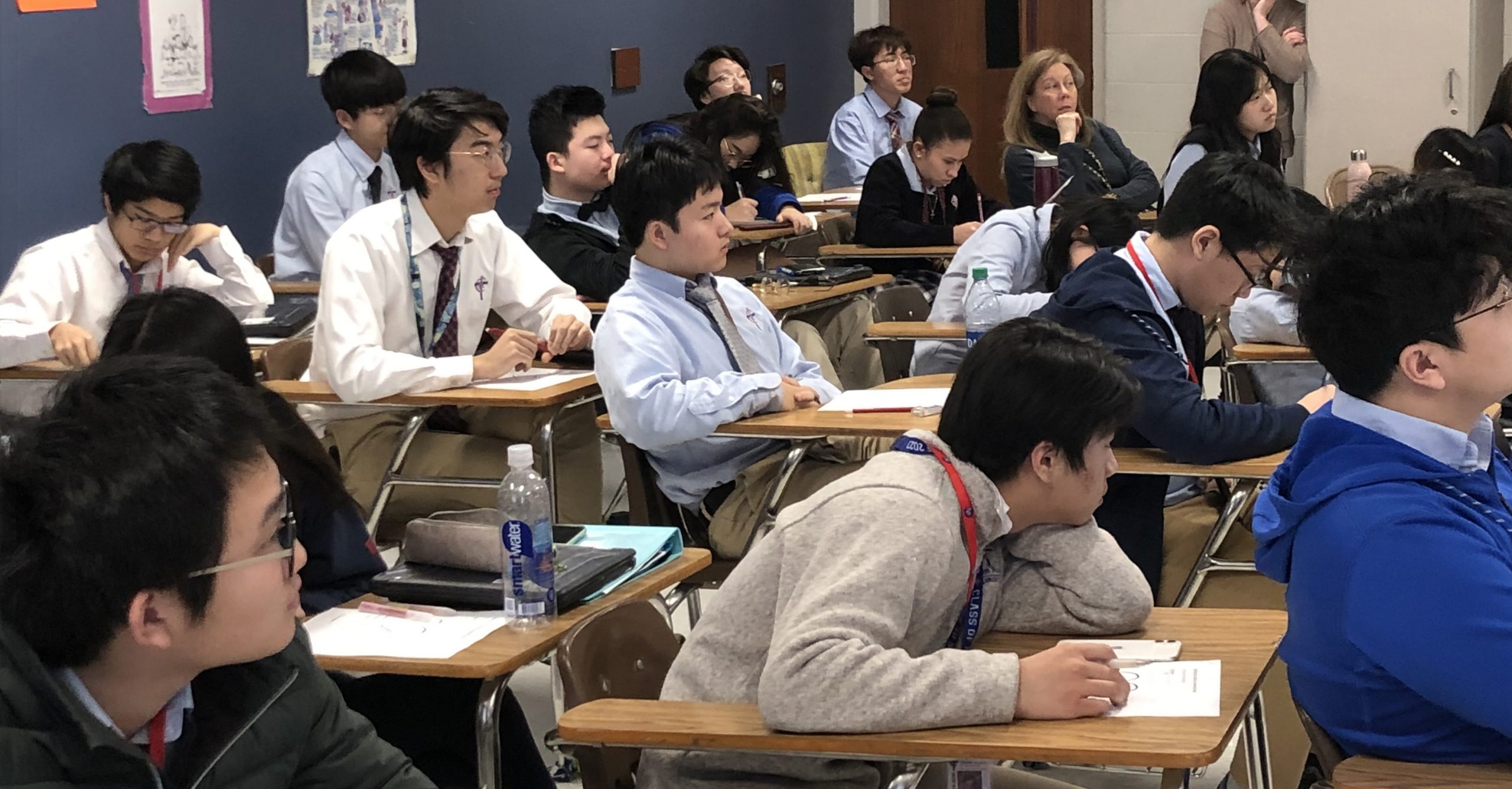 Welcome!
While Christian Academy has hosted international students for many years, the school began an intentional program in 2010. International students find their way to the Christian Academy school community through various pathways including word of mouth, local family connections in other countries or relationships made on mission trips. Some of the countries represented over the years include China, Korea, Vietnam, Haiti, Nicaragua, Guatemala, Russia, Germany and France.  
As a result of providing all of its curriculum through a biblical worldview, it is a natural fit to bring a global perspective to the school community. International students provide new perspectives that help the school as it strives for excellence in all things. Christian Academy School System is committed to building communities that include international students as a part of its family and in doing so it will more closely reflect the Kingdom of God, every tongue, tribe and nation.
International students are expected to abide by all Christian Academy rules and guidelines both at school and home including those found in the Family Handbook as well as those contained in the International Student Guidelines.
Student Testimonials
"I can get friends quickly and hangout with them everyday. All of my teachers help me to be a better person than before. As a CAL  graduate of 2020, there are so many things I wish I can go through over and over…"
– Jason Meng, CAL Graduate 2020
"It's really fun to spend a great time with classmates."
– Qi Wang, CAI Graduate 2020