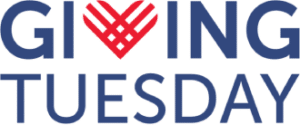 As the holiday season approaches, we're reminded of the power of generosity and the spirit of giving. We reach out in advance of November 28, a special day in that spirit, GivingTuesday. It's a day dedicated to making a difference, coming together as a community and supporting our school system.
At Christian Academy, we've seen firsthand the incredible impact generosity can create. From new equipment helping keep our students safe to welcoming students who may not have had the chance to attend if it were not through tuition assistance.
On GivingTuesday, November 28, we invite you to be a part of something meaningful. Your support can help Christian Academy continue to provide support for Technology Integration, Tuition Assistance, Athletics, Fine Arts, Staff Benefits and Security Upgrades. Whether it's through a donation, spreading the word or volunteering your time, your participation is invaluable.
Thank you for your unwavering support. Together We Can ensure the success of our school system by providing students with a Love for God, Students and Others.