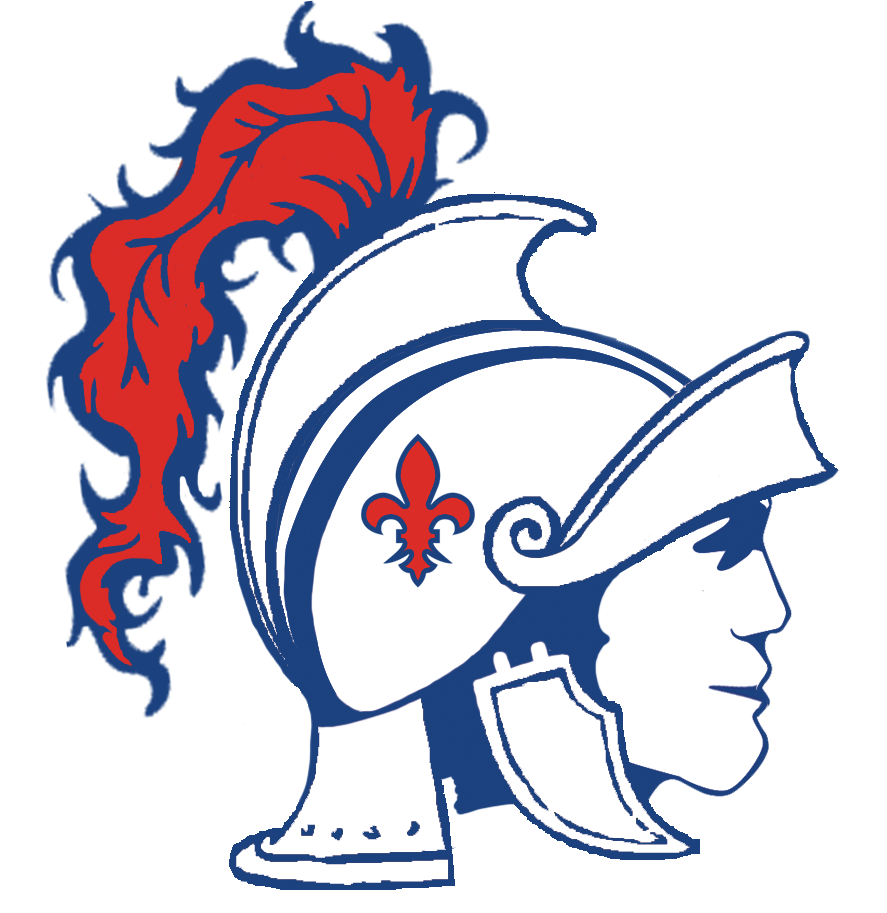 The Southwest Saints represent all saints (true believers and children of God) that are referenced in Scripture. Throughout the New Testament, Christians are referred to as "saints." The book of Jude is a warning for the saints to contend for their faith (Jude 1:3) by being on their guard for false teachers within the church. This call to action is not necessarily a physical battle, but a battle of preparation. Jude is warning these fellow believers to know the gospel so well that they will not be lured away from it in the face of false teachers.
In Philippians 1:27‐28a, Paul and Timothy reference "contending for the faith". In the first chapter of this book, the authors are giving thanks for the believers that are in Philippi, and affirming the advance of the gospel that is taking place in that region. As the Southwest Saints prepare for battle, we are reminded to stand on the foundation of the gospel for salvation, equipped with the armor of God and solid roots of faith encouraged by a Christ-centered education, ready to defend the gospel in our lives.
The logo for the Southwest Saints includes a fleur-de-lis, which has a strong Christian heritage, as well as historical ties to the city of Louisville. As Christian believers look upon the fleur-de-lis, we see a representation of the Holy Trinity in the three petals – the Father, the Son and the Holy Spirit. Historically, Louisville is named after King Louis XVI due to the assistance he provided during the American Revolution. The fleur-de-lis literally meaning "Lily Flower", was the symbol of French royalty, and is integrated into the Louisville, KY, metro seal and other materials used to designate the governance or authority of the city.