Christian Academy alumni are a dynamic group of graduates who are building strong families, engaged in careers ranging from the mission field to the business world, and are experiencing many other adventures in life.  We want to know what's new in your life!  Please use the Contact Us section above to send us pictures and updates of you and your family.
Lori (Johnson) Richardson ('83) 
Lori lives in Louisville with her husband and three children. She writes screenplays and manuscripts for the Writer's Guild West in Los Angeles.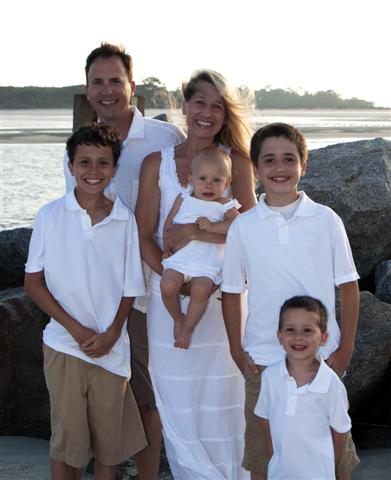 Tre Pryor ('84, pictured right) 
Tre is the founder and editor of LouisvilleHomesBlog.com and a Realtor with Rick Shaw Real Estate.  He and his wife, Jennie, have four children, Caleb, Ben, Barret and Ellery.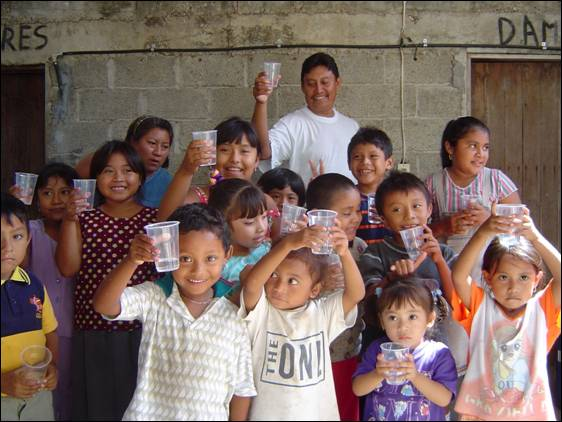 Kendall Cox ('84, pictured left) 
Currently, Kendall is the Program Director for Clean Water U, the training school for Living Waters for the World (LWW). LWW trains and equips mission teams to share the gift of clean sustainable water with communities in need. They now have over 300 clean water systems in 23 countries all over the world, including Kenya, Cuba, India, and the United States. They hold six trainings a year at two locations, Camp Hopewell in Oxford, MS and Calvin Crest Conference Center in Oakhurst, CA.
Matt Breeding ('84) Matt owns Murski Breeding Sales, and lives in Texas with his wife and two daughters.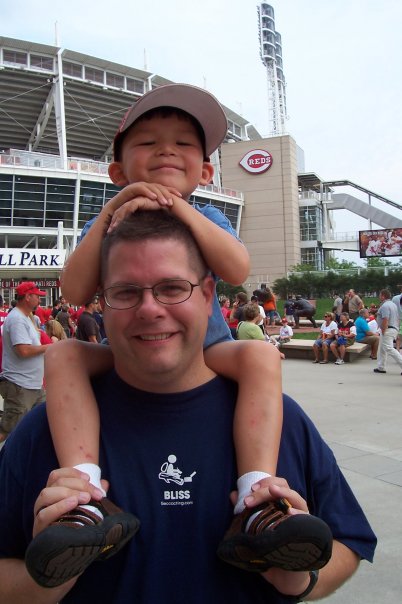 Jason Karlen ('88, pictured left) Jason and his wife recently adopted a son, Daniel, from the Ukraine.