As a family new to Christian Academy, we want you to know that you have been prayed for and hope you feel welcome on our campuses. We also want to be sure you are able to find what you need, get answers to your questions and connect with other families.
In general, if you are still in the application process, please contact the admissions department for that campus.
If you are already enrolled, please click on your campus below for specific information and contacts to help you get started.
As Parent Relations Associate, I am here to serve you in any way I can, while guiding you to the resources that will support your family best. Please contact me throughout this year with any questions or concerns.
Living in the Joy of Christ,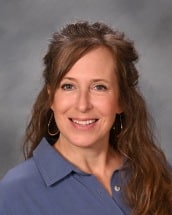 Aimee Games
Parent Relations Associate