In Your Family's Life
We consider it a privilege and honor to partner with parents and the local church in developing each child spiritually, intellectually, socially and physically. We consider every child a gift from God, with special talents and abilities to be nurtured and cultivated.
In School
Solid, biblical principles are integrated into all areas of student life — academics, athletics, fine arts, extracurricular activities, missions and service and all curriculum — so that as students transition into adult children of God, they leave Christian Academy with a solid foundation to fulfill their life's purpose, according to God's plan.
With the Church and Community
Christian Academy walks arm-in-arm with the local churches where our families attend and worship. A family grounded in a solid church with Scripture-based teaching will find that Christian Academy serves to supplement and reinforce what is being taught at church and in the home.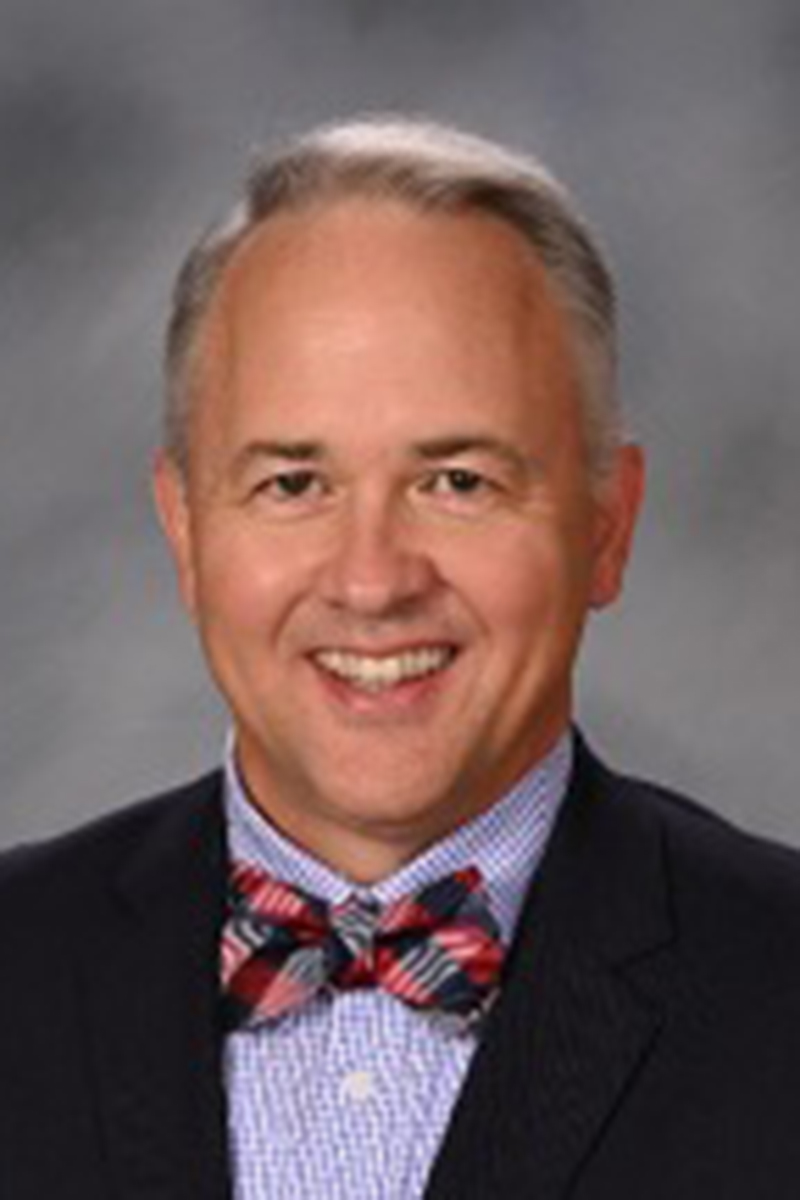 Darin Long
Superintendent
When God allowed our first school to open over 45 years ago, our prayers were for His direction and blessing on our mission to come alongside Christian parents to help them develop their children with a heart for God.
Today, our prayer and our focus remains the same and we have been humbled watching God work during this time. Students tell us that they feel loved by teachers, their peers and by God. They see that by seeking God, they have a special purpose in what they learn and how they use their time and talents. Alumni tell us that they were prepared for college and beyond and that their spiritual walk remains a strong or stronger part of their life. College recruiters tell us that our students have a special "love of life" that they bring to their campuses.
We know that this is not our doing, but the work of the Holy Spirit guiding our teachers, parents, and students. We have grown only because God has chosen to bless us at this time.
As we move forward, we will continue to pray and seek His guidance in all we do. We will also continue our commitment to our parents, students and teachers. To our parents, we will partner with you, recognizing your sacrifices and your responsibility to raise up your children for God's purpose and their joy in Him. To our students, we will help you achieve your highest God-given potential in your spiritual and academic growth and in the potential of your gifts and talents. And to our teachers, we will empower you to reach each student with love and passion to guide their minds and hearts with a joy for learning about God and about themselves.
I thank you for the privilege to serve you and your children. I ask for your prayers for our school, our families and our staff as we seek above all things to honor the One who gave all for us.
I look forward to walking this journey with you to raise up the next generation of Christian leaders and Christ-followers.