Welcome and thank you, for your interest in Christian Academy School System as a potential place of employment! You may already be familiar with us if your child or children attend our school or you may have heard a little bit about us from friends. Please take a few minutes to read some of the information available throughout the "Careers" section on our website regarding our environment and benefits, as well as staff/faculty testimonials. You will quickly glean that God has His hand directly over this school system and that our major focus is to point students to Him as often as possible on a daily basis. The mission of Christian Academy School System is to develop students with a heart for God who grow as Jesus did in wisdom, stature and in favor with God and men.
We are excited that God has prompted you to read about our employment opportunities and we are in regular prayer, along with all of our applicants, for His wisdom as we prayerfully screen and interview our candidates.
All of our career opportunities are posted on our website. Our electronic application process is very easy and you can update your application any time. We keep all applications for a minimum of one year and should you be selected as a qualified candidate, you may be contacted.
Our school system is growing so please check our "Career Opportunities" listing regularly as new openings are posted when they become available. Thank you again for your interest in joining our family!
Sincerely,
Alma Gutierrez
Director of Human Resources
Christian Academy School System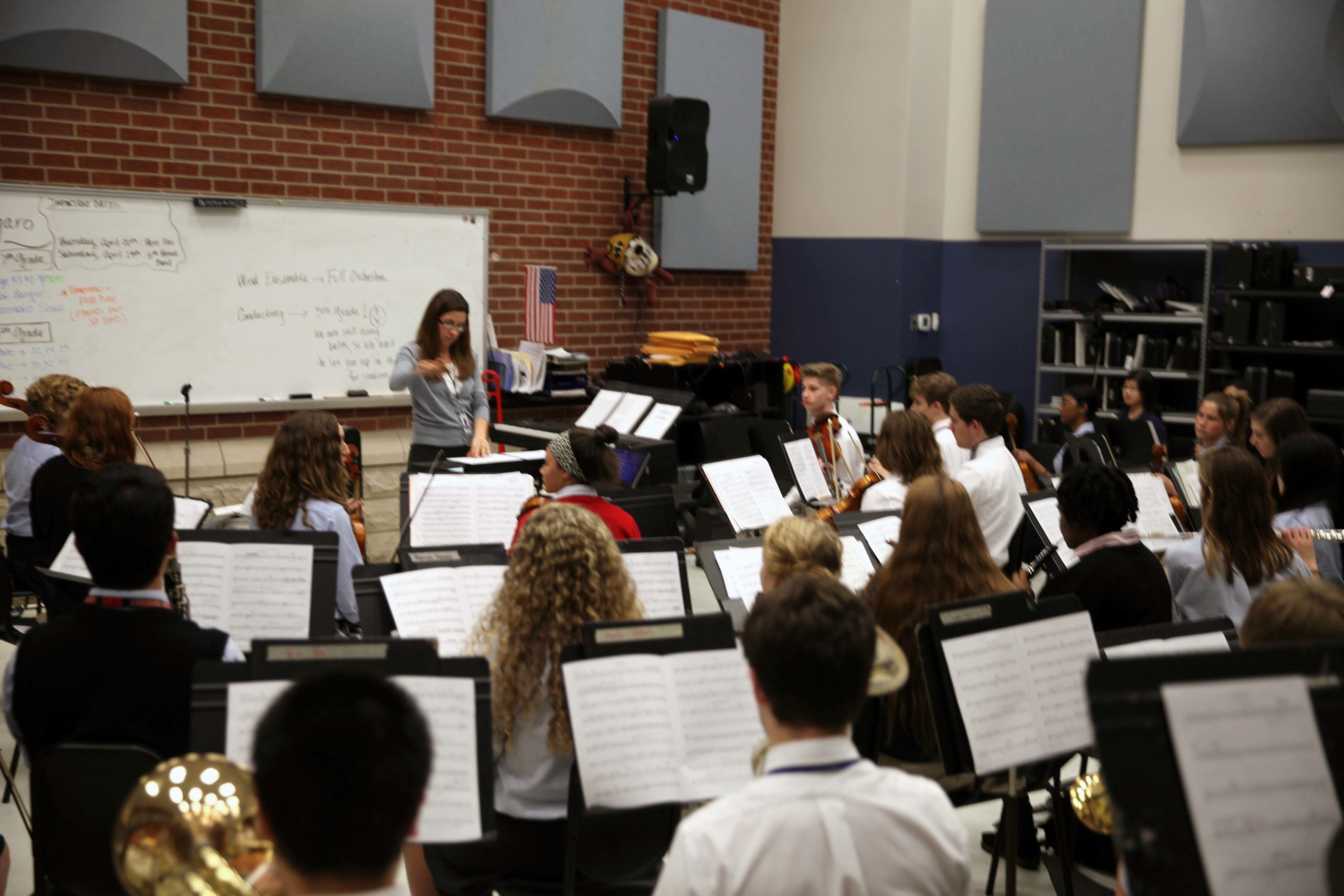 At Christian Academy School System, each person called to serve our children and families – teachers, faculty, staff and administration – embrace that we are a ministry first, and an academically-excellent educational institution next.
Those who serve here and earn their living by following the call that has been placed on their hearts to impact the Kingdom for His glory strive for excellence day-in and day-out, as we understand we are not only serving students and families but our Lord, Jesus Christ, everyday.
Do you have a desire to serve in a school system with a strong biblical foundation? Do you feel a calling has been laid on your heart to impact our community and world in His name? If so, we invite you to consider Christian Academy and review our current career opportunities.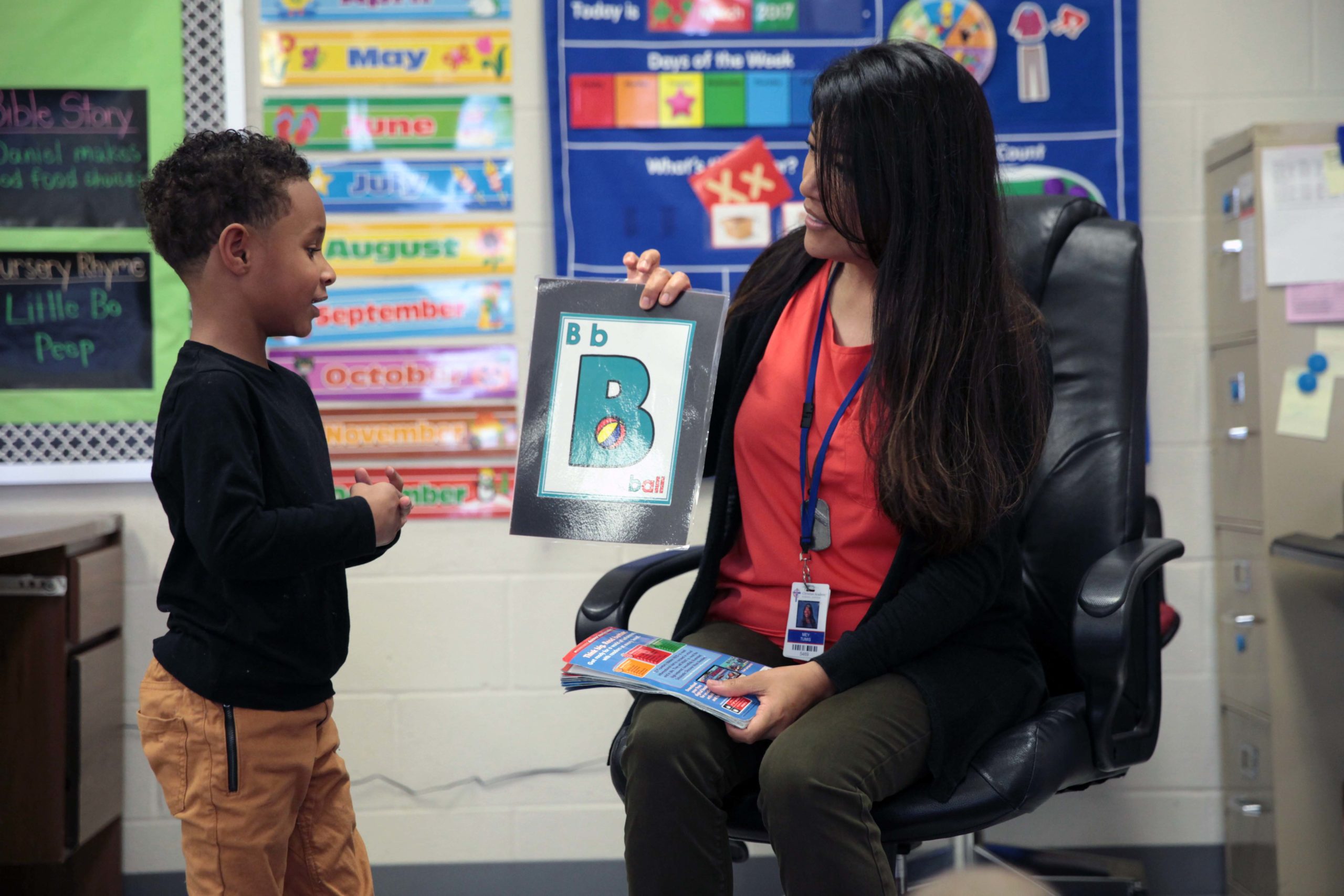 Impacting the Kingdom, which occurs in many different ways but is demonstrated in all positions here at God's school, has rewards that are immeasurable. Being part of the Christian Academy School System mission to develop students with a heart for God brings fulfillment and joy that can only be experienced by knowing that you are serving in His name.
Thank you for your interest in employment opportunities with Christian Academy School System.