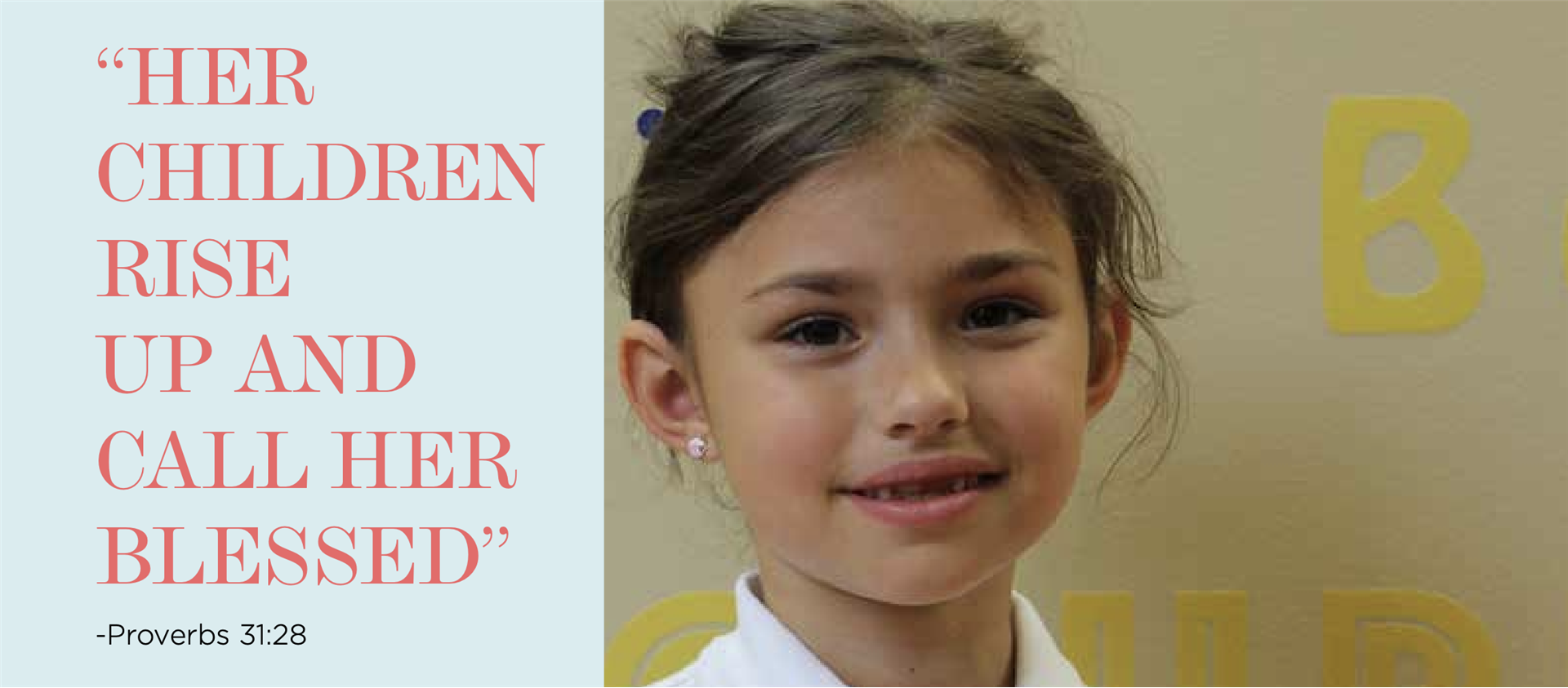 We are honored to introduce the Childers Society. Through a lead gift made by the Childers family, The Childers Society was established in 2014 and recognizes those who have remembered Christian Academy through major gifts and planned giving. This new society was created to honor the legacy and heritage of Christian Academy, and to pay respect to the visionary leaders who have played a significant role in the school's growth. Participation begins with planned gifts and ends with students gaining an inheritance of loving and serving the Lord. Without the leadership, strong faith and financial contributions to Christian Academy from these individuals and organizations, the school would not be where it is today. The Childers family passed their faith down for generations and now hope others will continue that legacy through the Society. To date we have 43 members. We greatly respect them and their humility in giving. We are thankful for their partnership exhibited in both prayer and financial support.
WHAT QUALIFIES AS PLANNED GIVING?
Major cash gifts, charitable gift annuities; charitable remainder trusts; gifts of appreciated assets; wills and bequests; major gifts; and paid-up life insurance policies are all examples of planned giving. Your attorney can advise you on estate planning. For information on joining The Childers Society and making a planned gift to Christian Academy, please contact the Development Department at (502) 753-4524.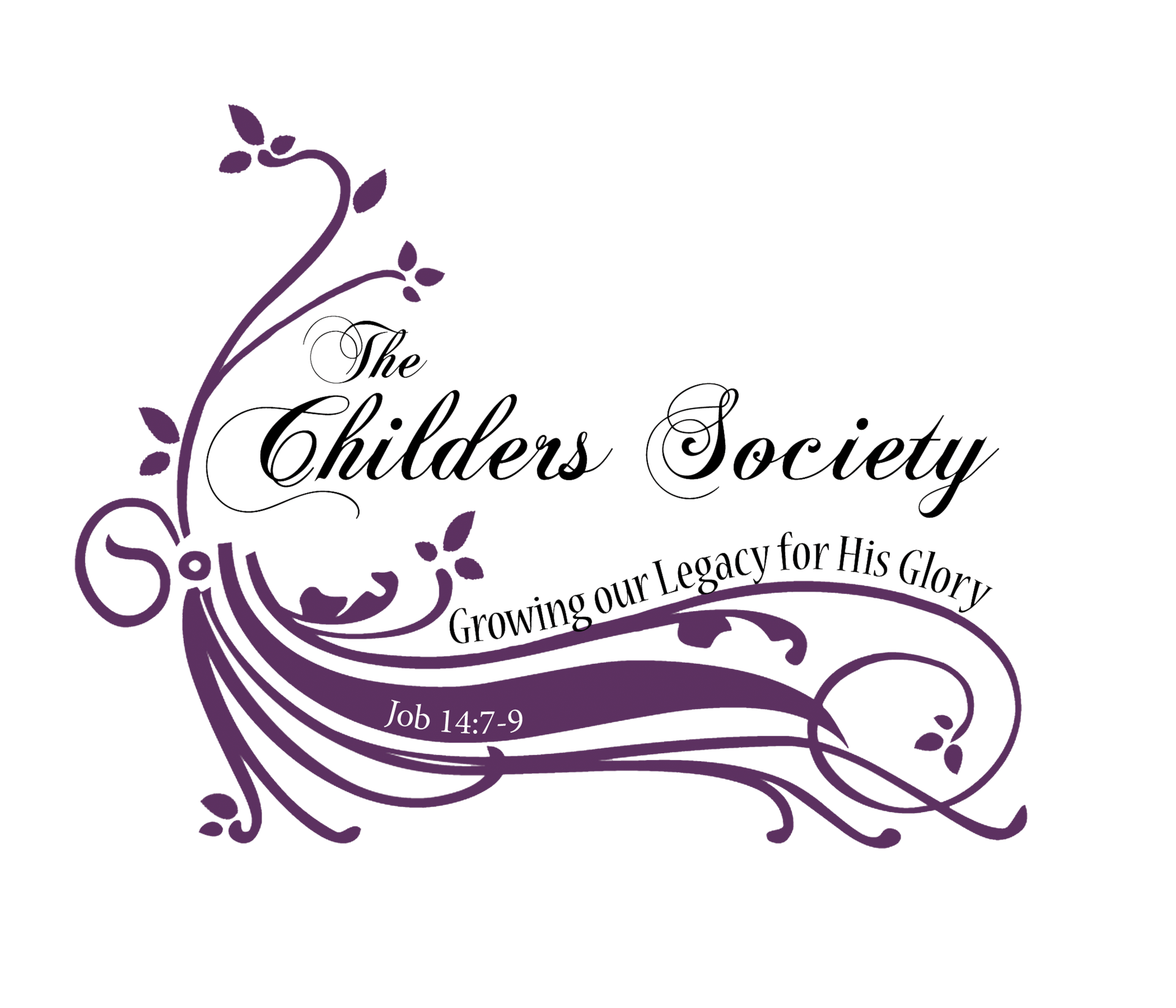 "At least there is hope for a tree: If it is cut down, it will sprout again, and its new shoots will not fail. Its roots may grow old in the ground and its stump die in the soil, yet at the scent of water it will bud and put forth shoots like a plant."