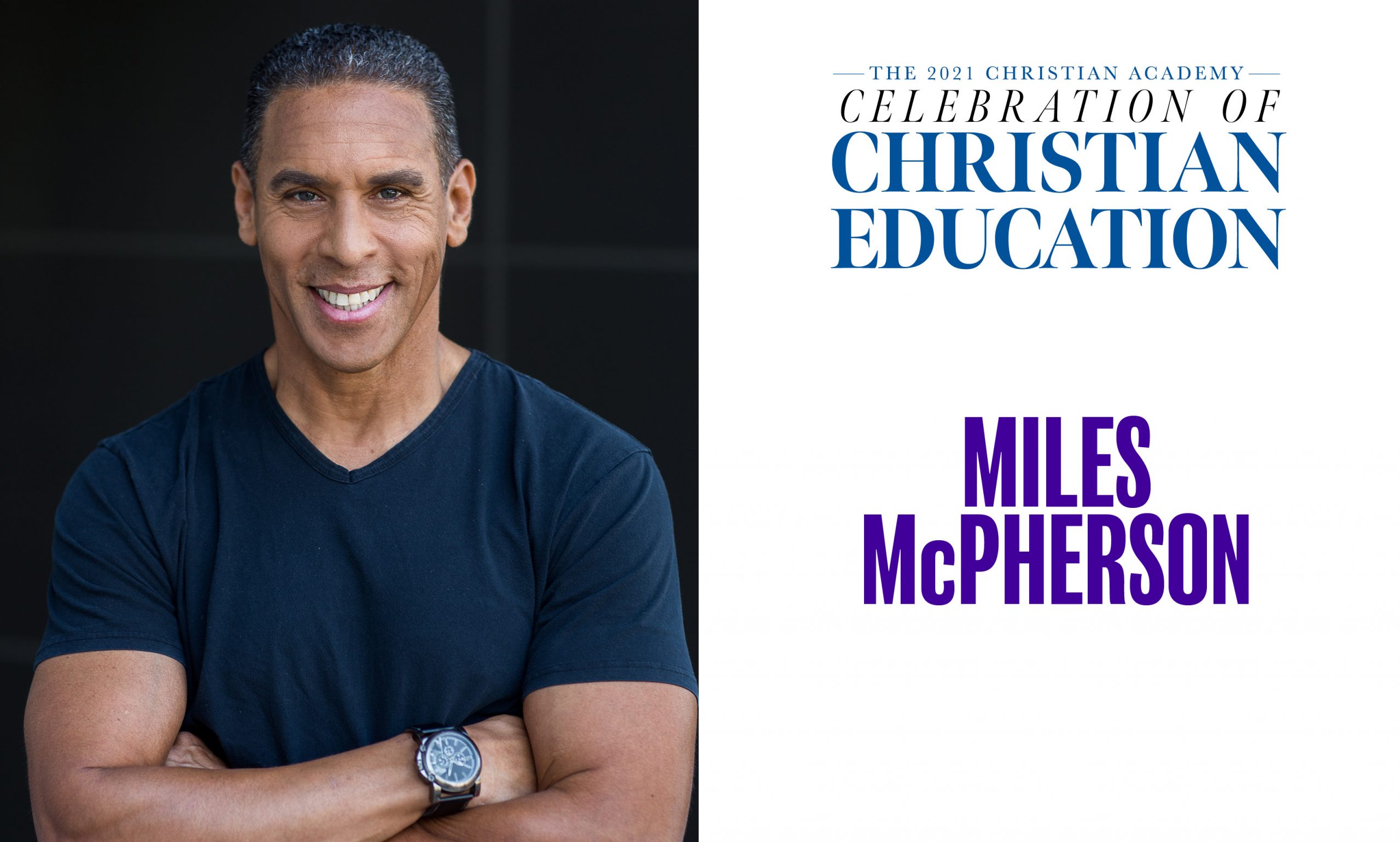 Thank you for supporting the 2021 Celebration of Christian Education! This year's Celebration raised $130,000. 
We know many of you were unable to join us Friday because of other event conflicts and technical difficulties. We've included the Great Day Live coverage as well as Pastor Miles' full message below.
Your help is still needed as our goal is $150,000. Please consider making an online donation.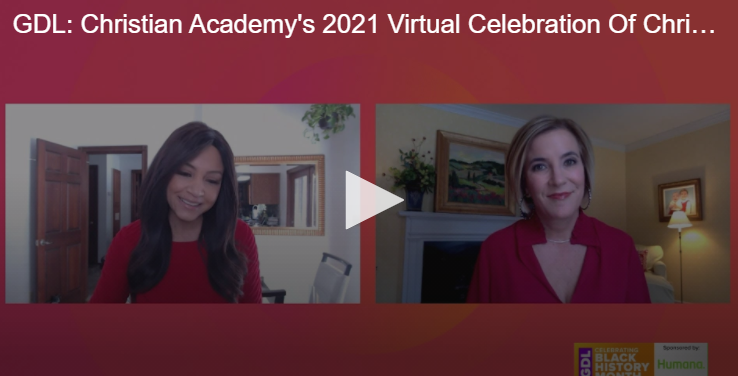 THANK YOU TO ELIZABETH WOOLSEY, PHIL RUSSELL, ERIC PAAR AND OUR KEYNOTE SPEAKER, MILES MCPHERSON.
CONGRATULATIONS, AGAIN, TO OUR ALL-IN! OUTSTANDING TEACHERS!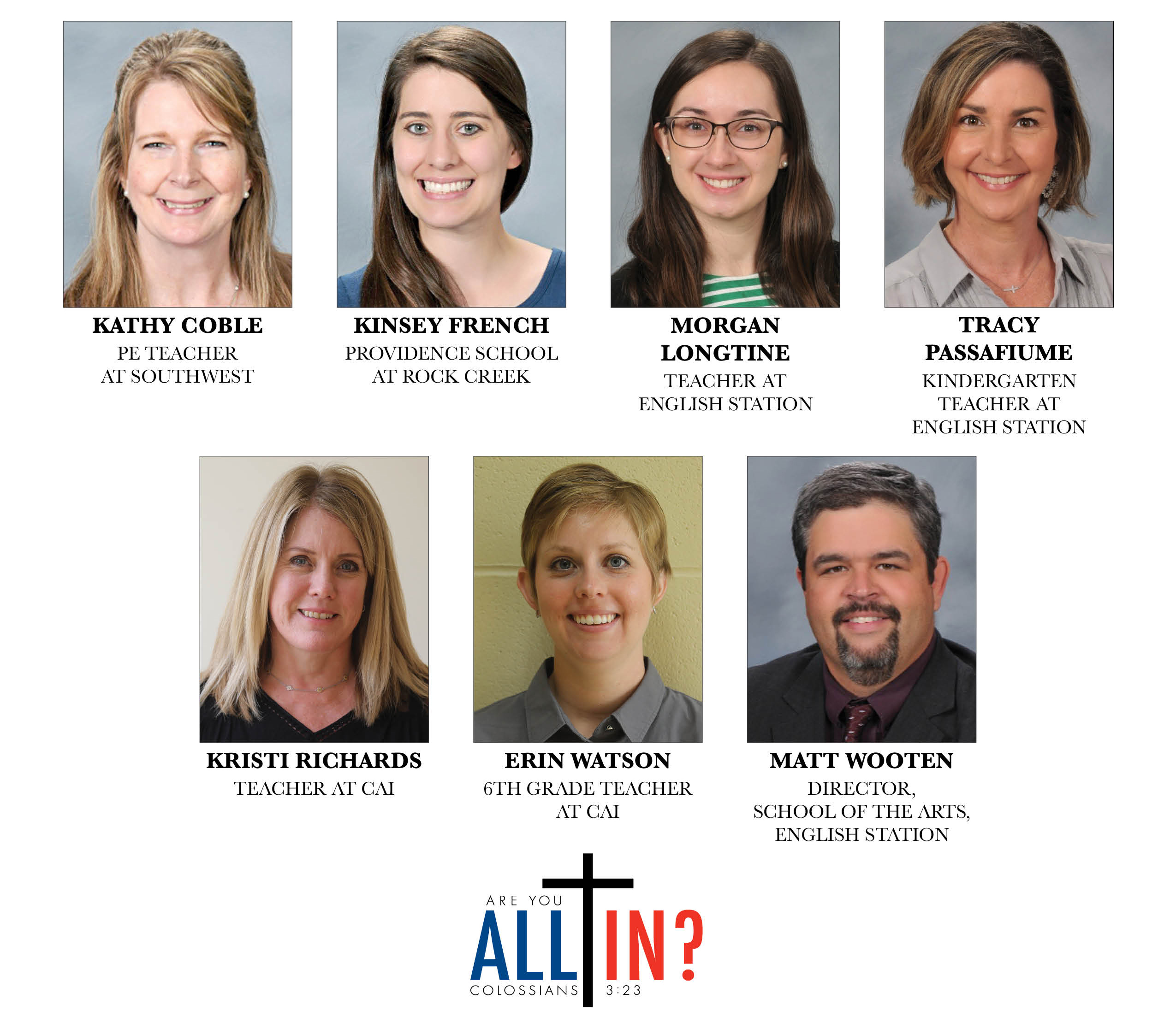 For more information, please contact Adrienne Crosby, Development and Alumni Affairs Director, at (502) 753-4585 or acrosby@caschools.us