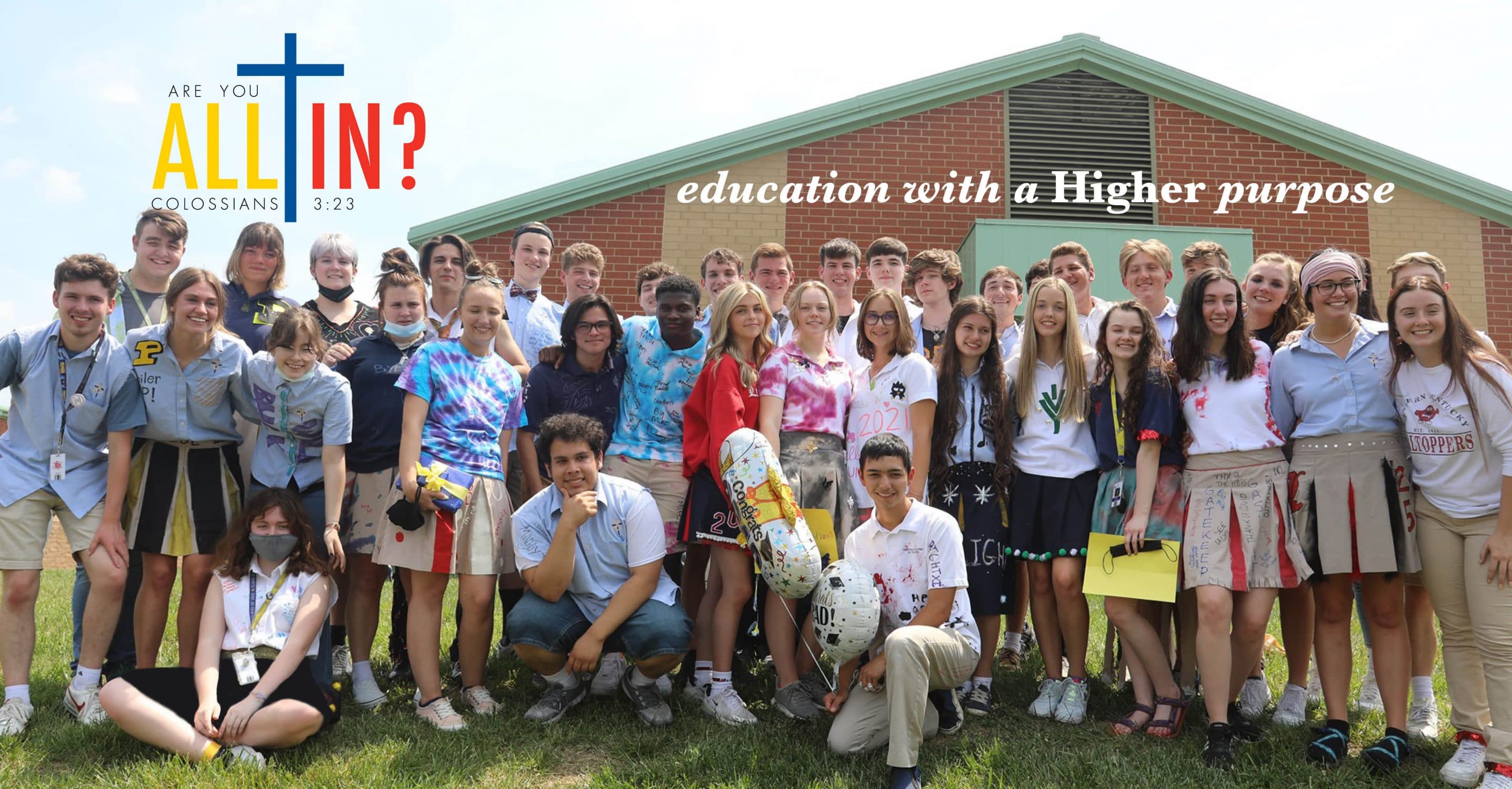 OUR TEACHERS ARE ALL IN!
Congratulations to our 2021-2022 ALL IN! Outstanding Teachers! These selected teachers were nominated by their peers and exhibit exemplary service, Christian leadership, enthusiastic attitudes and innovative ideas that noticeably benefit their students.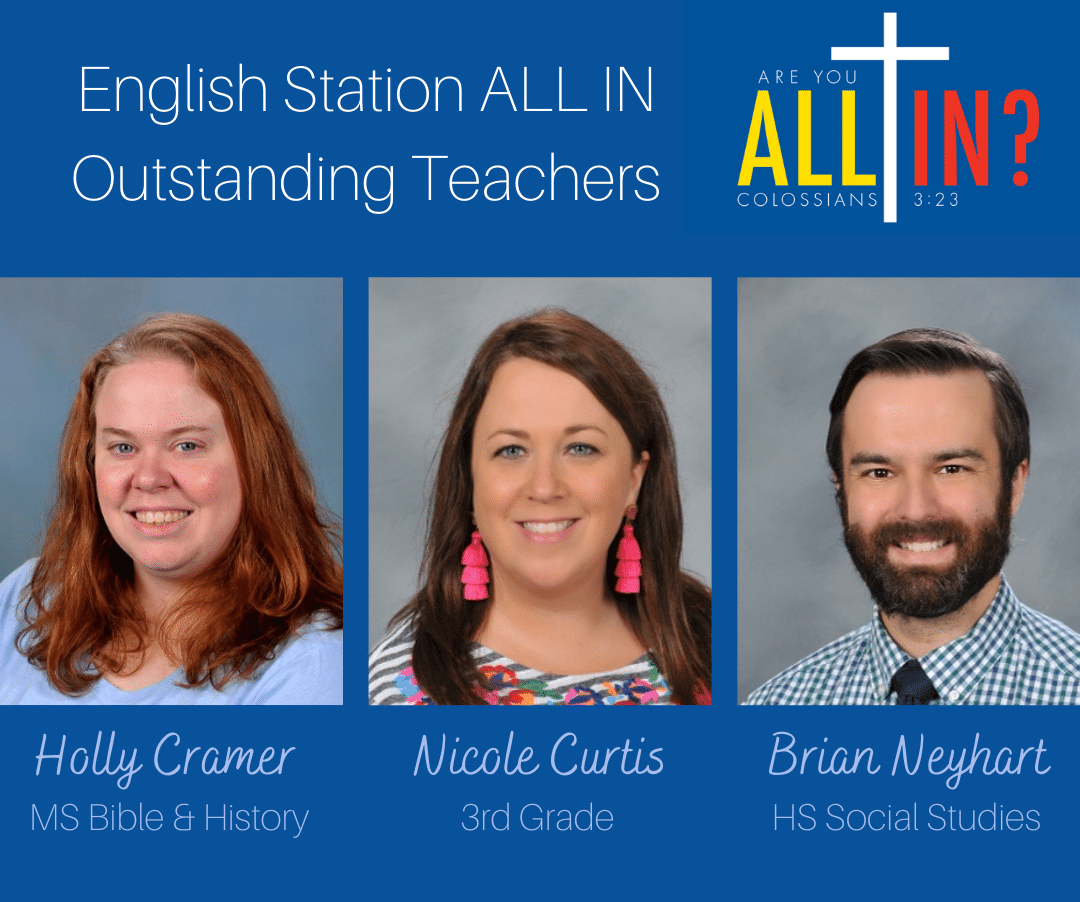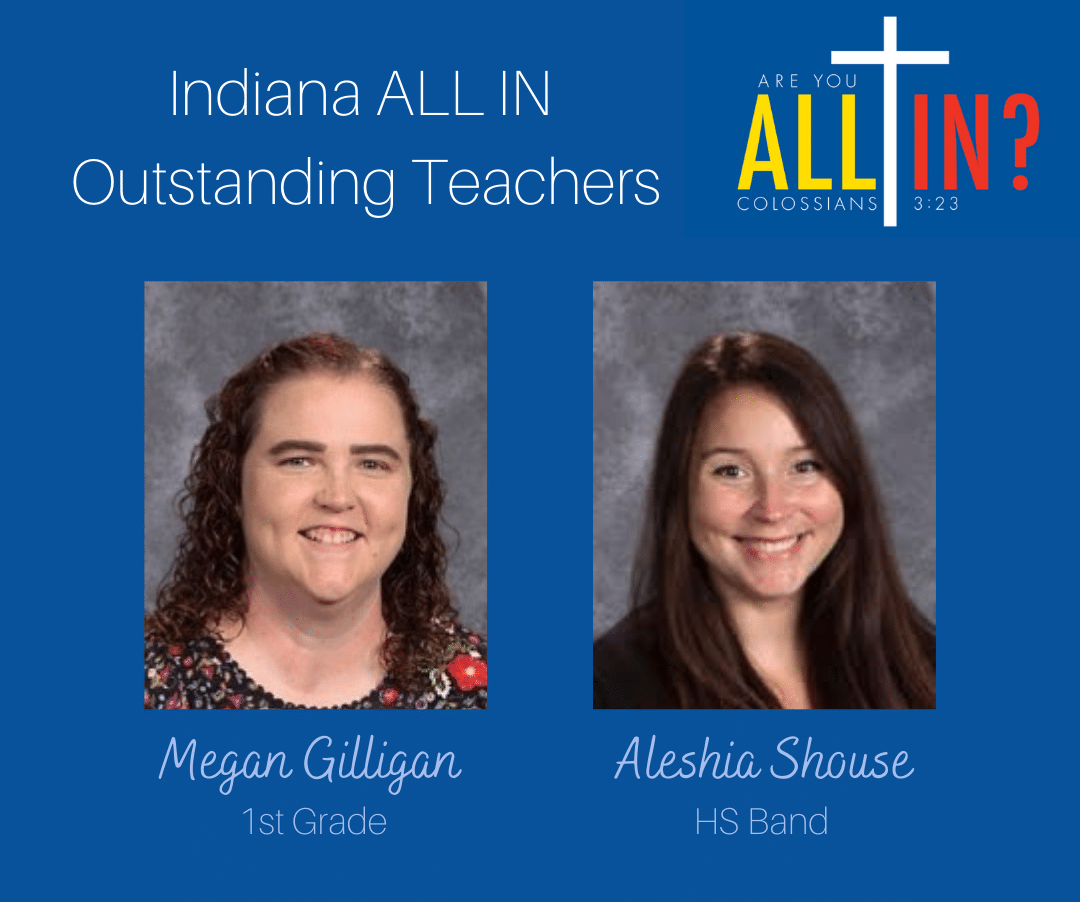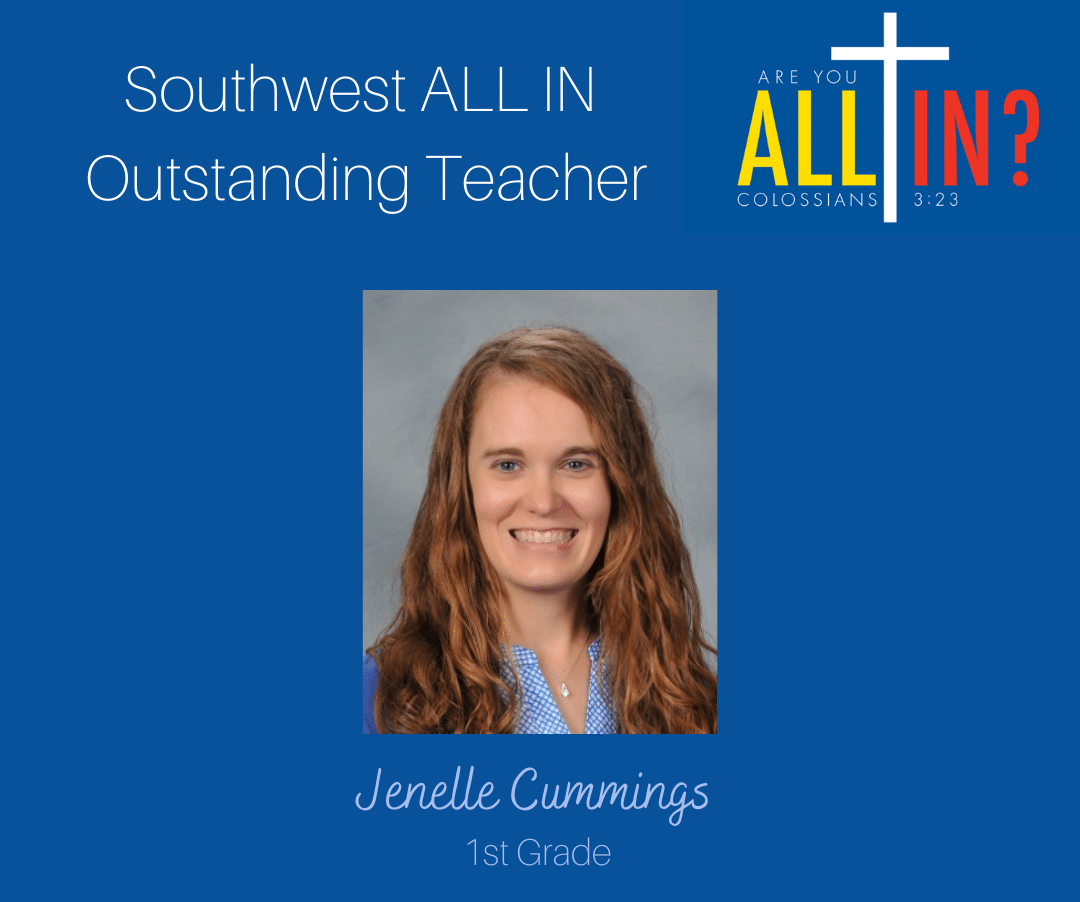 WHY DO WE NEED THE ANNUAL FUND?
The tuition costs and fees simply don't cover the entire cost to educate our students. With a budget this school year of $26 million to operate our four campuses, we have a deficit of $400,000. Where do we make up those dollars, especially in a year like this year? Through your help and support of our Annual Fund efforts. In lieu of the Gala, in 2021 we are planing a Celebration of Christian Education.
HOW WILL MY DOLLARS MAKE AN IMPACT?
Tuition assistance
Teacher retention
Facility upgrades
Security upgrades
Technology upgrades
Classroom needs
HOW TO GIVE
ONLINE caschools.us/support 
PLEDGE Return your pledge card
SUPPORT Contact Adrienne Crosby at (502) 753-4585 or acrosby@caschools.us
WHAT ARE THE NEEDS?
Your dollars help with TUITION ASSISTANCE for EDUCATION EQUALITY for any family wanting a Christian education. This school year we have provided need based assistance to 657 students, over 20% of our 4 campuses' population.
Your dollars help sustain and help TEACHERS directly. Our teachers see their role at Christian Academy as a ministry.
Your dollars help grow TECHNOLOGY and COVID-19 resources:
Chromebooks to balance 1:1 ratio (at cost of $250 each) so all students have access to Christian Academy no matter their situation
Air purification system installed at the English Station and Indiana Campuses at a cost of $30,000 per unit per year, with total project cost of $150,000
Additional teachers to support eLearning
2020-2021
Annual Fund Brochure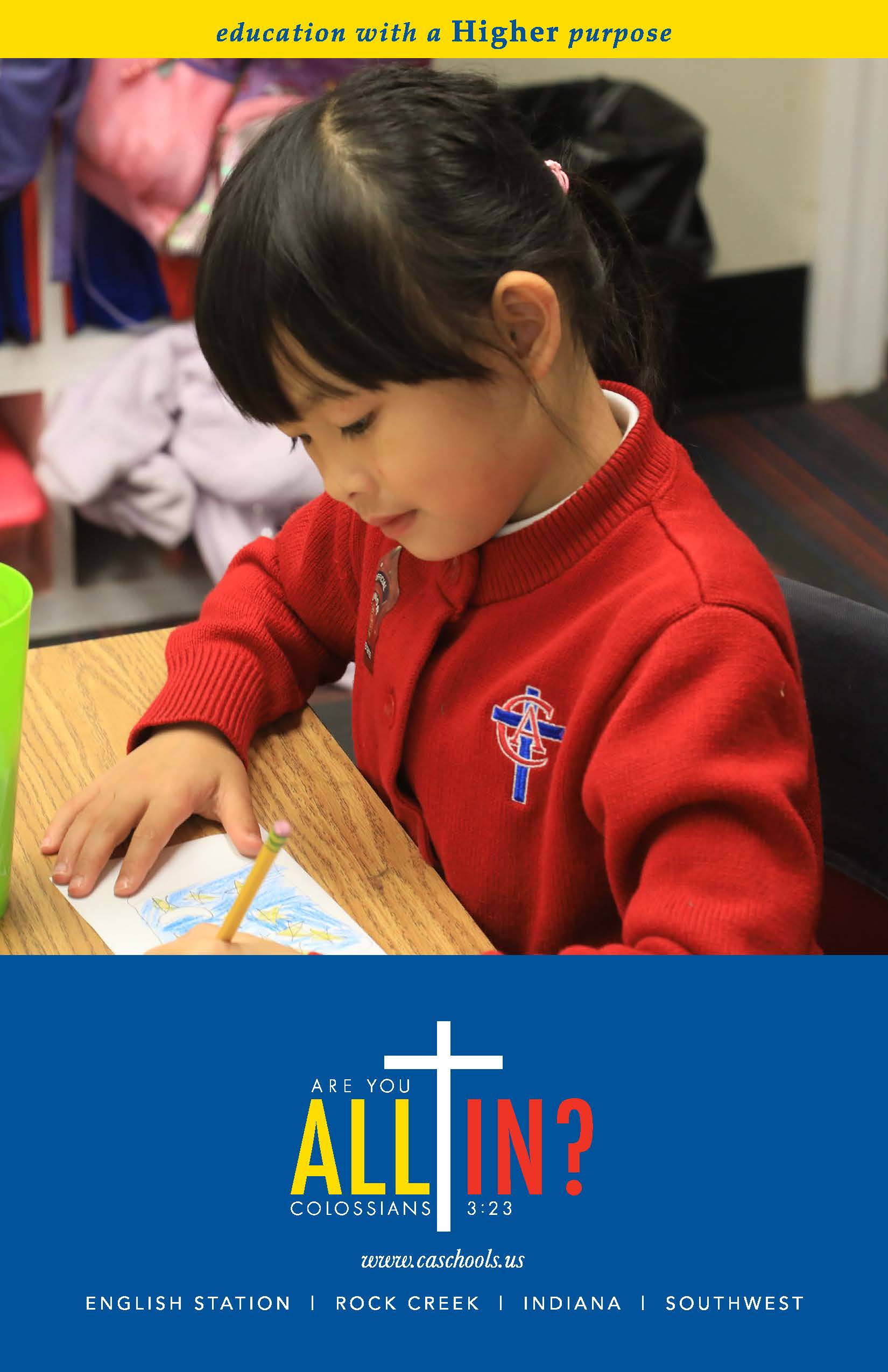 For more information, please contact Jenny Wommack, Director of Philanthropy and Communications, at (502) 244-3225 Ext. 1024 or jwommack@caschools.us
Adrienne Crosby, Development and Alumni Affairs Director, at (502) 753-4585 or acrosby@caschools.us
Becki Rucker, Director of Development (Indiana Southwest Campuses), at (812) 944-6200 or brucker@caschools.us