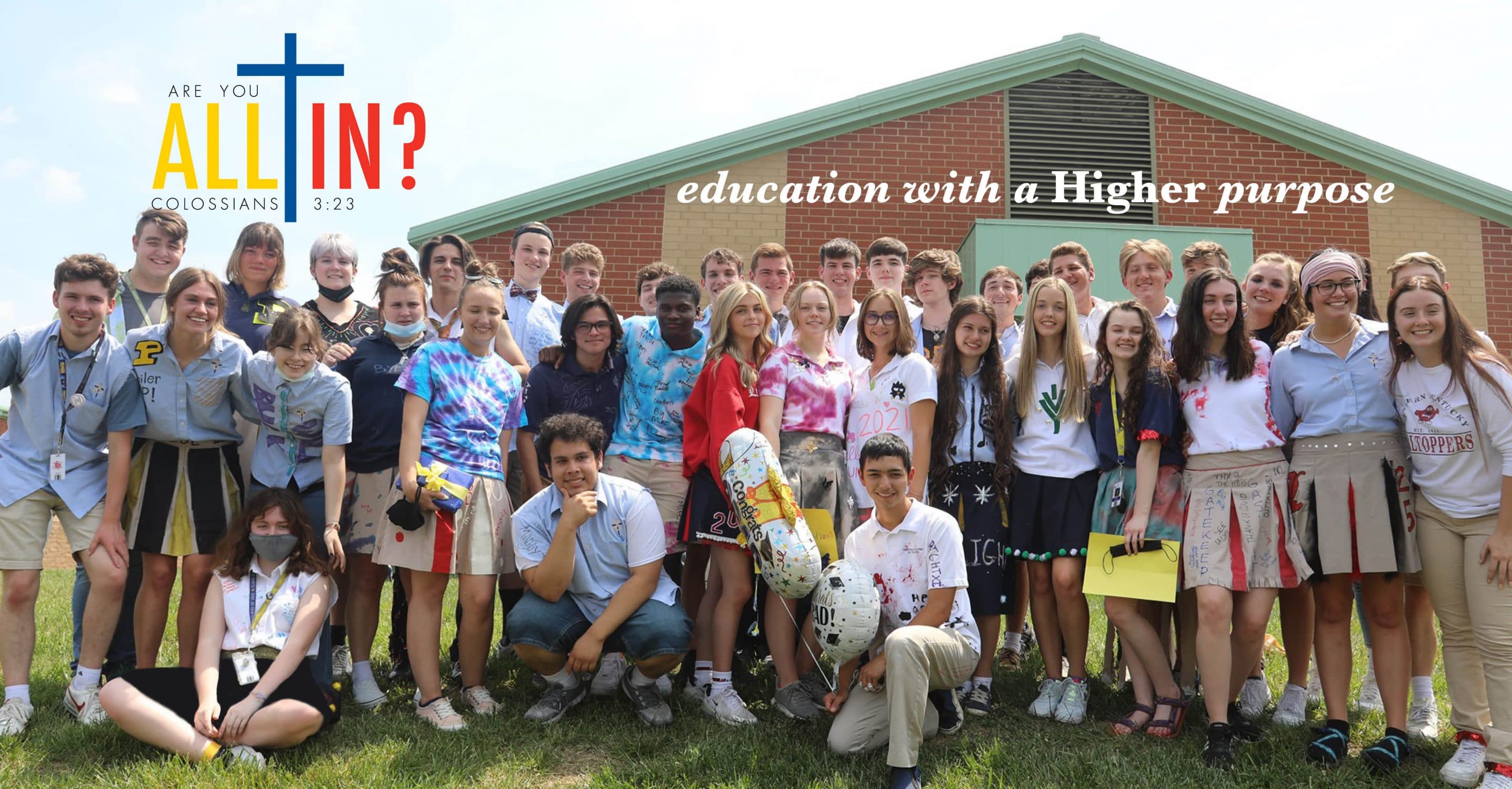 OUR TEACHERS ARE ALL IN!
Congratulations to our 2021-2022 ALL IN! Outstanding Teachers! These selected teachers were nominated by their peers and exhibit exemplary service, Christian leadership, enthusiastic attitudes and innovative ideas that noticeably benefit their students.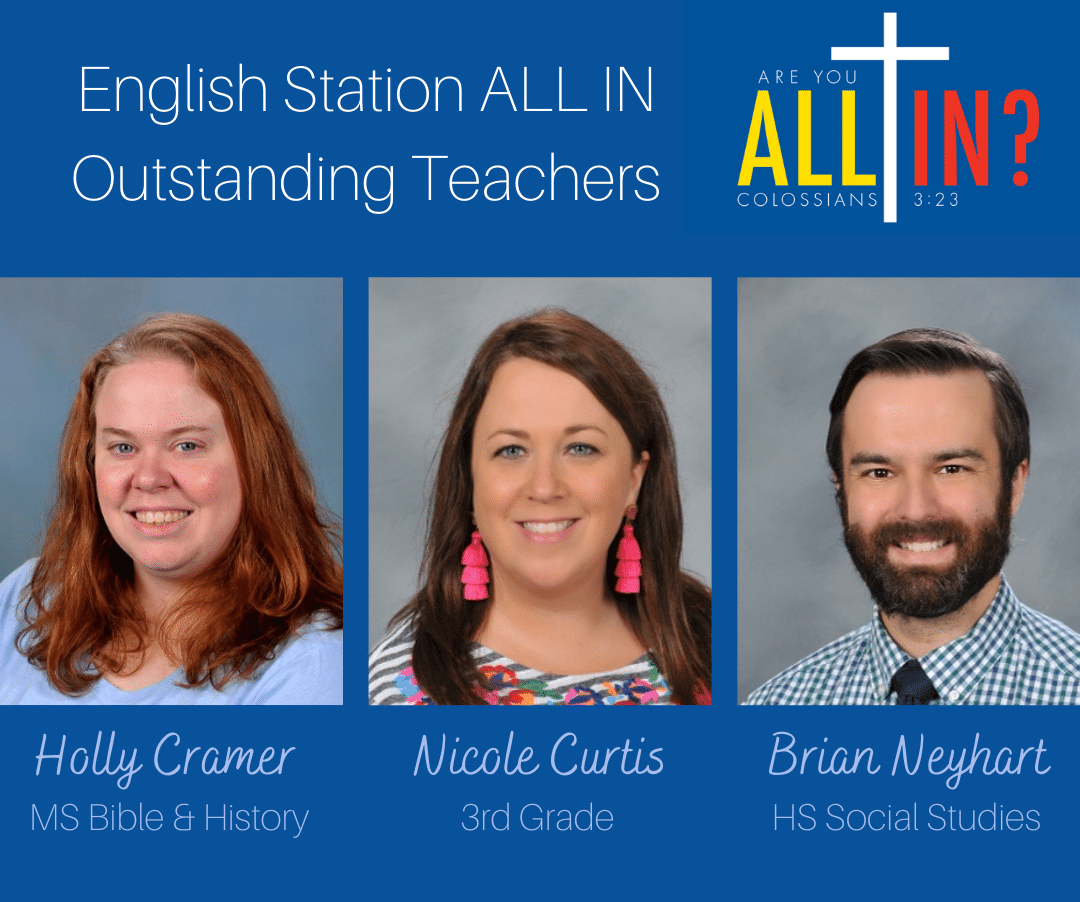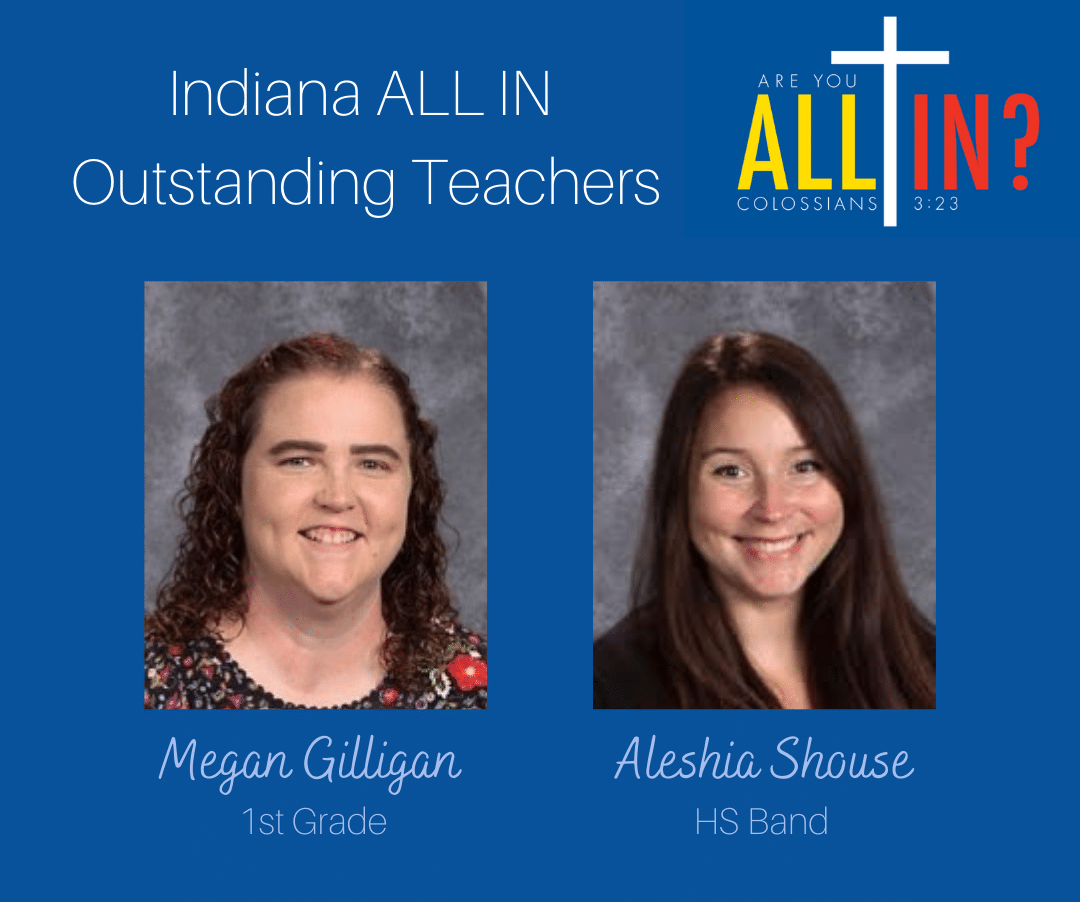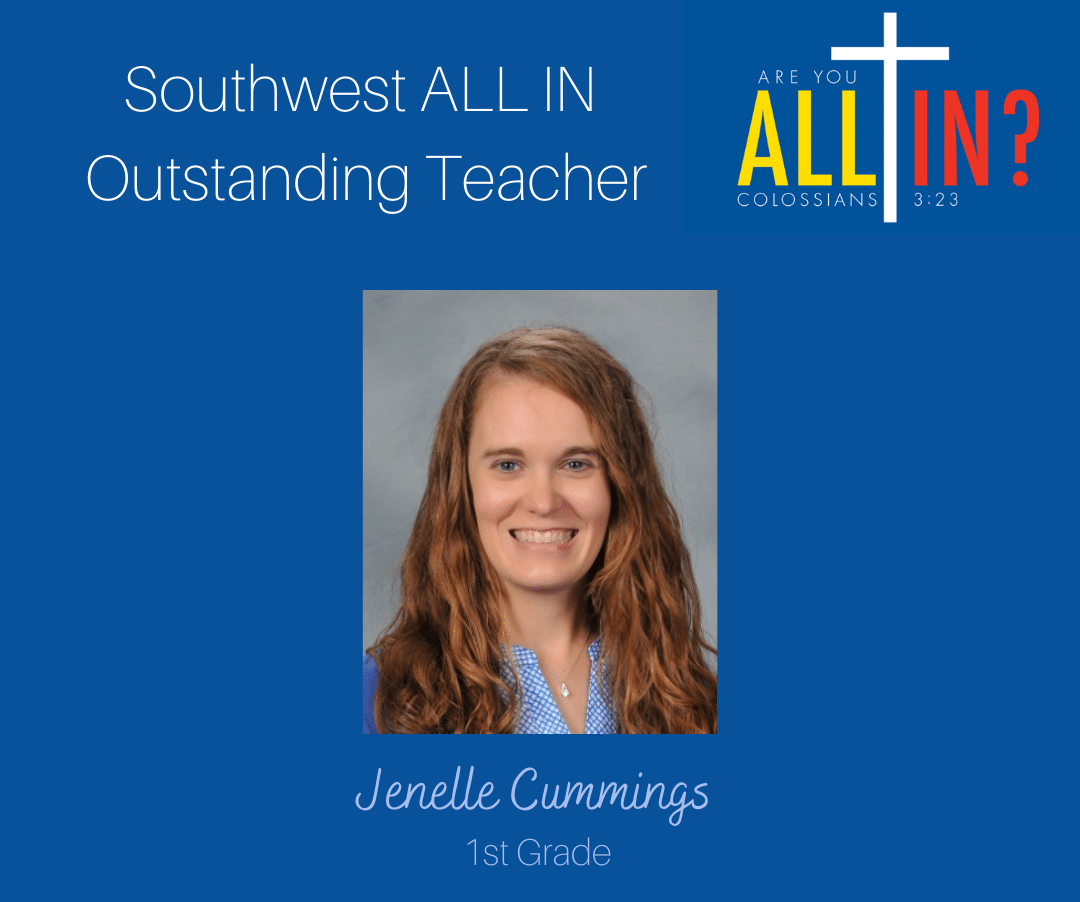 WHY OUR TEACHERS ARE ALL IN!
We will add a new video each week over the coming weeks so that you can hear from our Outstanding Teachers themselves!
WHY DO WE NEED THE ANNUAL FUND?
The tuition costs and fees simply don't cover the entire cost to educate our students. Our Annual Campaign efforts and our Annual Gala help raise funds to close our budget gap.
HOW WILL MY DOLLARS MAKE AN IMPACT?
Teacher Salaries
Tuition Assistance
Staff Compensation
Facility Upgrades
Security Upgrades
Technology Upgrades
Classroom Needs
Project Lead the Way
WHY INVEST?
Funds this year will be used to:
• Modernize Desktops for High School Labs
• Upgrade Wireless Networks
• Improve Security Cameras
• Install Overhead Projectors in All Junior Academy Classrooms
HOW TO GIVE
ONLINE caschools.us/support 
PLEDGE Return your pledge card
SUPPORT Contact Adrienne Crosby at (502) 753-4585 or acrosby@caschools.us
2021-2022
Annual Fund Brochure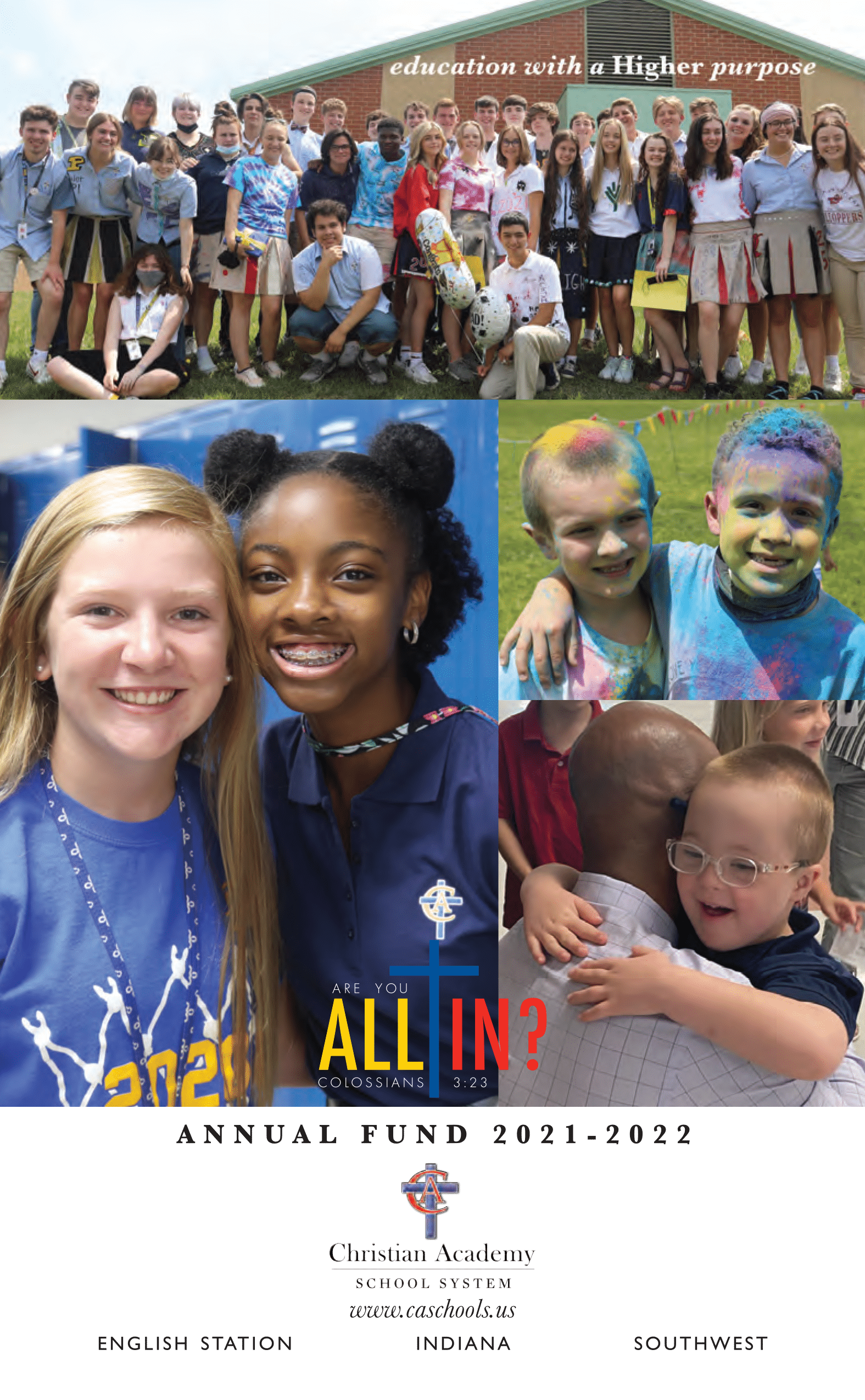 For more information, please contact Jenny Wommack, Director of Philanthropy and Communications, at (502) 244-3225 Ext. 1024 or jwommack@caschools.us
Adrienne Crosby, Development and Alumni Affairs Director, at (502) 753-4585 or acrosby@caschools.us