We are Fully Available to Help You with Everything You Need!
While our campus facilities are under some safety restrictions, we are still here to help you in your search for Christian education that is best for your family. We can meet you on our campuses for tours, interviews or just discussions. We can talk on the phone to answer questions or offer you a virtual experience.
Our three campuses in Louisville and Southern Indiana as well as our Providence School serving children with Down syndrome on our English Station Campus all provide Christ-centered teaching, an exciting curriculum and extensive arts, sports and missions opportunities for preschool through 12th grades. We're here now to help you find out more. It starts with just a phone call or email!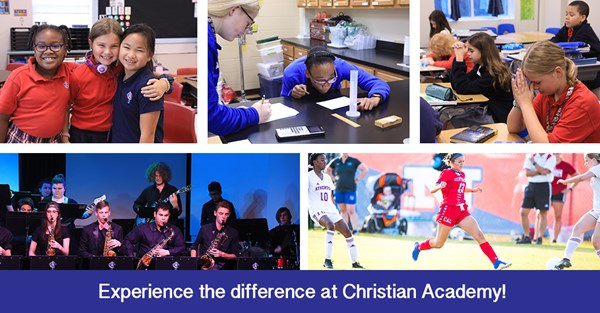 We Can Help You Experience Christian Academy Now!
Our admissions coordinators are available to talk and meet with you to provide information and connections with others who will openly address any questions you may have.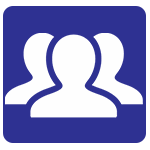 Meet, Talk, Email or even Zoom with Principals, Teachers, Coaches and other Parents
We'll also set up on campus meetings, virtual appointments or calls with other staff and even parents for you to address specific questions, areas of interest and financial assistance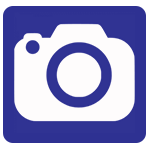 Take a Virtual Tour
The videos on the right include virtual tours of our campuses, each with a unique environment.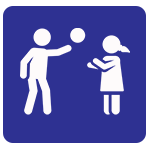 Get a Glimpse of our Students
The videos also include messages from our students, snapshots of school life, comments from parents and even a few news clips, which might give you a small sense of how our students think and feel and a brief idea of their experiences.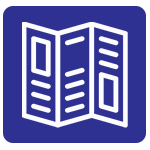 Look into Overviews of each Campus with our School Profiles
These online brochures provide information on the programs, recognition and opportunities at each campus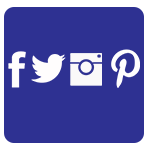 Connect with our Social Media Pages
All our social media is open to anyone and we invite you to see some of the stories shared by students, teachers and families.