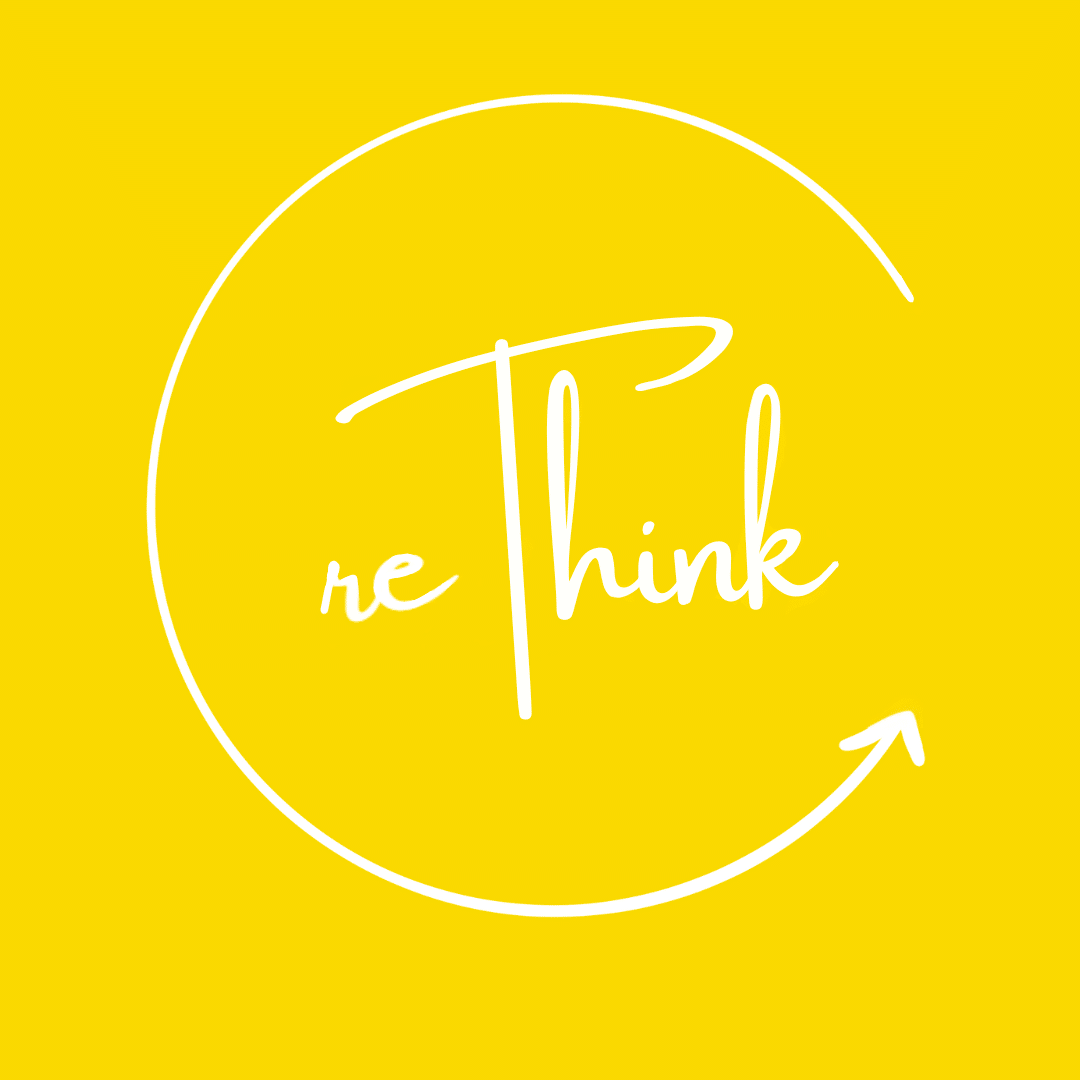 Welcome to ReThink - A Faith-Based Approach to Parenting
As Christian parents of school-aged children, we understand the unique challenges and blessings that come with raising our kids in a world where faith and values play a crucial role. That's why we created ReThink, a one-stop online resource designed to support and guide you on this incredible, faith-filled parenting journey.
Our mission at ReThink is to empower parents like you with the knowledge, tools, and resources needed to integrate Christian principles into everyday parenting. We believe that by rethinking traditional approaches and embracing God's wisdom, we can help you create a nurturing environment for your child's academic, emotional, spiritual, and social growth.
At ReThink, we bring together expert advice, evidence-based insights, and a supportive community of Christian parents to create a comprehensive and reliable parenting hub. From instilling Biblical values to fostering healthy peer relationships, our wide range of articles, blogs, our podcast, and interactive tools will help you stay informed and confident in your parenting decisions, all while keeping Christ at the center.
Join our ReThink community today and take the first step towards transforming your parenting experience through faith. Together, let's redefine what it means to raise successful and fulfilled children in today's world, guided by God's love and grace.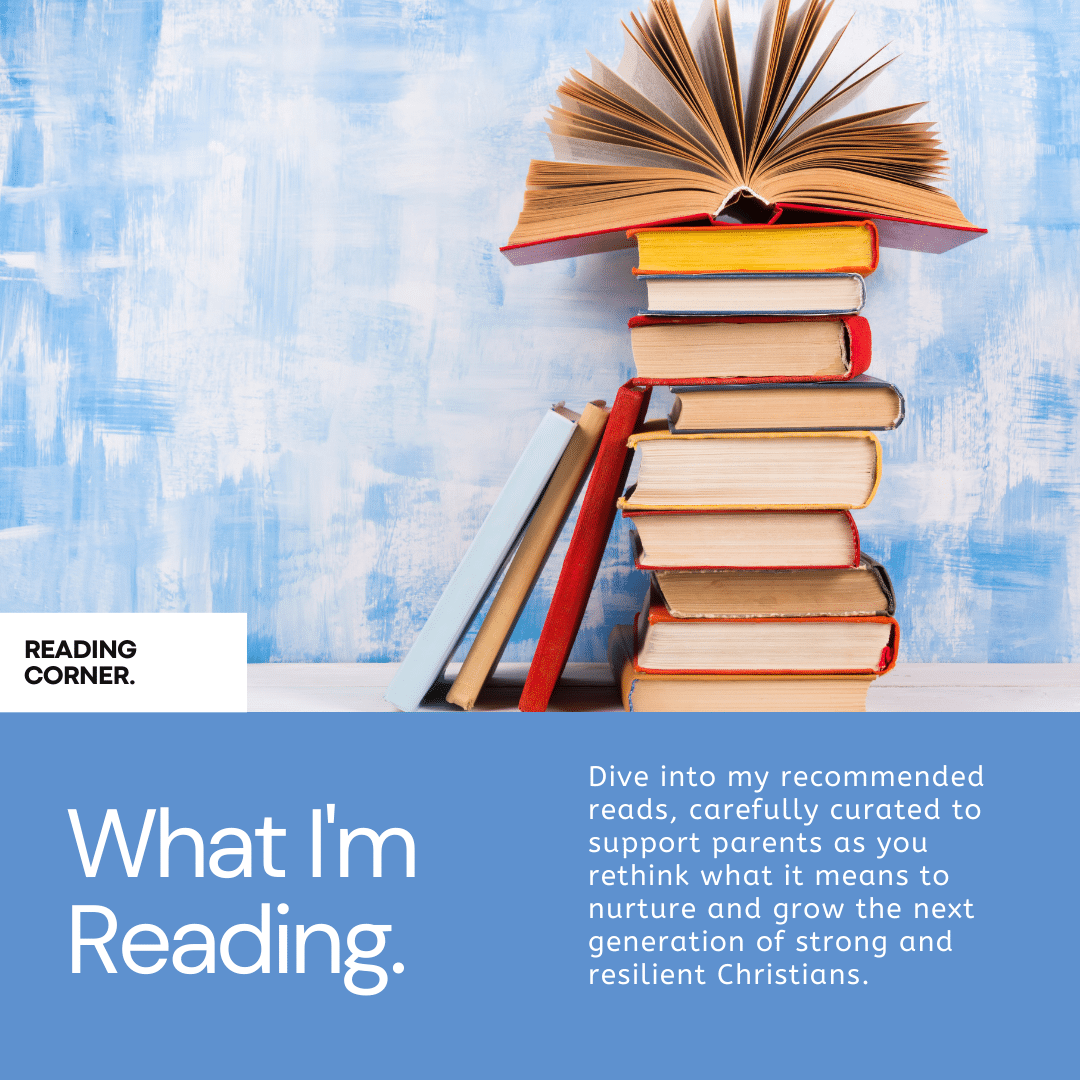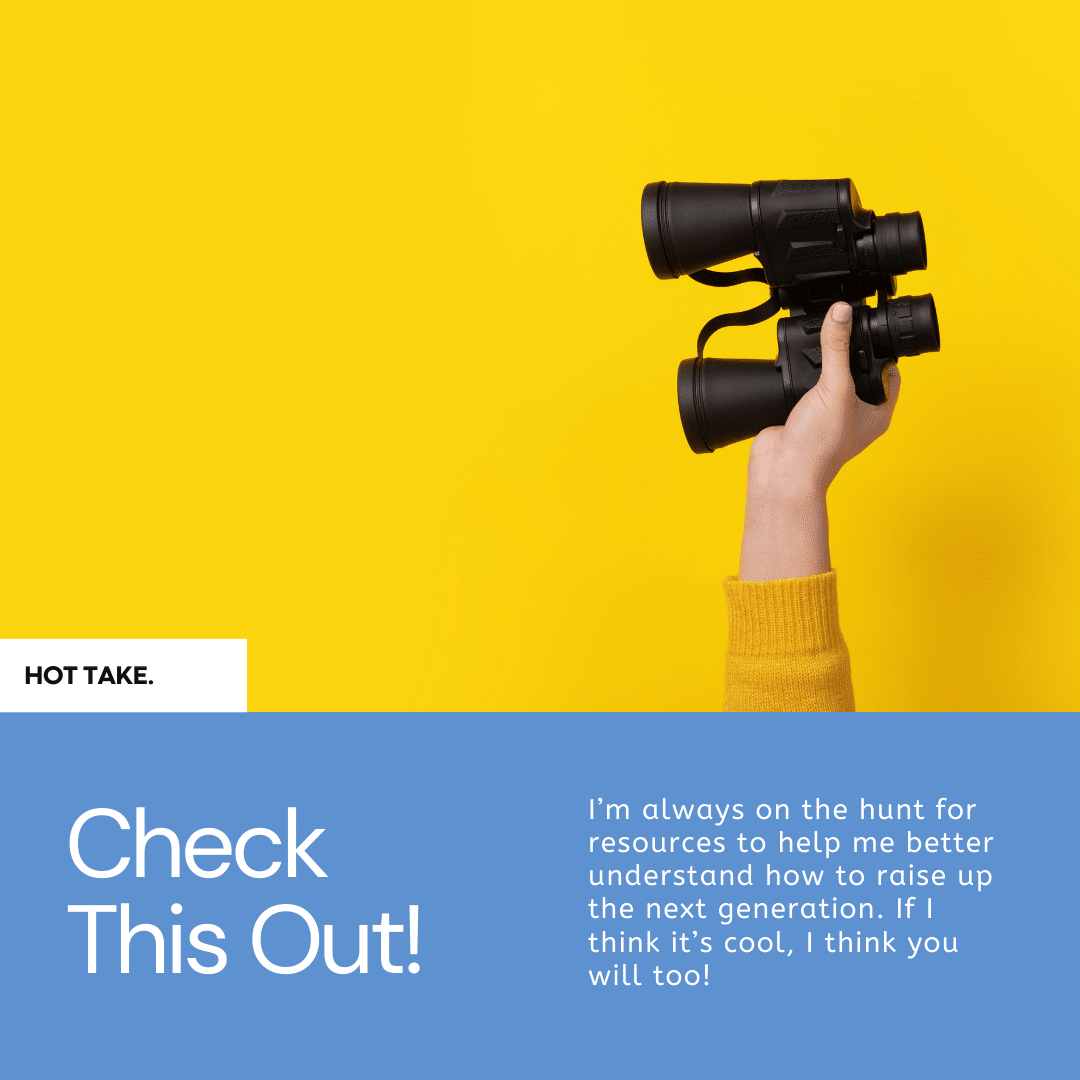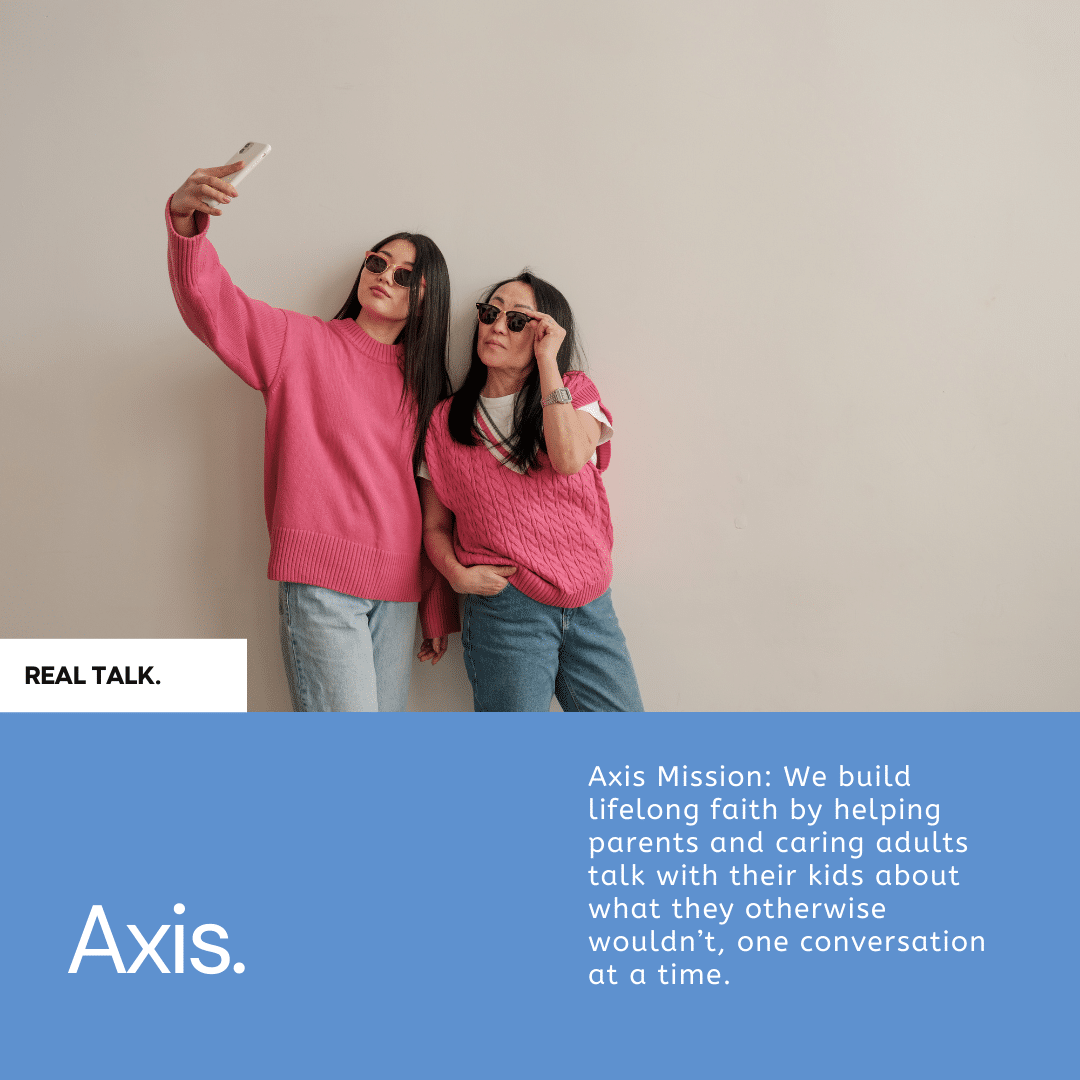 Congratulations to 2019 CAL Alum, Elijah Smith, for receiving the Pioneer Conference Award for most outstanding 4 year senior from the University of Dayton. Senior cornerback Elijah Smith was named the recipient of the Sheriff "Beno" Keiter Award, which goes to the...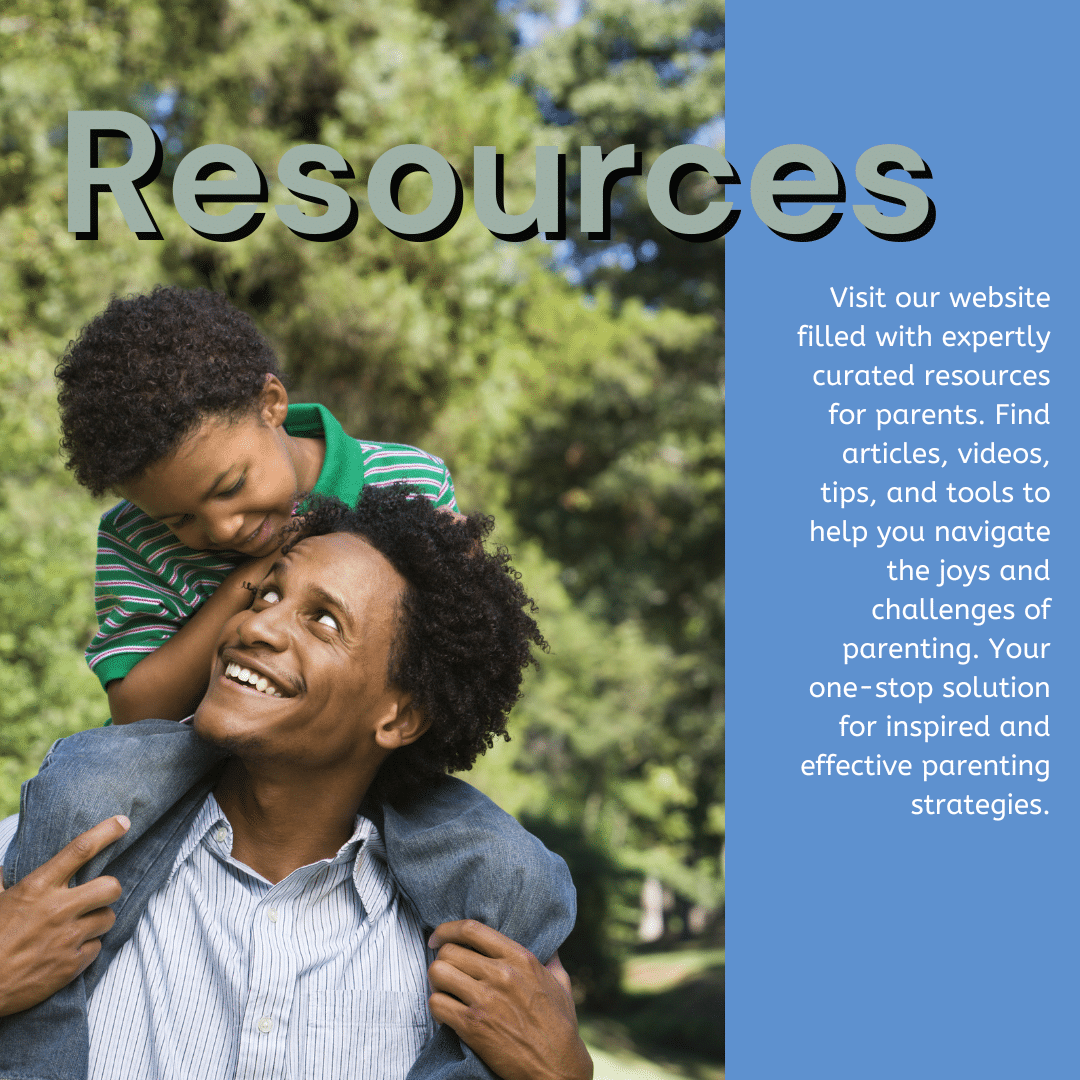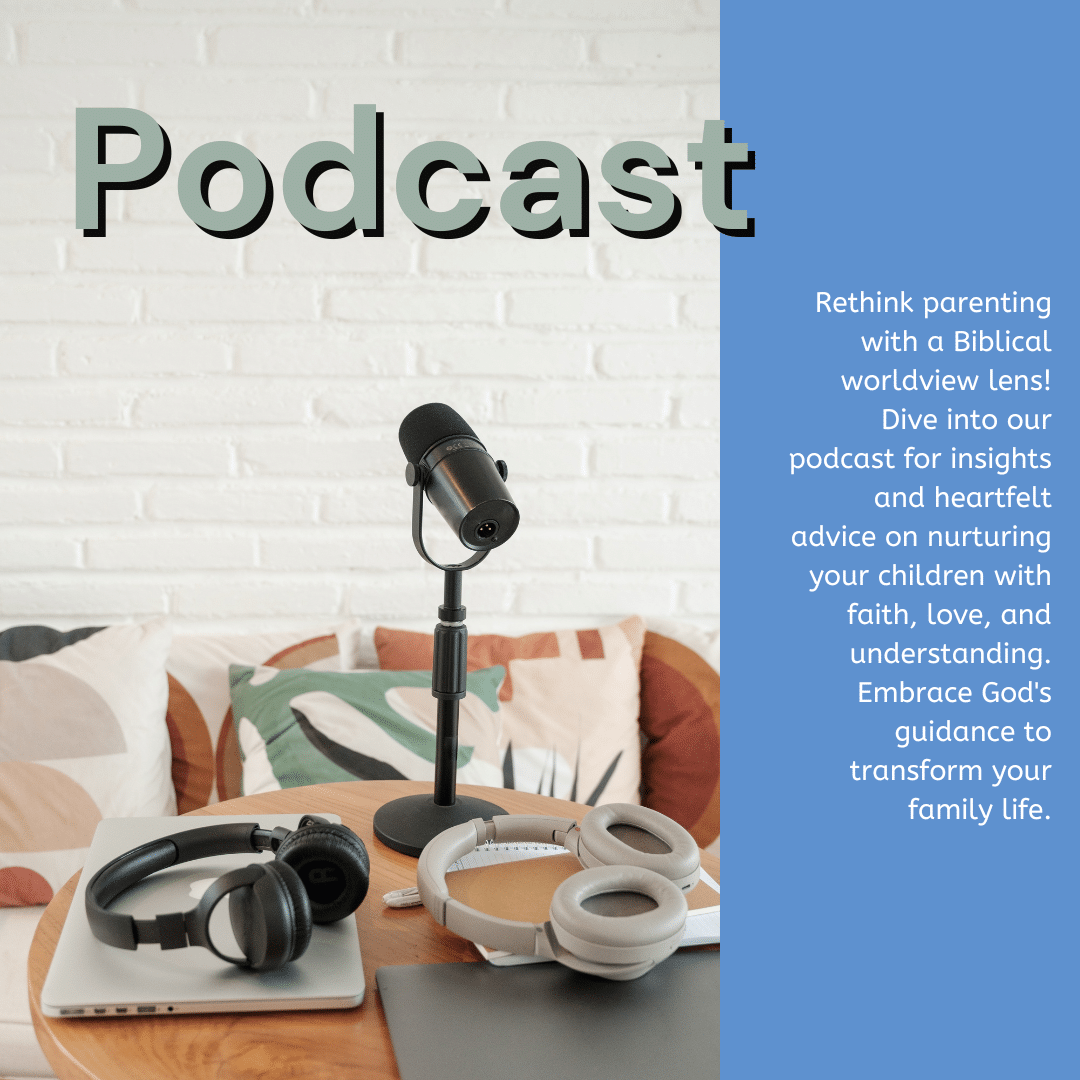 Would you like to submit a question for Becky? Complete the form below.