Enter through Main Entrance of school, take a left upon leaving the lobby, proceed down McKinley Hall and the Health Room will be on the right just before you enter the Elementary wing of the building. 
Welcome!
We look forward to serving you and your student(s) throughout the school year. It is truly our pleasure. Please feel free to always reach out to us with any questions or concerns at (502) 244-3225, ext. 1023. Please understand that we will always communicate with you in regards to any visit your student(s) may have to the Health Room. We typically email parents but will always call in regards to fever or significant injury. We do this using our best discretion.
Health Room Hours
7:30 a.m. to 3:30 p.m. – Monday through Friday – while school is in session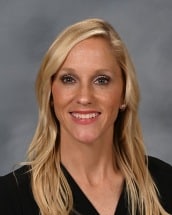 Michele Soete, R.N., B.S.N.
serving students full time Monday through Friday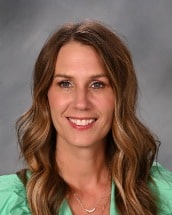 Heather Hodges, R.N., B.S.N.
serving students part time two days/week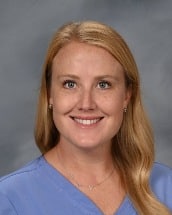 Janet Young, R.N., B.S.N.
serving students part time three days/week
Illness Policy
Students must be fever free (less than 100 degrees, unmedicated) and diarrhea/vomiting free for 24 hours before returning to school. Unmedicated means that no drugs such as Ibuprofen (Motrin, Advil) or Acetaminophen (Tylenol) have been given to the child. Students who return to school after having had a documented fever or vomiting diarrhea in the previous 24 hours or have been ill with the same at home in the previous 24 hours, will be sent home.
Students at English Station Campus who have an illness prior to the end of the school day will not be allowed to ride a school bus home.
Immunization Records, School Physical Exams and Birth Certificates
Updated immunization records, school physical exams (required new in kindergarten and sixth grade only), birth certificates, as required by state law, are required for all students to attend Christian Academy. Christian Academy reserves the right to withhold attendance of any student who fails to comply with these state regulations until the forms are received within a timeline deemed acceptable by administration.
2023-2024 Back-to-School Requirements