OUR MISSION
The Christian Academy of Louisville Parent Teacher Organization will strive to equip and develop the CAL family through service, prayer, encouragement and financial support.
INTERESTED IN JOINING THE PTO?
Click Here to see how you can use your gifts and talents to serve our school and meet new families.
2023 PTO BACK TO SCHOOL T-SHIRT + SWEATSHIRT ORDERS
For the second year in a row, our Back to School T-Shirts have been a sell out success! We understand many of you wish to order additional t-shirts and we are excited to offer a second round of orders + the addition of a crew neck sweatshirt and hoodie option! To place your order click here. Order Deadline: Sept. 20th.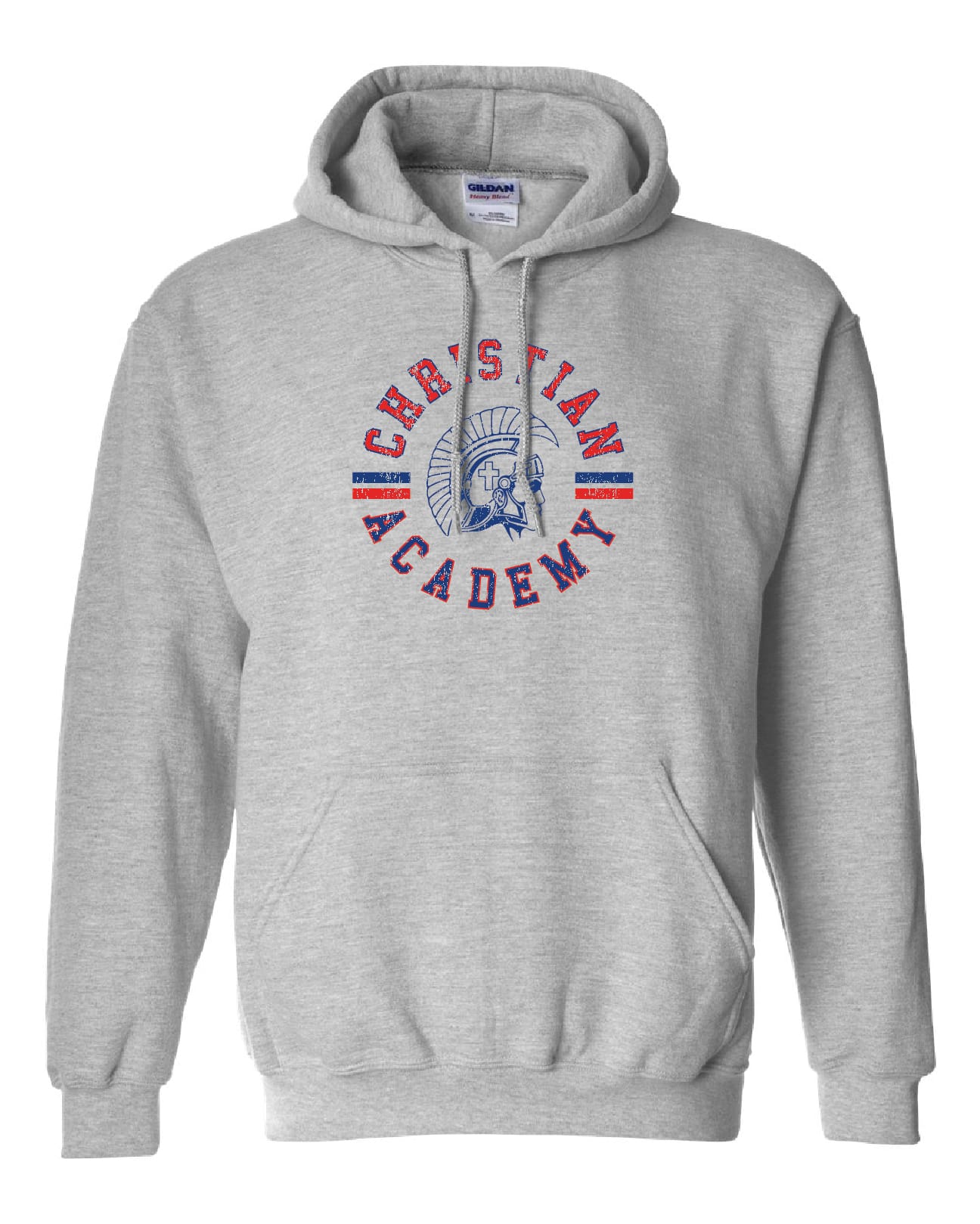 ENROLL IN KROGER REWARDS!
Click here to enroll in Kroger Rewards and help us reach our fundraising goals! It's as easy as that! Every time you shop at Kroger, a portion of your sale goes right back to our school! This helps to fund a multitude of enhancements for our students and our school!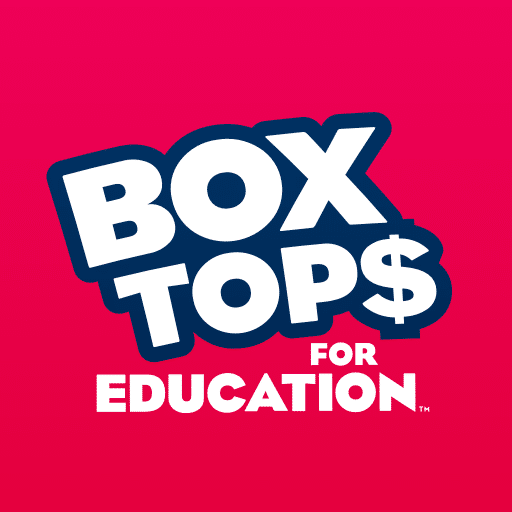 COUPON BOOKS
Purchasing your 2023-2024 Coupon Cashbook can save you hundreds of dollars over the course of the next year at your favorite local spots.  Plus, a single $20 Cashbook instantly saves you $60 at your Kroger grocery store.  This fundraiser is one that supports our school and saves you money!
To purchase Cashbooks provided to you in your Back to School envelope: Click Here
To purchase additional Cashbooks: Click Here
**Remember, any Cashbooks that are not purchased must be returned to your school office by September 30th. **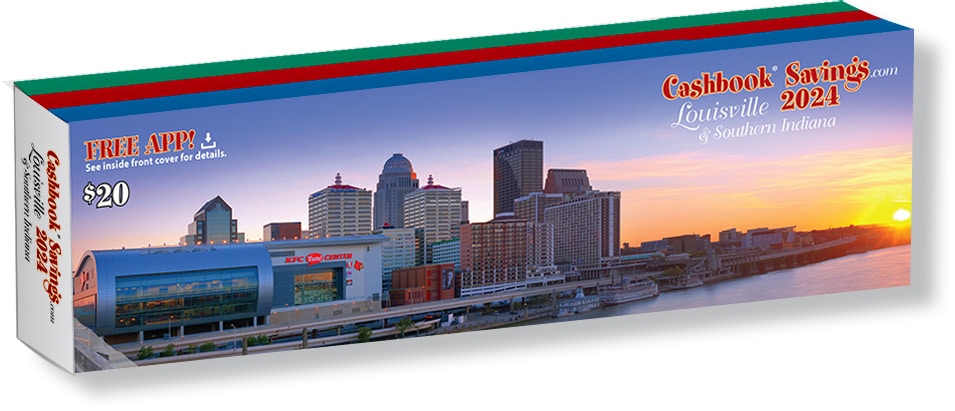 STAY CONNECTED ALL YEAR
Join our Facebook Group to stay up to date on upcoming events, volunteer opportunities & more!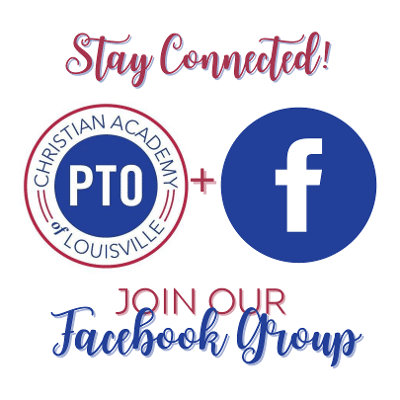 TEACHER & STAFF FAVORITES
Looking for a way to treat a staff member or teacher to something extra special?
Here are some ideas for your specific teacher!