OUR MISSION
The Christian Academy of Louisville Parent Teacher Organization will strive to equip and develop the CAL family through service, prayer, encouragement and financial support.
INTERESTED IN GETTING CONNECTED?
Click here and see how you can use your gifts and talents to serve our school and meet new families.
TSHIRT SALE
PTO tshirts are here! Click here and order early to ensure you receive one this year! Quantities are limited! Due to supply chain issues we placed one bulk order so once they are gone, they are gone.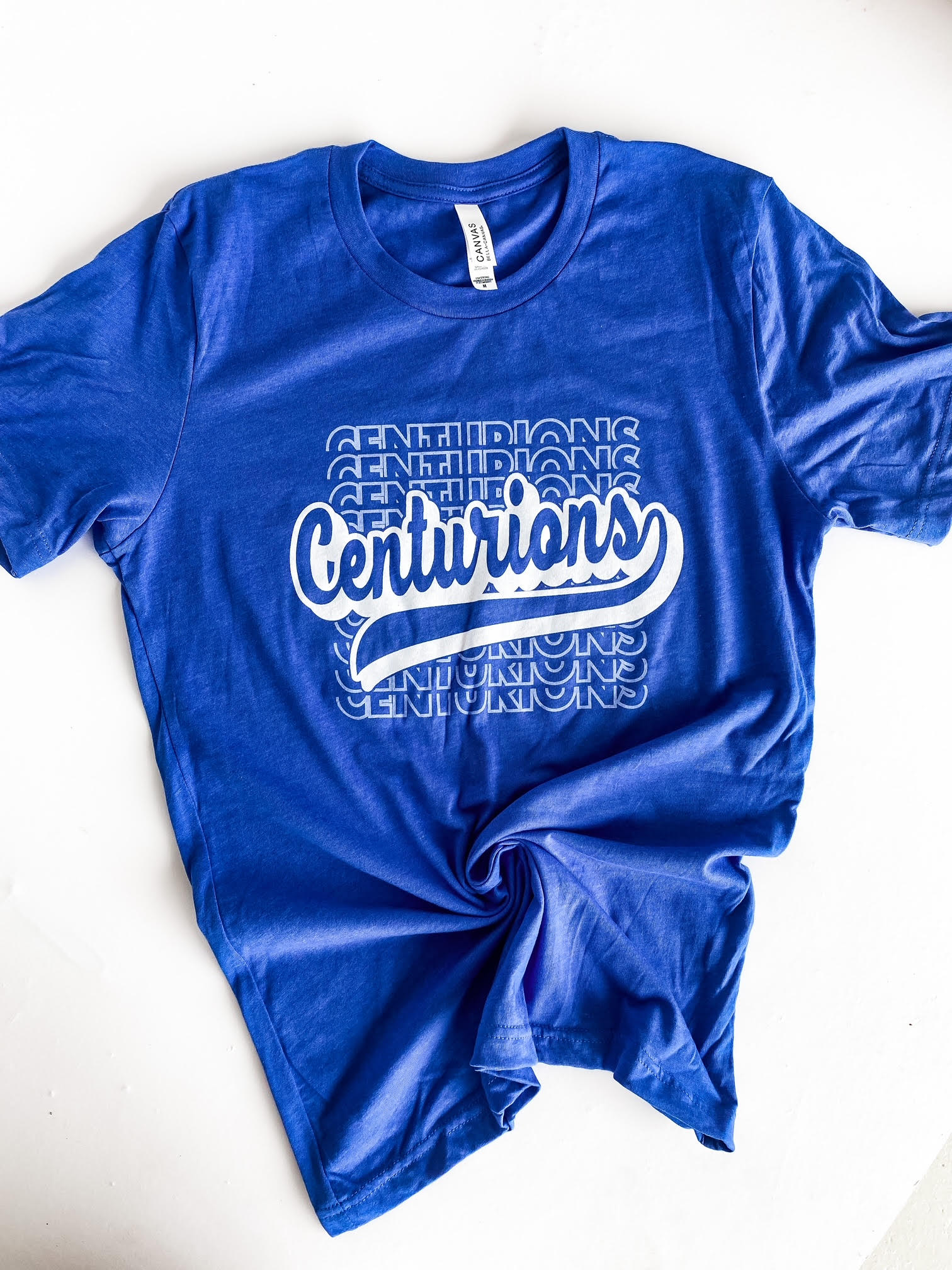 STAY CONNECTED ALL YEAR
Click the Image Below to Join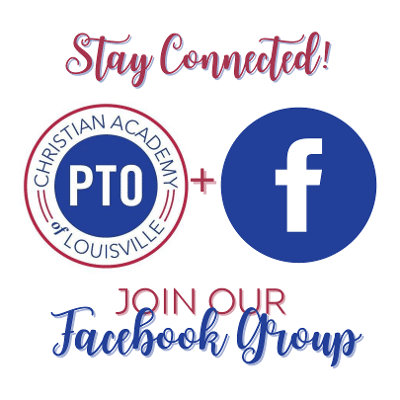 SUPPORTING YOUR SCHOOL
By supporting our fundraising efforts you are making it possible for us to meet the needs of our students, teachers and administration. We are grateful for your generosity!
SAVE MONEY WITH OUR ANNUAL COUPON BOOKS
Download the app for easy access while out and about! You will receive your coupon book packet on Back-to-School Day.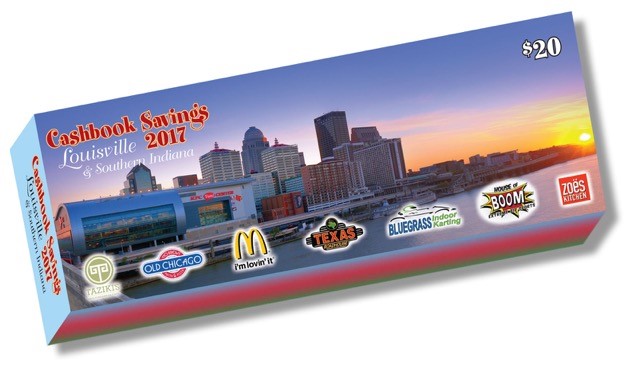 DO YOU SHOP AT KROGER?
Have you designated our school in their Community Rewards program? If not, please click here. Every time you shop or buy gas, a percentage comes back to us!
This is a super easy way to help support our school. Invite your family and friends to join too!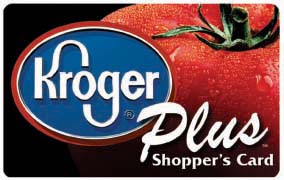 BACK BY POPULAR DEMAND – CHARLESTON WRAP!
New this year is the opportunity to shop NOW! Kind of like Christmas in July! Click here and enter the school code 20295 to browse over 2000 items and get a head start on your Christmas shopping or see what great items that are must-haves now.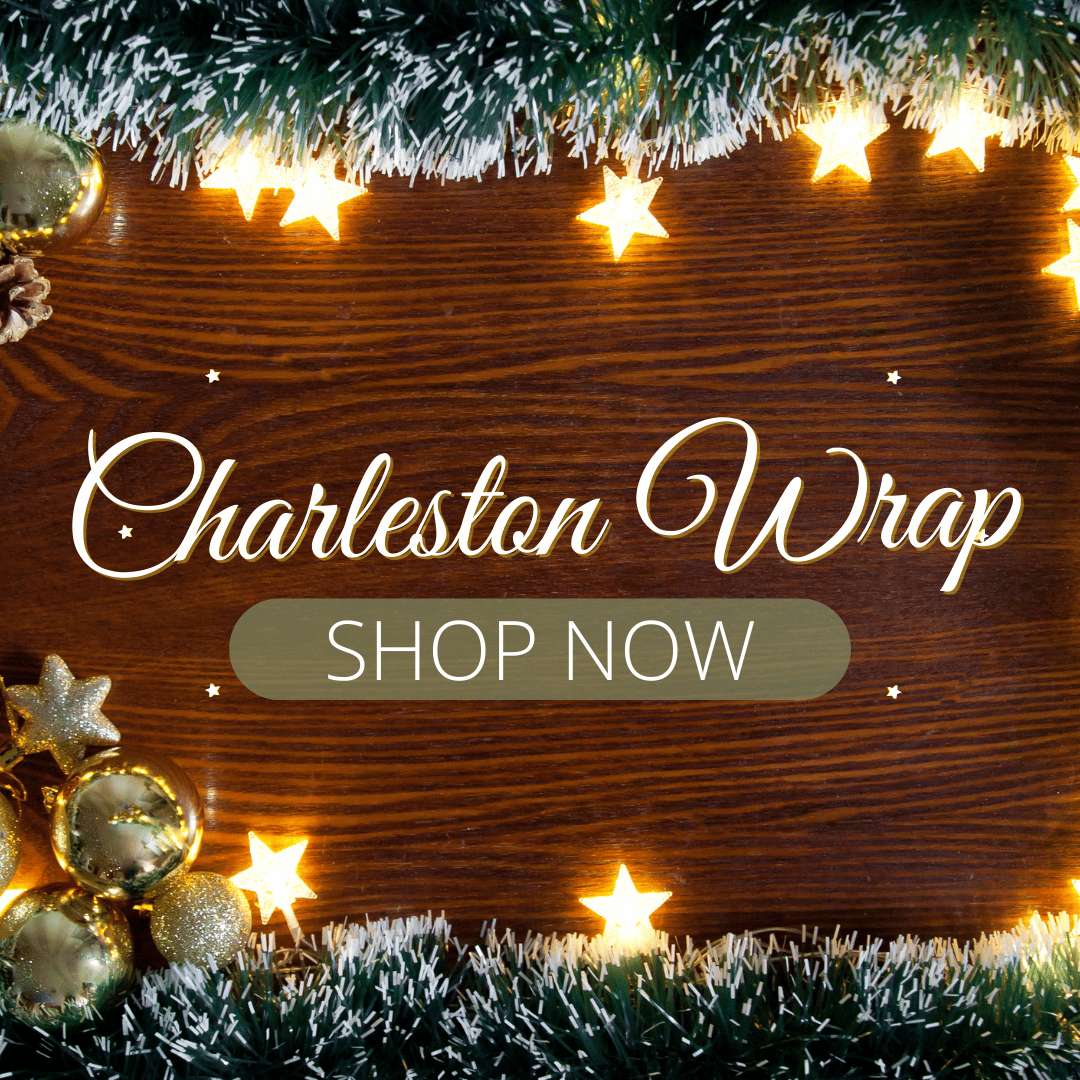 UNIFORM RESALE
Thanks to everyone who helped make the Uniform Resale possible! If you were a consignor, checks will be mailed within 4-6 weeks. See you next year!