OUR MISSION
The Christian Academy of Louisville Parent Teacher Organization will strive to equip and develop the CAL family through service, prayer, encouragement and financial support.
UNIFORM RESALE
Save the Date for the PTO Uniform Resale – July 23, 2022! The Resale will be from 10 a.m. – 2 p.m.
The annual PTO Uniform Resale serves as a school fundraiser but more importantly as a service for our entire school community. Thank you to those of you who have donated uniforms already! Click here for complete details on how to get involved either as a consignor or volunteer!
 Questions? Email ptoes@caschools.us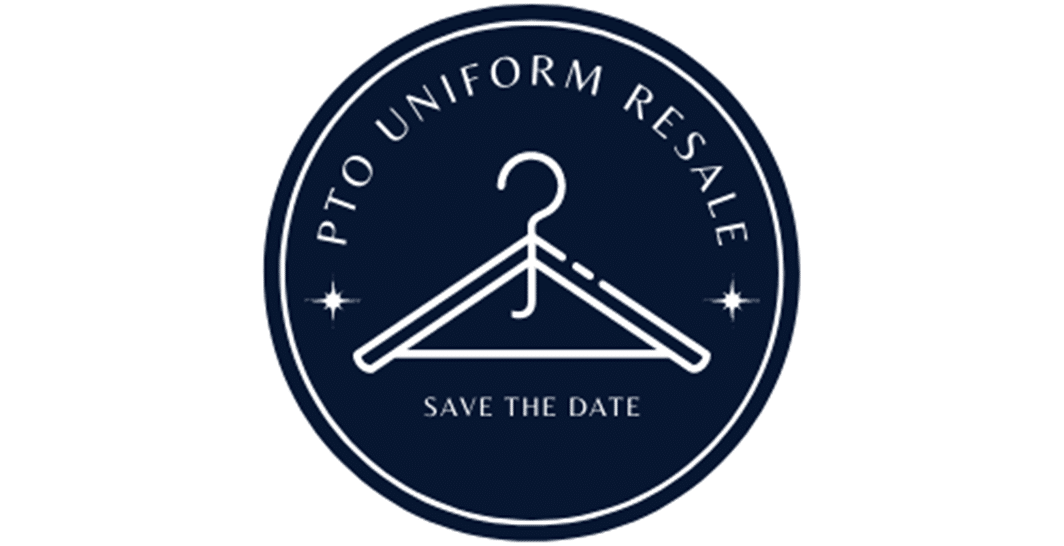 STAY CONNECTED ALL YEAR!
Click the Image Below to Join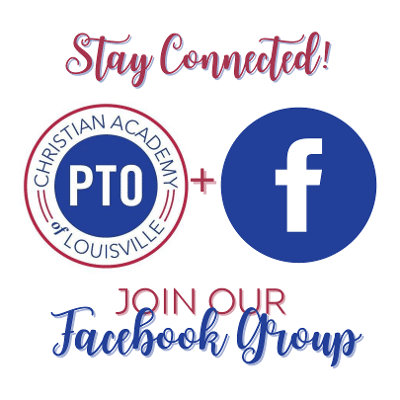 PTO FUNDRAISING OPPORTUNITIES COMING SOON!
TSHIRT SALE
Stay Tuned for the 2022-2023 Design!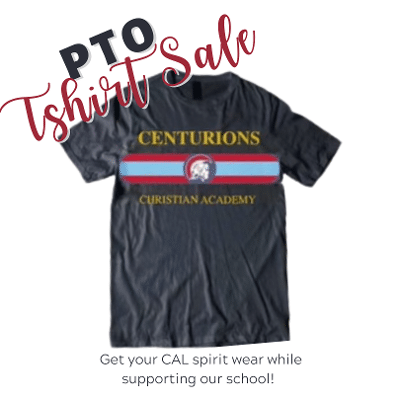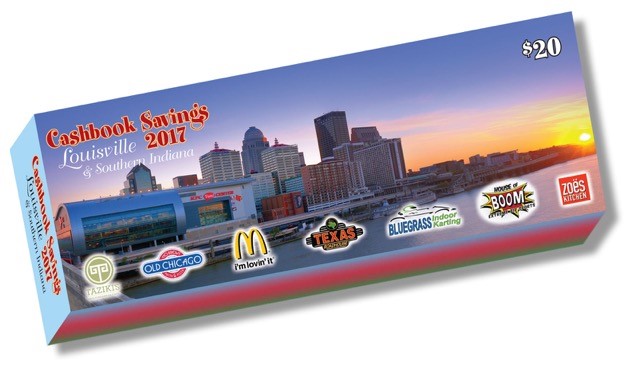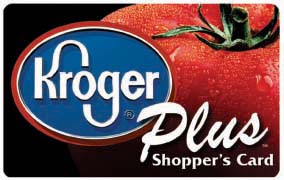 CHARLESTON WRAP FUNDRAISER