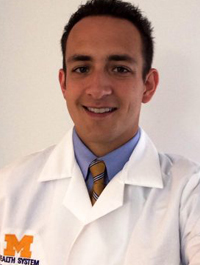 Aaron Williams graduated from Christian Academy in 2006. He attended Hanover College graduating in 2010 with a Bachelor of Science degree in Biology and Summa Cum Laude honors. Aaron graduated from the University of Kentucky College of Medicine in May 2014 with Summa Cum Laude honors and also received the Francis Massie Outstanding Surgery Student Award 2014. In June 2104, Aaron started his General Surgery Residency Training at the University of Michigan in Ann Arbor.
Kayla Koerber '08 began her first season as a Lindsey Wilson volleyball assistant coach in 2014. Koerber comes to Lindsey Wilson after serving as head volleyball coach and English II teacher at Metcalfe County High School in Edmonton, Ky. Prior to her time at Metcalfe County, Koerber was a four-year starter on the Lindsey Wilson volleyball team from 2008-11. In her four seasons, she appeared in 413 matches and recorded 618 kills. Her 248 career blocks are the seventh most in program history. Koerber also earned numerous awards on and off the court while at Lindsey Wilson. She earned NAIA Scholar-Athlete honors twice and Academic All Mid-South Conference honors three times. Koerber earned All-MSC honorable mention honors in 2010 and 2011 and was named the team's Champion of Character award recipient in 2011.
Collegiate Coaching Career
Lindsey Wilson College: Assistant Coach (2014-present)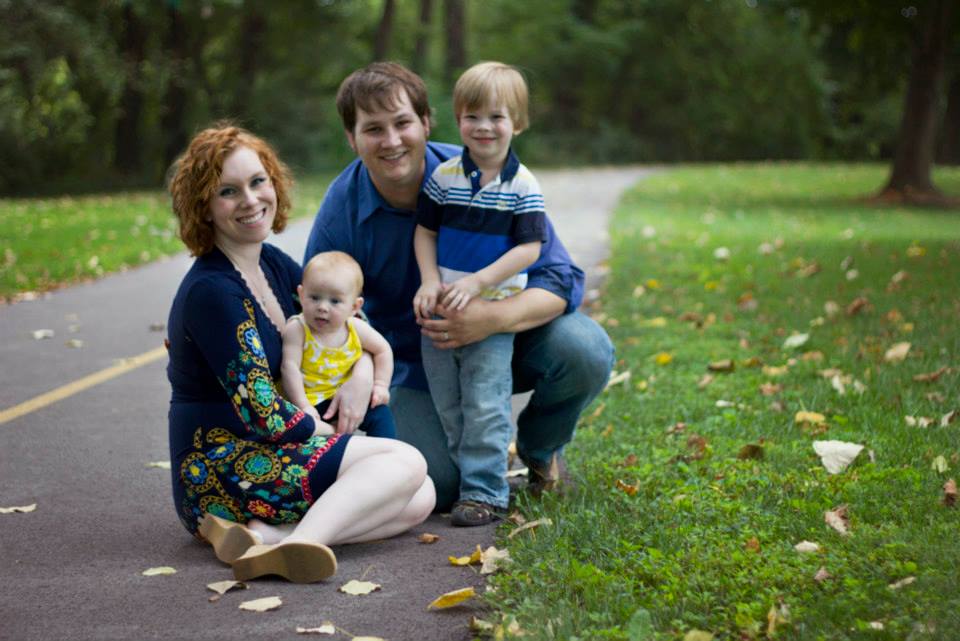 Wes Fleming '05 graduated from the University of Louisville in 2012 with a Bachelor's degree in History. Wes plans to attend the Southern Baptist Theological Seminary. He resides in New Albany, IN with his wife, Rachel, and their two children, Jude and Piper. Wes is a '05 grad of Graceland and his wife Rachel is a class of '06 from English Station. Wes and Rachel are very excited to serve the Children's Ministries at Walnut Street Baptist Church.