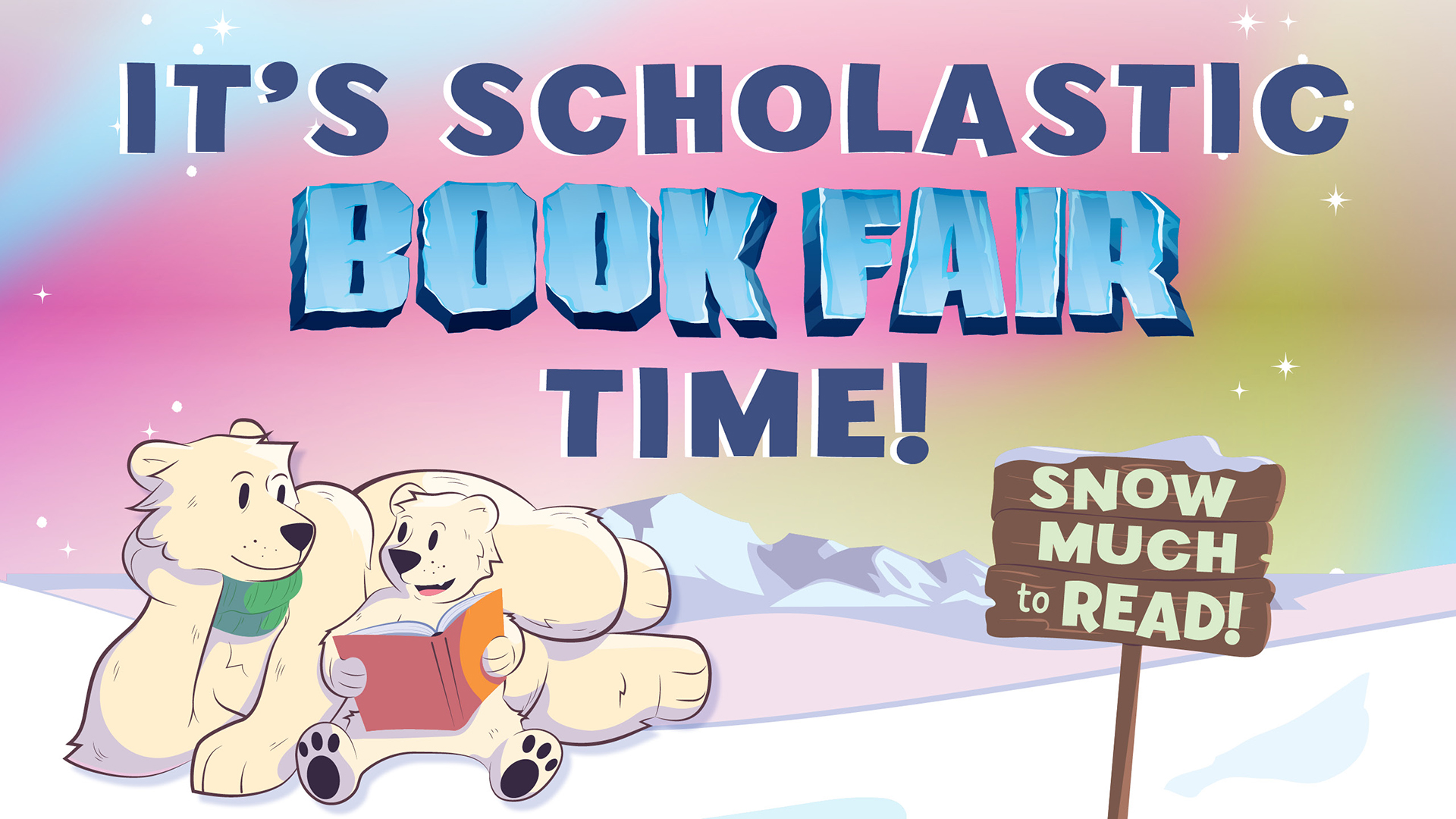 October 14-18
Monday through Thursday | 8 a.m. – 4 p.m.
Friday | 8 a.m. – 4 p.m. and during Fall Family Fellowship
Students will be allowed to look and purchase during their normal weekly library time. They may also come and shop during free time, at their teacher's discretion. Parents and other family members are welcome to come before or after school to browse and shop! We accept cash, credit cards and checks made payable to CAL.