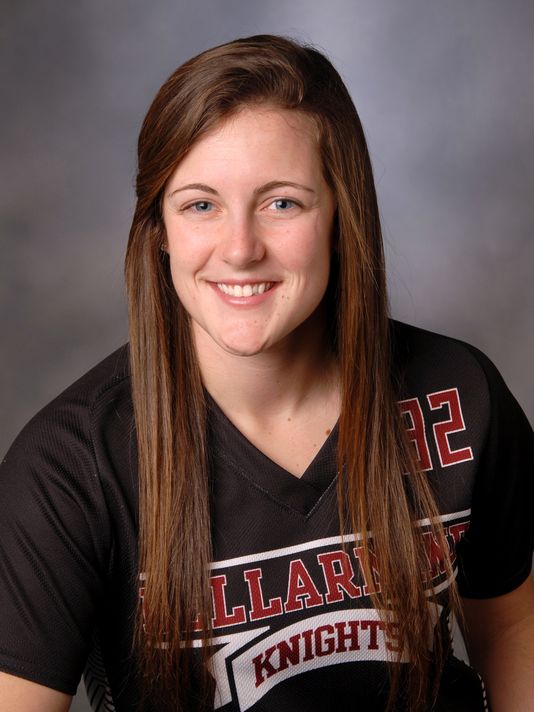 Two players from Louisville were named to the National Fastpitch Coaches Association All-America Division II First Team on Wednesday.
Bellarmine's Ally Foster, a sophomore pitcher/outfielder from Christian Academy, and Indianapolis sophomore Morgan Foley, a pitcher from Assumption, both made the first team.
Foster became the first Bellarmine softball player in program history to earn All-America honors.
"Wow. Wow. Wow," Foster said after learning of her accomplishment. "That's all I can say right now. This is pretty mind-blowing."
Foster batted .372 with 12 home runs and was 18-7 in the circle with a 1.04 ERA and a school-record 204 strikeouts.
Foley was 33-8 with a 1.55 ERA and 386 strikeouts in 252.2 innings, which ranked second in Division II for total strikeouts and strikeouts per seven innings.