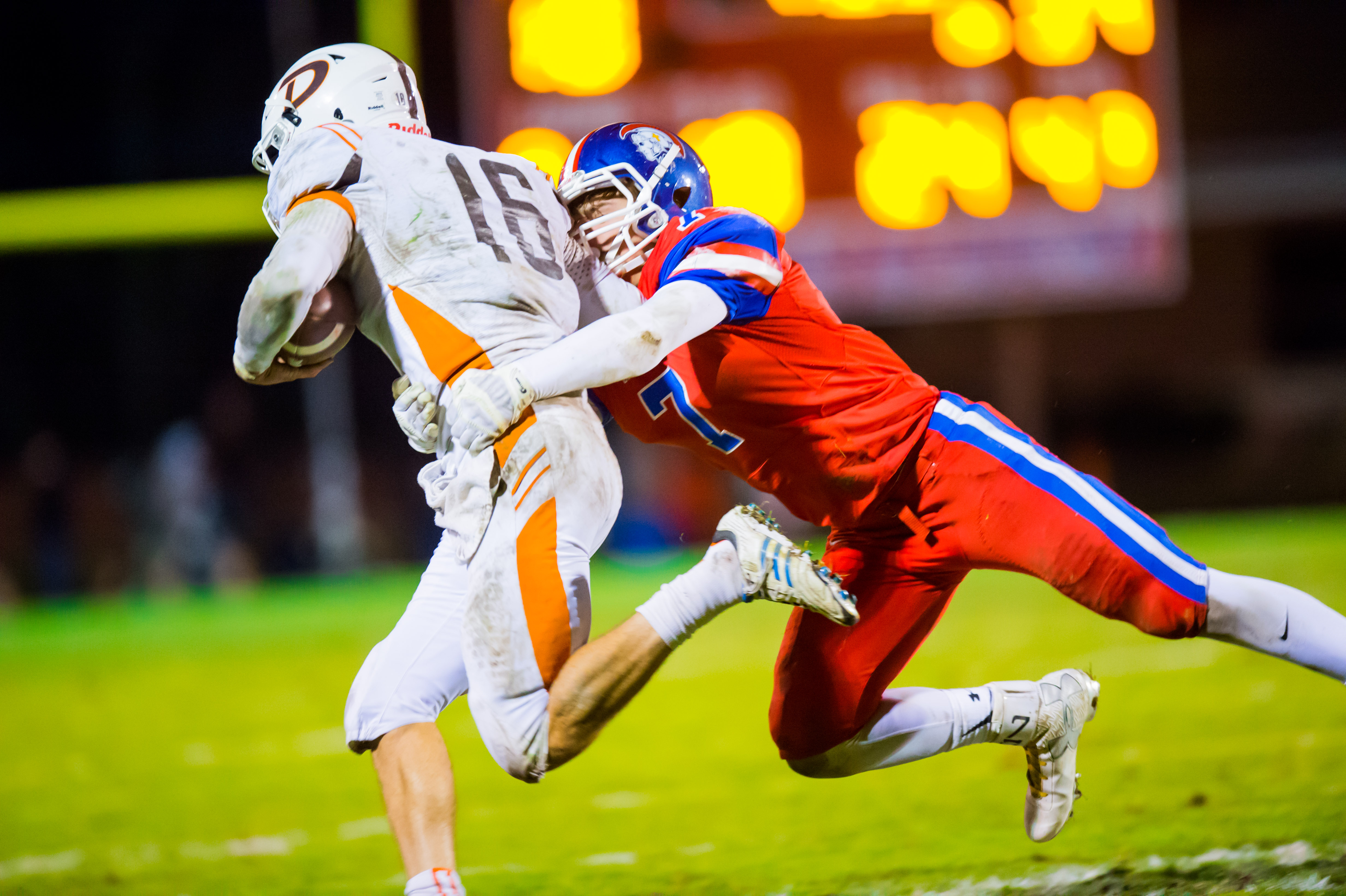 Congratulations to senior, Cody Morton, who signed a letter of intent to play football at Samford University in Homewood, Alabama.
CAL Director of Athletics, Brad Morgan, opened the signing ceremony in prayer. Morgan talked about the amount of time and work it takes to get from peewee football to play at the college level.
"Samford blessed me with the opportunity to play football at a high level. It is also a great academic school and I love the area," said Cody.
Morton also made an official visit to Davidson College (North Carolina), before ultimately choosing to attend Samford.
"This year had some ups and downs for Cody, but he fought through them with a positive attitude. Cody is a smart and tough football player. He will never shy away from any challenge he's faced with," said CAL head football coach, Stefan LeFors.
Chuck Morton, Cody's dad, was emotional in talking about how accomplished Cody has become athletically and academically.
"We are so proud of Cody for pushing through an unbelievable year. I can't wait to see him suit up as a Samford Bulldog," said Mr. Morton.
Cody concluded the signing ceremony by thanking his parents for the opportunities they made available to him through football. He also thanked his coaches and teammates for wonderful memories.
Cody was named to the All-District team in 2014 and plans to major in business finance at Samford.