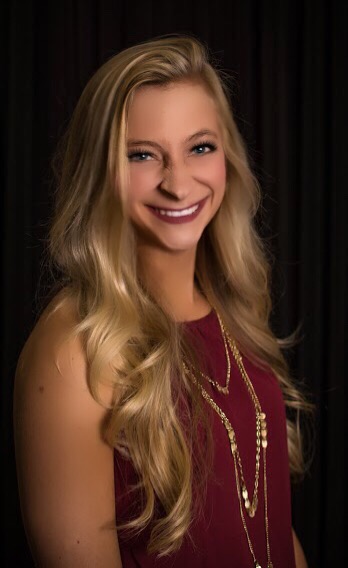 CAL Athletics is pleased to welcome Charli Knauer as our new head high school cheerleading coach.
Coach Knauer cheered at Bellarmine University and will lead a competitive cheerleading team that will cheer at all CAL football games, CAL basketball games and also represent Christian Academy at competitions.
"I knew as soon as I was officially done cheering in college that I would want to pursue a coaching career. One of the main things that really pushed me to apply for the CAL position was knowing I was coming into a community and an atmosphere that shared the same beliefs spiritually that I do. I think it's highly important to constantly surround ourselves with peers who value what we value, and who believe what we believe in so we can keep growing deeper within our faith," said Coach Knauer.
Coach Knauer looks forward to the challenge of getting the cheerleading program back to a competitive level.
"We are going to be competitive and my goal, as I'm sure for any coach, is to be great. I'm excited to get to know each athlete and learn their individual goals for the season as well," said Coach Knauer. "This is an amazing opportunity and I am so blessed to be given the chance to coach here."
CAL Director of Athletics, Brad Morgan said, "We are very excited to have Coach Knauer leading our cheerleading program. Her background in cheerleading, especially at the college level, is a great fit to take our competitive cheer team to the next level."
Knauer is currently the Business Development Manager at Bluegrass Indoor Karting and is currently pursuing an MBA from Bellarmine University.