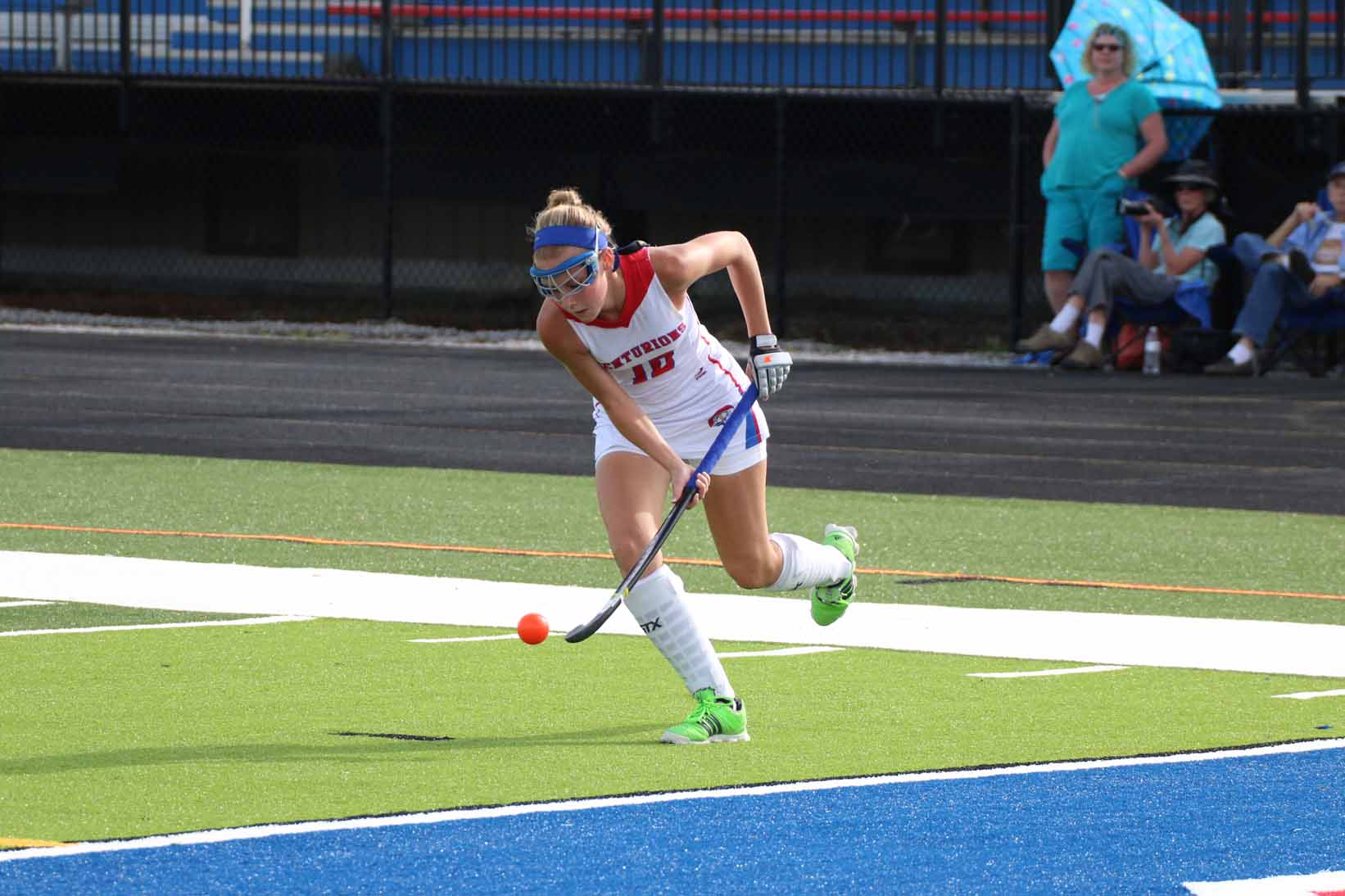 Congratulations to CAL field hockey senior, Allie Grace Joyner, for being named Co-Miss Kentucky Field Hockey for 2016. Allie Grace, along with KCD senior, Claire Dickinson, were both voted Miss Kentucky Field Hockey by the Kentucky Field Hockey Coaches Association. Each school nominates a player and coaches cast a state wide vote.
Allie has received numerous awards this year including Senior All Star, All State First Team and All District Team.
CAL field hockey senior, Laurel Dortch, was awarded the 2016 Bunny Daugherty Defense Award. This award is voted on by coaches for the best defensive player in the state. Laurel was also named a Senior All Star this year.
Both Allie Grace and Laurel have committed to play field hockey next year at Miami of Ohio University.