Every generation has its own nuances and traits with genZ being no different. However, this generation with the 24/7 access to technology is growing up in a world not seen or imagined before. Christian parents need wisdom, discernment and the will to day in and day out nurture young children, tweeners and teens. Let's embrace our God given responsibility!
Join us November 6, at Christian Academy of Indiana or November 7, at English Station beginning each night at 6:30 p.m. in the campus auditoriums for parent sessions on the topic of meeting our kids where they are – genZ with Dr. Ellen Black from Liberty University.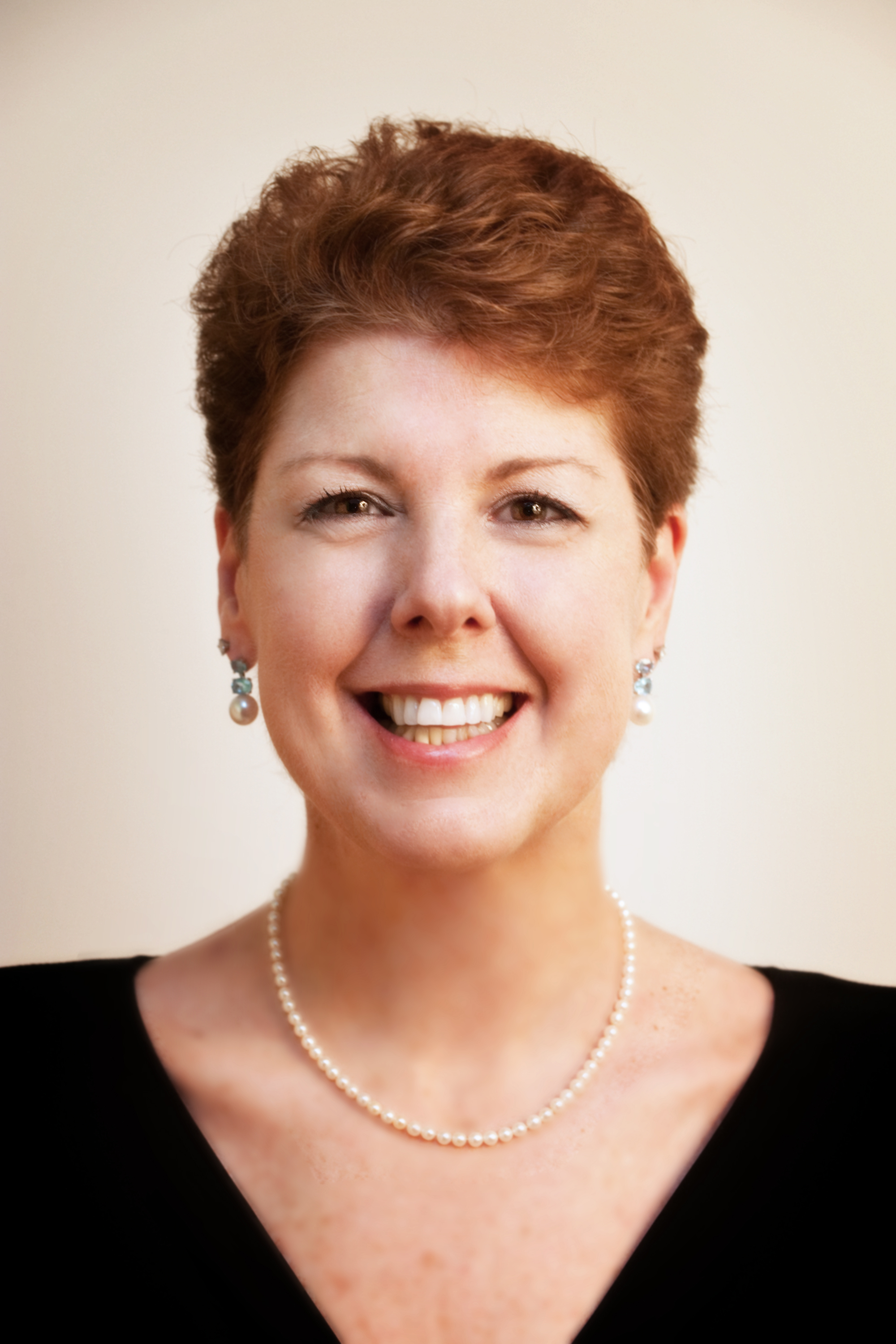 Dr. Ellen Lowrie Black currently serves as Graduate Professor of Education at Liberty University in Lynchburg, VA. Ellen has three decades of varied experience in education as an elementary teacher, professor, head of school, K-12 and university board member, university dean and vice-president. As a graduate of the Delaware County Christian School, Ellen experienced firsthand the love and commitment of Christian school teachers.
Dr. Black holds degrees from Eastern Mennonite University, Texas A&M, Temple University in Philadelphia as well as post doctoral work at Harvard Graduate School of Education. In addition to presenting at Oxford University, she has lectured and trained educators on four continents. Ellen speaks widely at conferences, retreats, in-services, banquets, and graduations. In May, Ellen received the President's Award for Excellence in Teaching at Liberty.
Raising three great kids is her greatest accomplishment. Dr. Black is grateful to God for Christian parents and grandparents and is partial to good coffee, salmon fishing in Alaska, beaches, and her six grand-children.