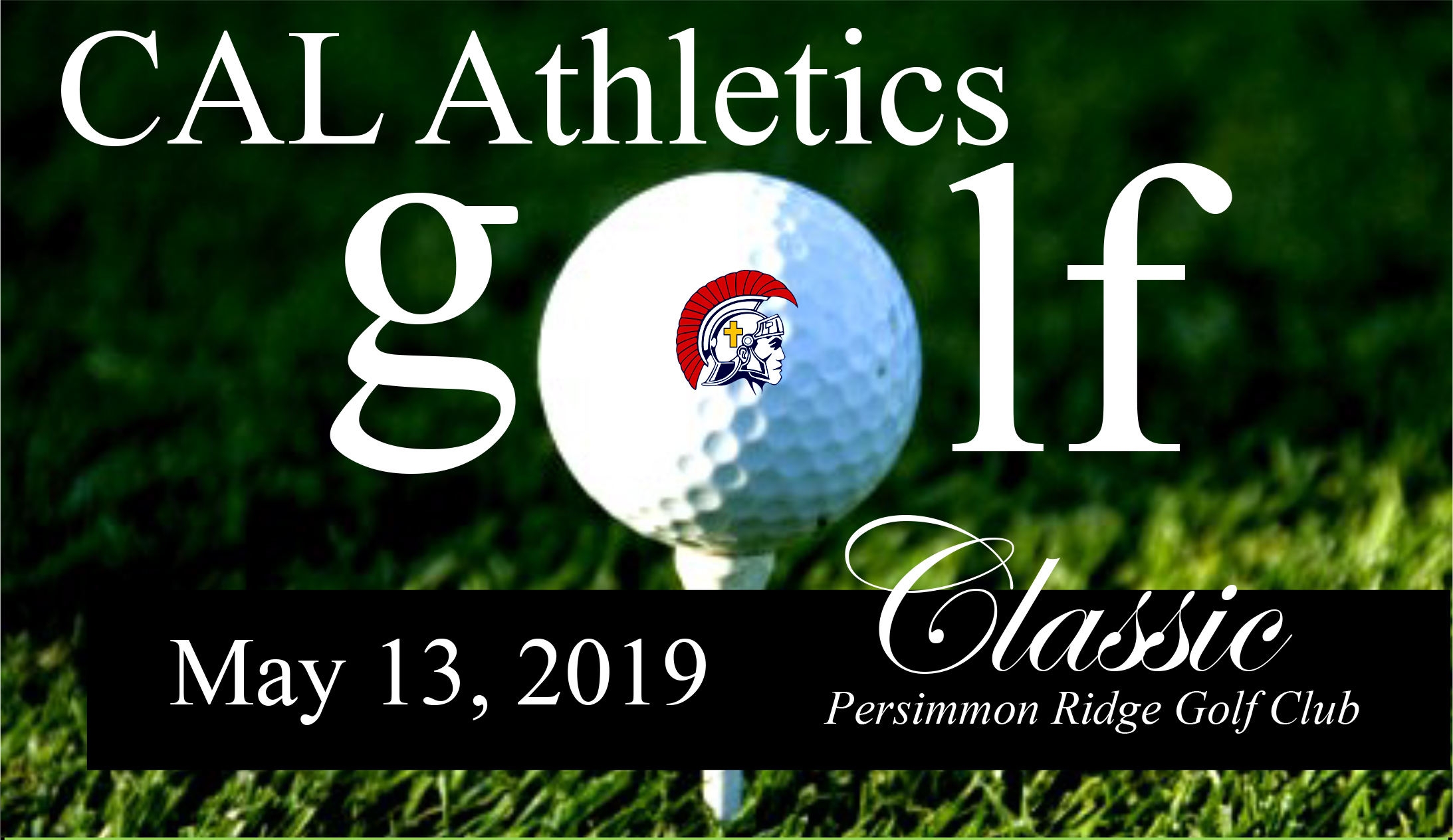 The 2019 CAL Golf Classic will be held on Monday, May 13th at Persimmon Ridge Golf Club. Our annual golf classic has played a major fundraising role in the ongoing support of Christian Academy. Our golf classic proceeds benefit the CAL athletic department and all teams (KY campuses) towards equipment, facility improvements, uniforms, coaching development, and training needs. Previous golf classics have provided funds to build a concession stand for the soccer, lacrosse, and field hockey fields, as well as new scores table and chairs for the CAL basketball programs.
Your participation enables the fine tradition of Christian Academy Athletics to continue. It is through the generosity of sponsors and participants that will make this event a success!
CLICK HERE to register!