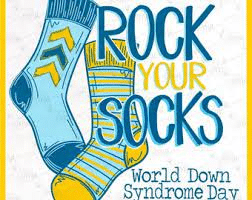 We look forward to the celebration across all campuses! Please click here to view a flyer created by our CALMS Providence teacher, Savannah Stevenson. It includes everything you need to know about how we are celebrating at Christian Academy School System this year.
If you ordered a WDSD tshirt, you will be receiving it this week. If you do not receive yours by Tuesday, March 14, contact Mindy Crawford, Director of Providence, at mcrawford@caschools.us.
Thanks for your support!