Kentucky High School Track and Cross Country Hall of Fame coach, Harry Greschel passed a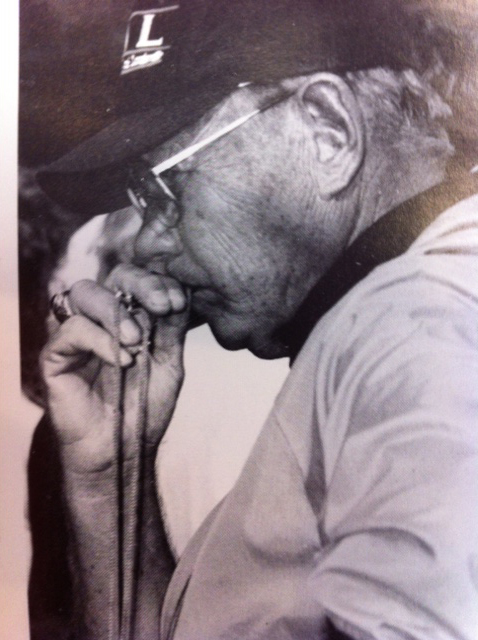 way on Thursday, April 19th. Mr. Greschel taught at Christian Academy of Louisville from 1984-1989 and was the Athletic Director for two years and Cross Country Coachfor eight years. This past year was CAL's 5thannual invitational in his honor with 23 schools participating.
Coach Greschel started the track program at Valley High school in the mid-fifties where he taught and also coached swimming for 13 years. He and three others started track as a sport in Jefferson County Schools.
"Harry was an outstanding coach, official and mentor. He did so much to further the sport at Valley and CAL. He was like a dad to me growing up and will definitely be missed, "said Linda Sarrett, KHSAA and USATF cross country and track official and Youth Chair for Kentucky USATF.
"I have very fond memories of Mr. Greschel. I played basketball at CAL starting my 7thgrade year and he was my coach for several of those years. I remember he was always so soft spoken but pushed me to my limits on the basketball court. One of my fondest memories is sitting in his US History class, listening to him read out of the book. He would put one foot up on a chair, lay the book across his knee and read…and occasionally look over his reading glasses, that he wore at the very end of his nose, making sure everyone was awake and listening. I can still see his expression over the glasses when he caught us not paying attention…It was priceless. Heaven has gained a true angel! I am proud to say that I knew him well and he will be truly missed!"
Kristin (Mills) Marshall-1990 CAL graduate
"Mr. Greschel was the kind of guy that just made you feel like you were his own child. I remember going to his classroom and chatting with him during lunch and even before and after school. He would always give me a hug and made me feel like I was special.Mr. Greschel will be greatly missed. He was a wonderful, wonderful human being and made a remarkable impression on so many lives. He is celebrating in Heaven today."
Ginger Halliburton Torrens – 1991 CAL graduate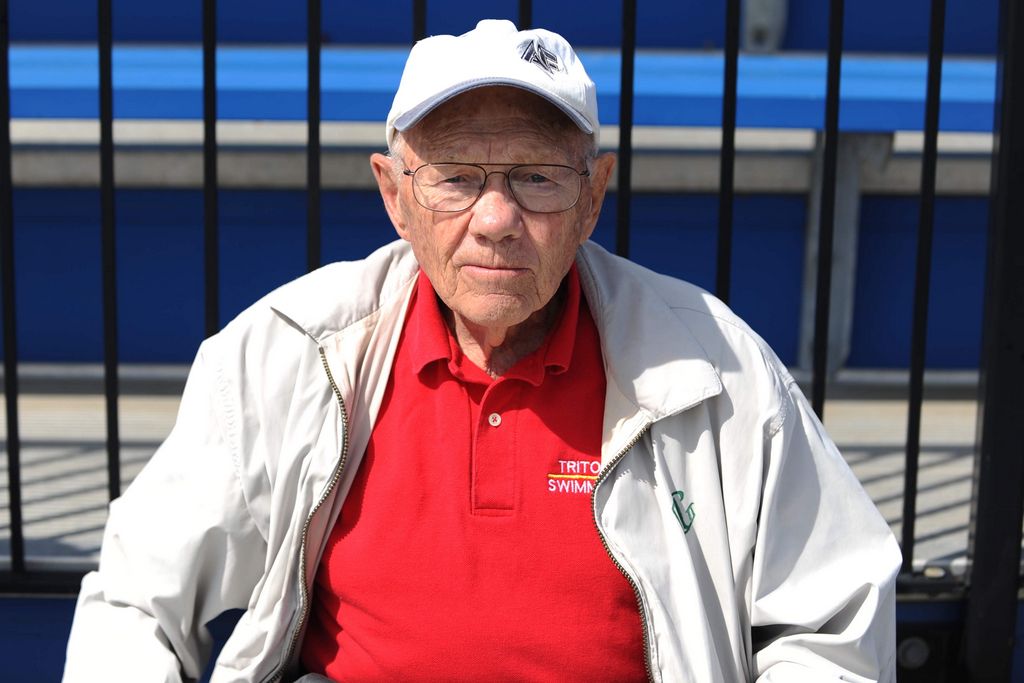 Harry Greschel was also an Air Force and Navy veteran and retired from Kentucky Air National Guardas a full Colonel. He is survived by his loving wife of 59 years, Edith McCamish Greschel; sons, Brad Greschel and Brian Greschel (Leanne); grandchildren, Shawn Greschel and Zachary Bloyd; and brothers, Alan Greschel (Gene) and Phillip Greschel (Merrill).