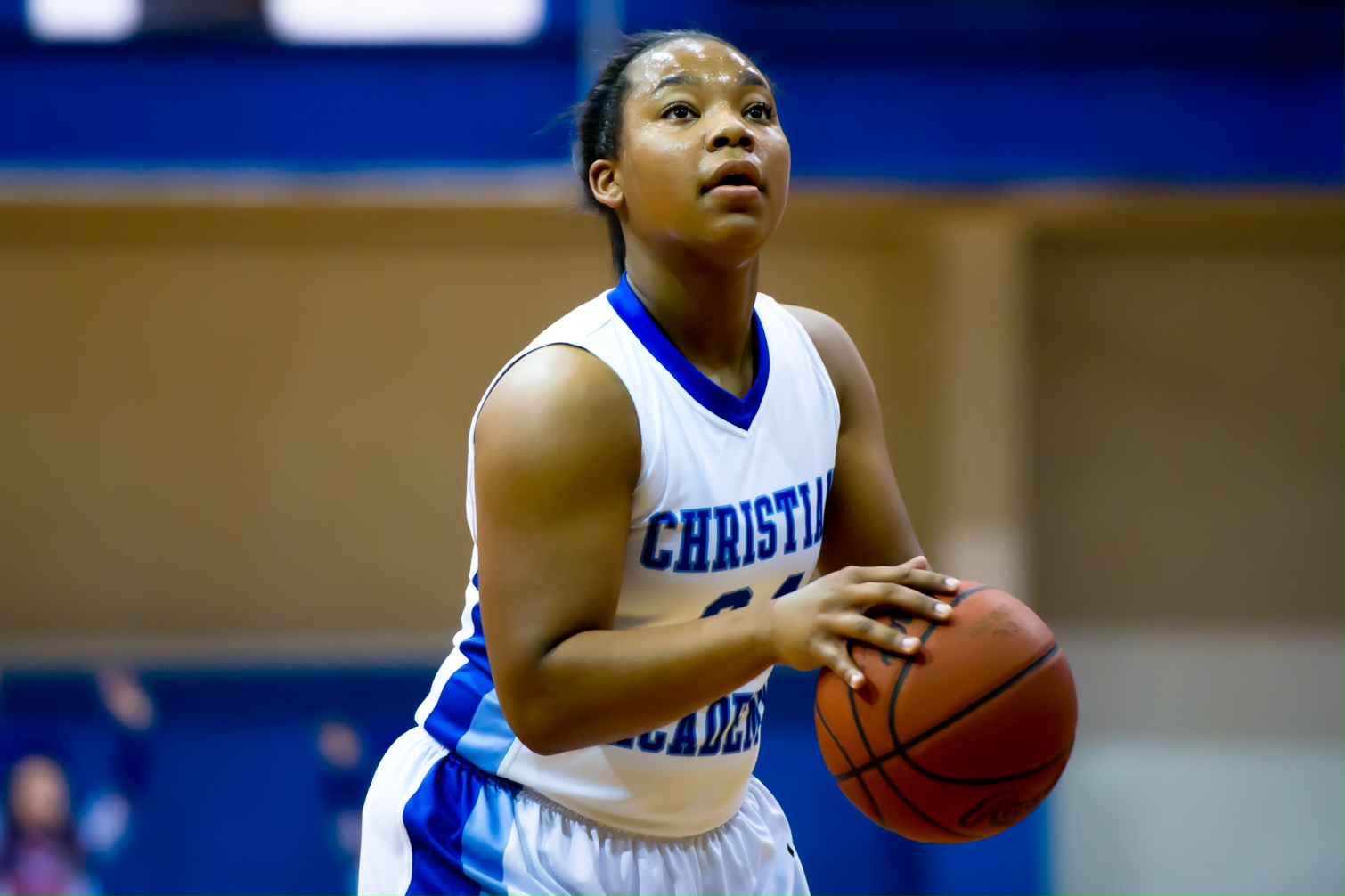 Three local juniors –Darryl Hicks, Derek WillisandLavonne Holland– are among six core players that have been selected to compete in both Junior All-Star games this summer against the Junior All-Stars from Indiana.
The Junior All-Star teams will be made up of those six core players and six others selected for each scrimmage. The scrimmage against the Kentucky All-Stars senior team will be held June 4 in Lexington and June 6 in Louisville.
The Junior All-Stars will then take 12 of the total 18 players the following week to play the Indiana Junior All-Stars on June 15 at Heritage Christian in Indianapolis and then on June 16 at North Oldham High School. It's the first year the series has added juniors.
Willis, who is from Bullitt East and has committed to Kentucky, will play in both scrimmages along with Trinity's Hicks and Ballard's Holland. The three other core players will be Madison Central's Dominique Hawkins and Quan Taylorand Montgomery County's Omar Prewitt.
The girls' six core players are Marion County's Makayla Epps and Kyvin Goodin-Rogers -both Louisville commitments – Owensboro Catholic's Becca Greenwell,Christian Academy's China Dow, Madison Central's Larryn Brooks and Ashton Feldhaus.
Here are the complete rosters:
Boys: (Core) -Quan Taylor (Madison Central); Dominique Hawkins (Madison Central); Darryl Hicks (Trinity); Lavonne Holland (Ballard);Omar Prewitt (Montgomery County);Derek Willis (Bullitt East).(Lexington scrimmage) –Ken-Jah Bosley (Madison Central), Kelton Ford (LaRue County); Taylor Gover (Pulaski County); Jordan Majors (Hopkinsville); Mike Smith (Paul Dunbar); Charles Washington (Lafayette).(Louisville scrimmage) -Rusty Troutman (Bullitt East), Trey Rakes (Bullitt East); Stuart Jackson (Central); Brock Kiesler (St. Xavier); Demetrius McReynolds (Butler); Logan O'Bryan (Daviess County).
Girls: (Core) –Larryn Brooks (Madison Central); Ashton Feldhaus (Madison Central); China Dow (Christian Academy); Makayla Epps (Marion County); Kyvin Goodin-Rogers (Marion County);Becca Greenwell (Owensboro Catholic).(Lexington scrimmage) -Kelah Eldridge (Letcher County Central); Jordin Fender (Paul Dunbar); Billie Hearn (Grant County); Cheyenne Madden (Clay County); Leah Schaefer (Highlands); Olivia Voskuhl (Notre Dame).(Louisville scrimmage) -Tearra Banks (Ballard); Emily Fox (Lincoln County); Whitney Hartlage (Mercy); Beth Rates (Hancock County); Chelsey Shumpert (Paducah Tilghman); Aareon Smith (Butler).
Article posted on http://blogs.courier-journal.com/jodydemling/2012/05/08/junior-all-star-teams-selected/