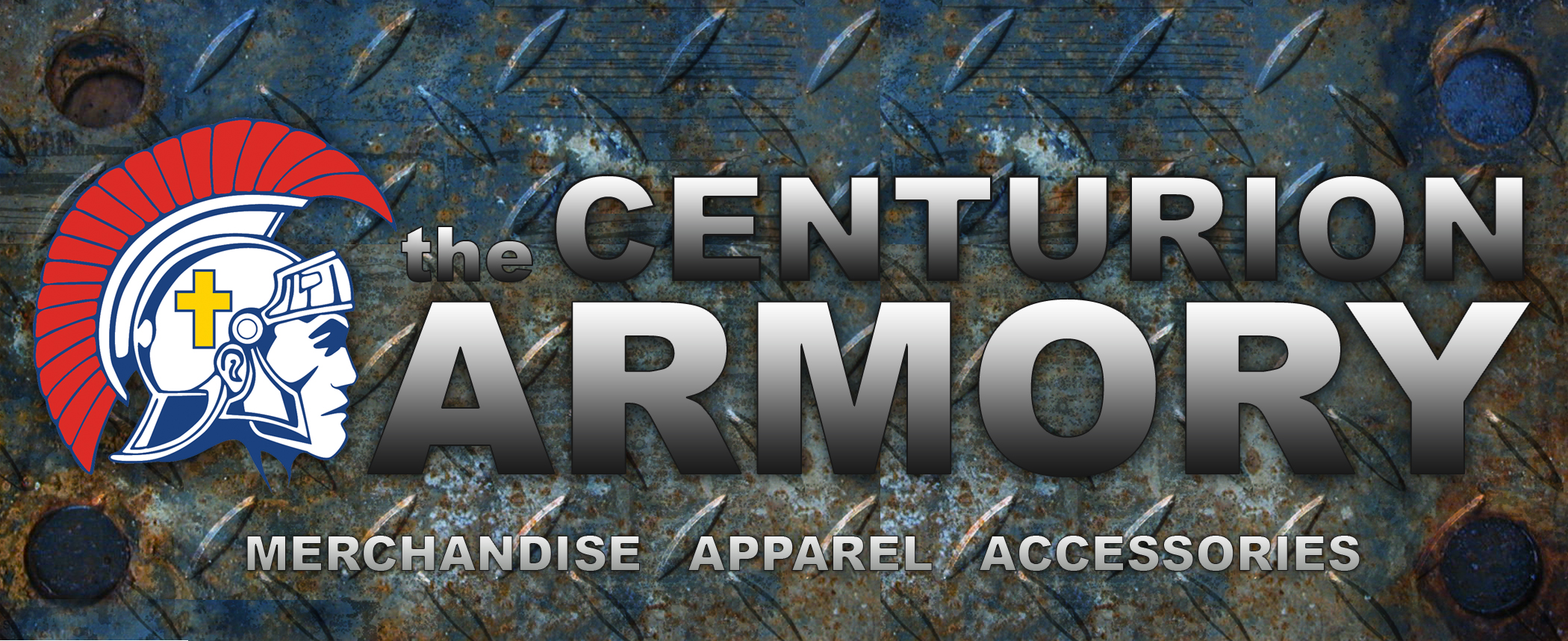 The Centurion Armory's Grand Opening is this Wednesday, August 8th. The Armory is a retail store with a full line of clothing, accessories, & merchandise for CAL fans.
Extended store hours are as follows:
Wednesday, August 8th 9:00am-4:00pm *GRAND OPENING*
Thursday, August 9th 9:00am-4:00pm
Friday, August 10th 9:00am-4:00pm
Monday, August 13th 9:00am-4:00pm
Tuesday, August 14th 1:00pm-4:00pm
Regular store hours will resume on the 1st day of school, August 15th.
MONDAY: Closed
TUESDAY: 7:30am – 9:30am
WEDNESDAY: 7:30am – 9:30am
THURSDAY: 2:30pm – 5:30pm
FRIDAY: 2:30pm – 5:30pm
The Armory is located in the portable classroom (formally missions) behind the campus rock. See you on the 8th. Go Centurions!