Good Luck to the CAL Boys and Girls Swimming team who will be competing this Friday and Saturday in the KHSAA State Championships at the University of Louisville.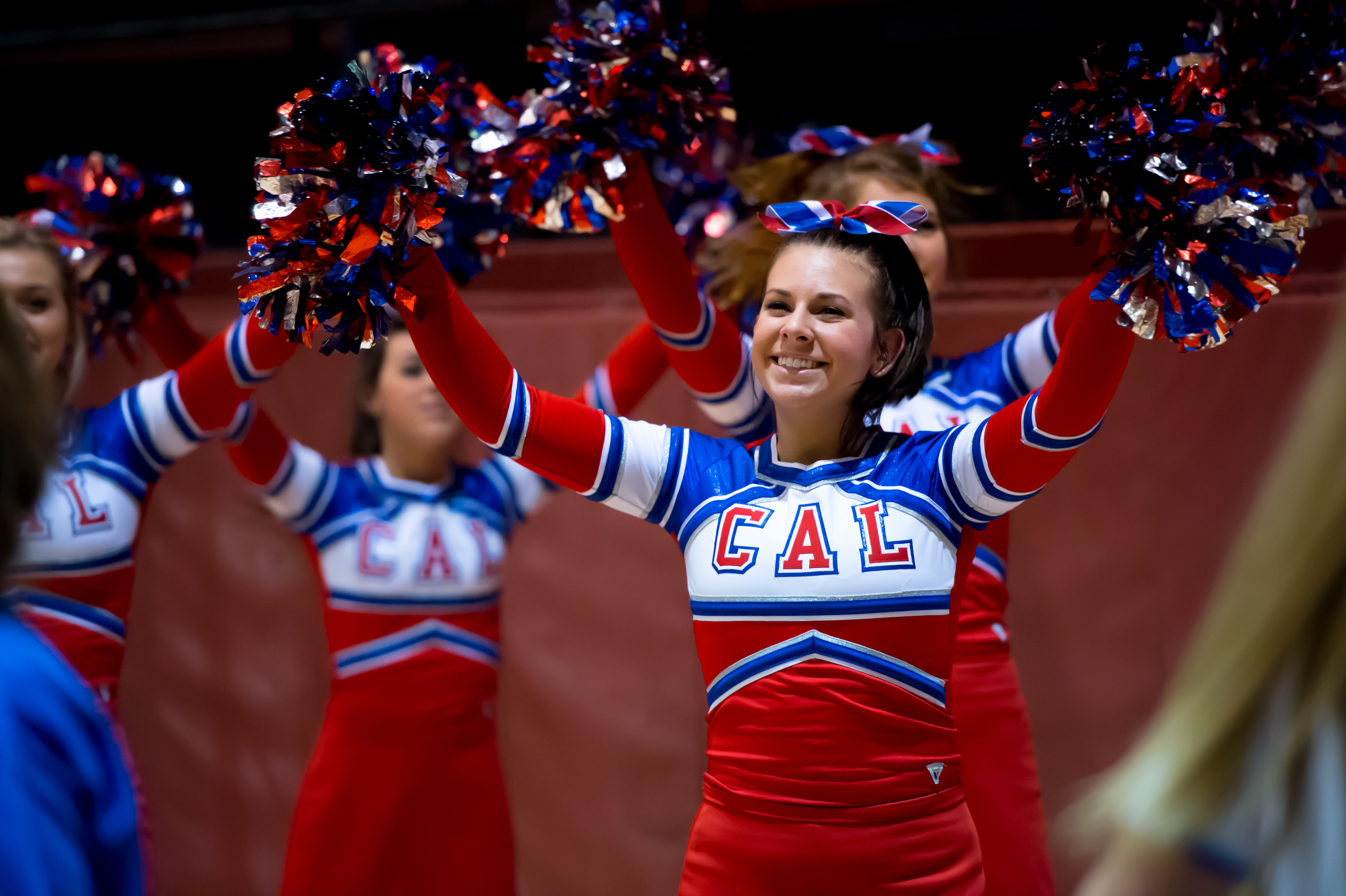 The CAL Cheerleaders will also be competing in the State Championship this Saturday at Western Kentucky University.
Good Luck Centurions on bringing home state titles!