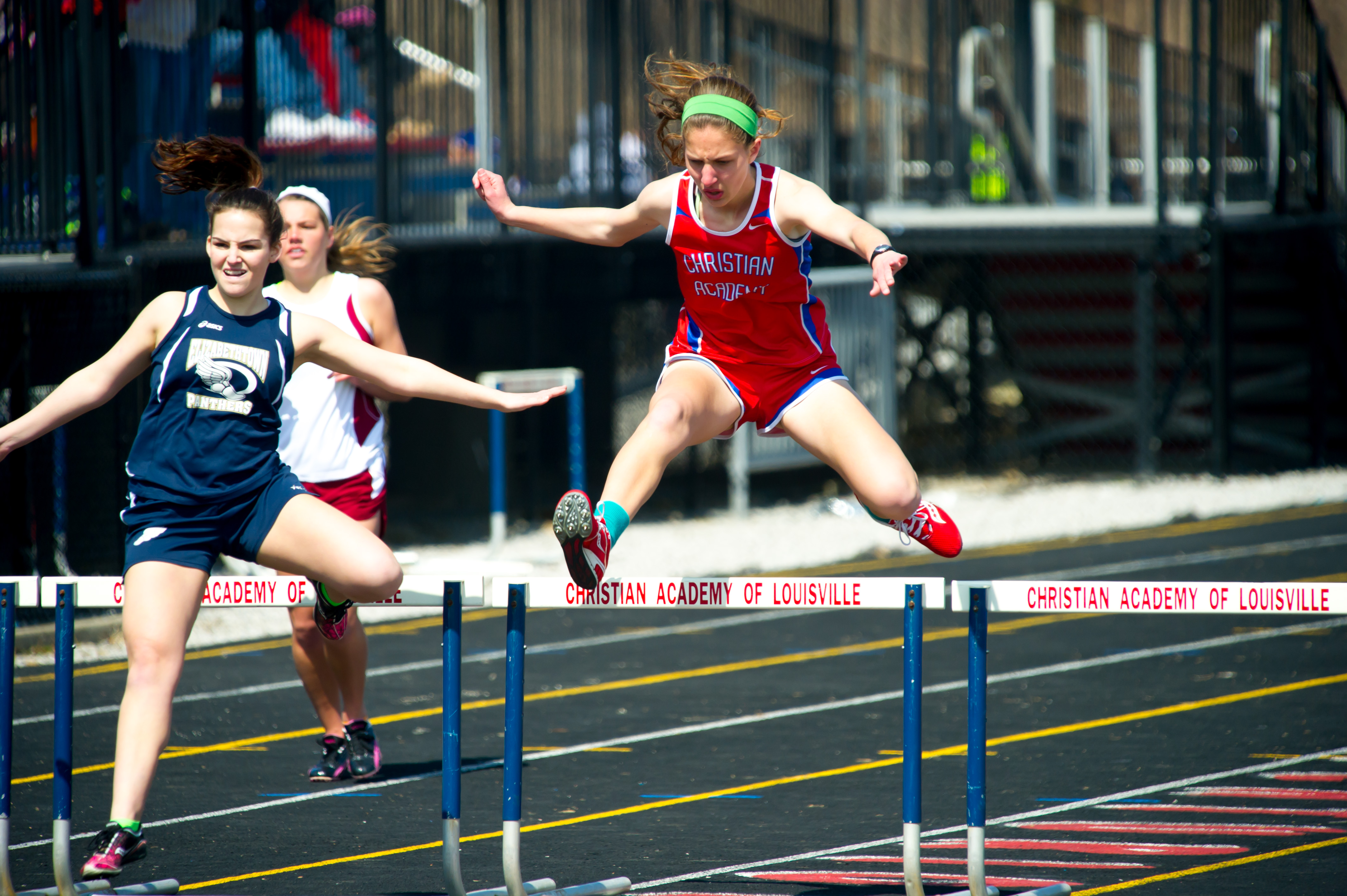 Christian Academy of Louisville will host the 8th annual Harry Greschel Invitational on March 20-21. The Invitational is one of the state's largest track meets.
The annual KYTrackXC.com 5k Showdown race, run in conjunction with the Harry Greschel Invitational, will be held on Friday night, March 20th at 7pm.
Come out & support your Centurions for a day of exciting competition and fellowship, honoring the memory of the great Louisville area coach, Harry Greschel!
Kentucky High School Track and Cross Country Hall of Fame coach, Harry Greschel taught at Christian Academy of Louisville from 1984-1989, was the athletic director for two years and Cross Country coach for eight years.
USATF will be a vendor at the event.