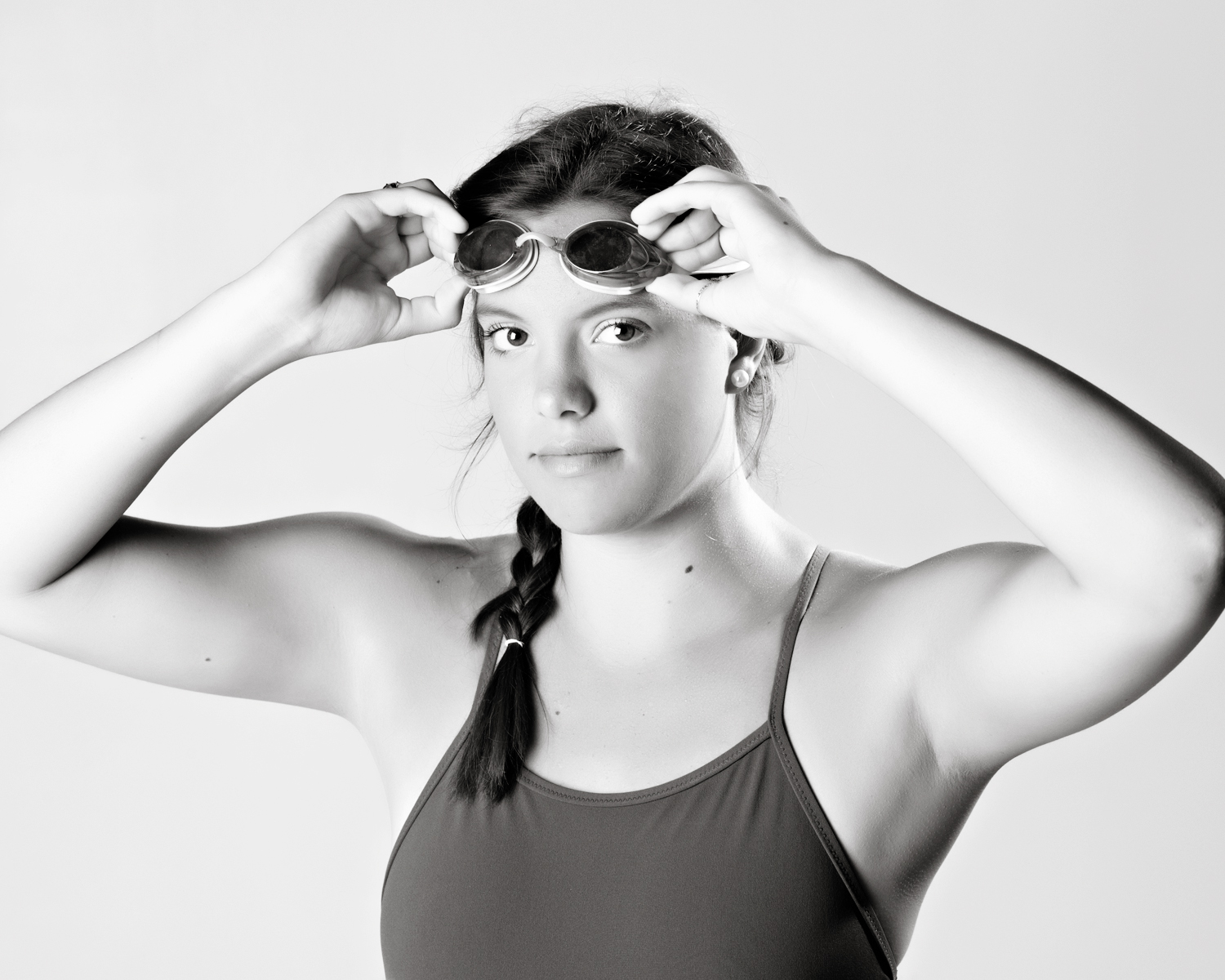 Congratulations to senior, Sara Beth Howard, who signed a letter of intent to swim at Campbellsville University.
Sara Beth started swimming for the Douglass Hills Swim & Dive team at the age of 5 and has swam for them every year since.Over the years, Sara Beth has received many coach's awards for Douglass Hills and has placed first in backstroke in the City Championships.
Howard also made an official visit to Lindsey Wilson for swimming before landing on Campbellsville.
"I chose Campbellsville because it feels like I belong. The people are so nice and welcoming. The campus already feels like home. The swim coach is amazing, along with the people on the team. Campbellsville also has an amazing academic program that I'm excited to be a part of," said Howard.
Sara Beth had to undergo surgeries on her elbow and shoulder, resulting in her being unable to swim her senior year.
"After surgery, I can now swim without it hurting. I have been very blessed with great doctors and great coaches," said Howard.
"I am so proud of Sara Beth's determination to continue her swimming career in college. She has had several setbacks with injuries, but I appreciate her desire to never give up. I pray she will have a successful and injury free future," said CAL head swim coach, Amy Albiero.
Sara Beth looks forward to swimming for the Tigers and plans to major in Elementary Education.