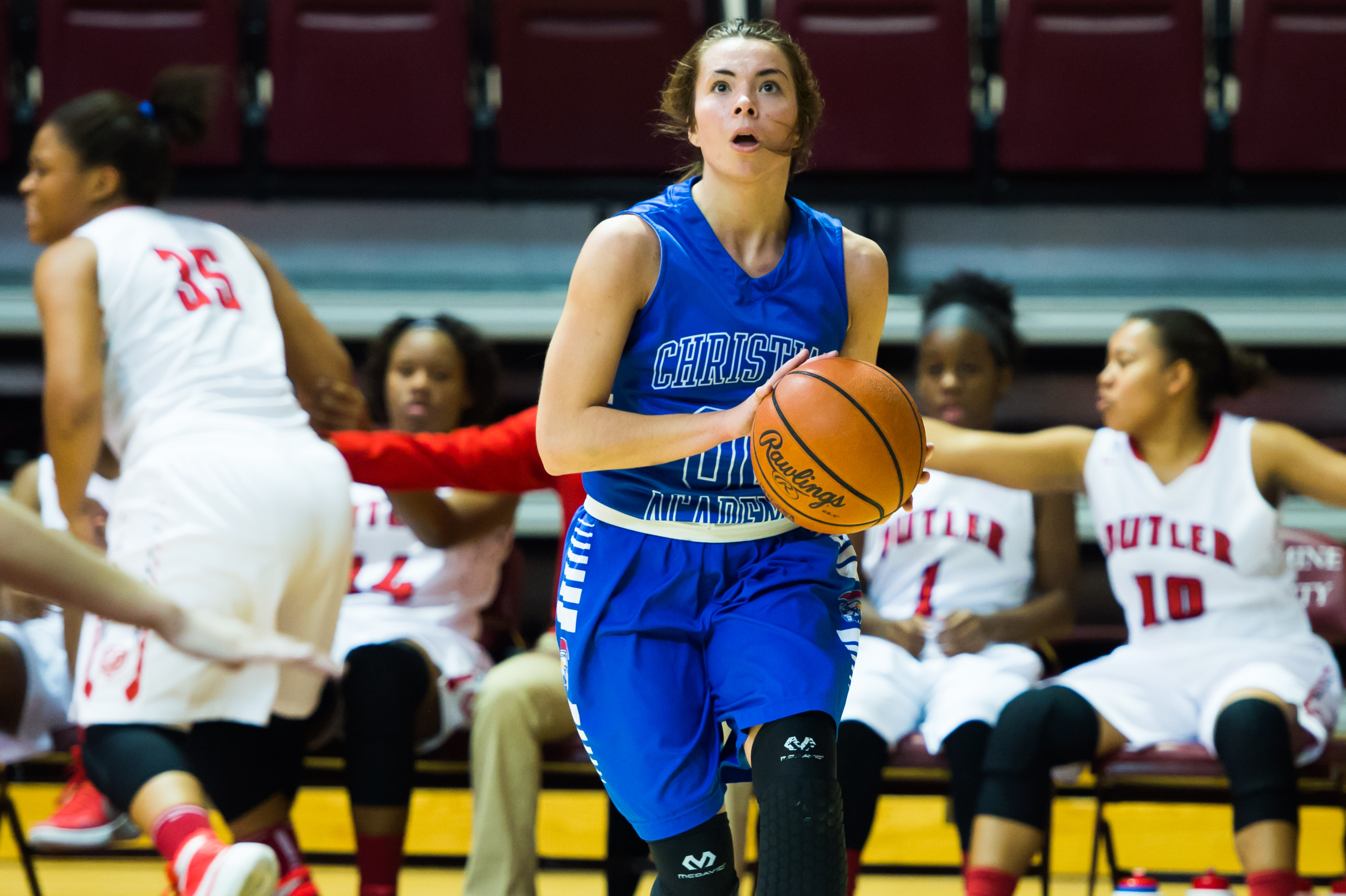 Congratulations to senior, Camryn White, who signed a letter of intent yesterday to play basketball at Earlham College in Richmond, Indiana.
White also made an official visit to Spaulding University before landing on Earlham. Camryn has played basketball since the age of five. Camryn's dad, Perry White, is the CAL head girls' basketball coach and coached Camryn this past year.
"I loved playing for my dad this year. He knows me so I believe it helped him coach and lead me better. Since he was my coach, I had more opportunities to get extra minutes in the gym. Plus, I had a lot of fun this year. I got to spend a lot more time with my dad and mess with him every day," said Camryn.
CAL assistant girls' basketball coach, Tracy Trenaman, talked about Camryn's hard work and leadership throughout the year.
"From day one I knew Camryn was a leader on our team. She always gave 100%. With her work ethic, I think she could have gone to any school. Earlham is lucky to get her," said Coach Trenaman.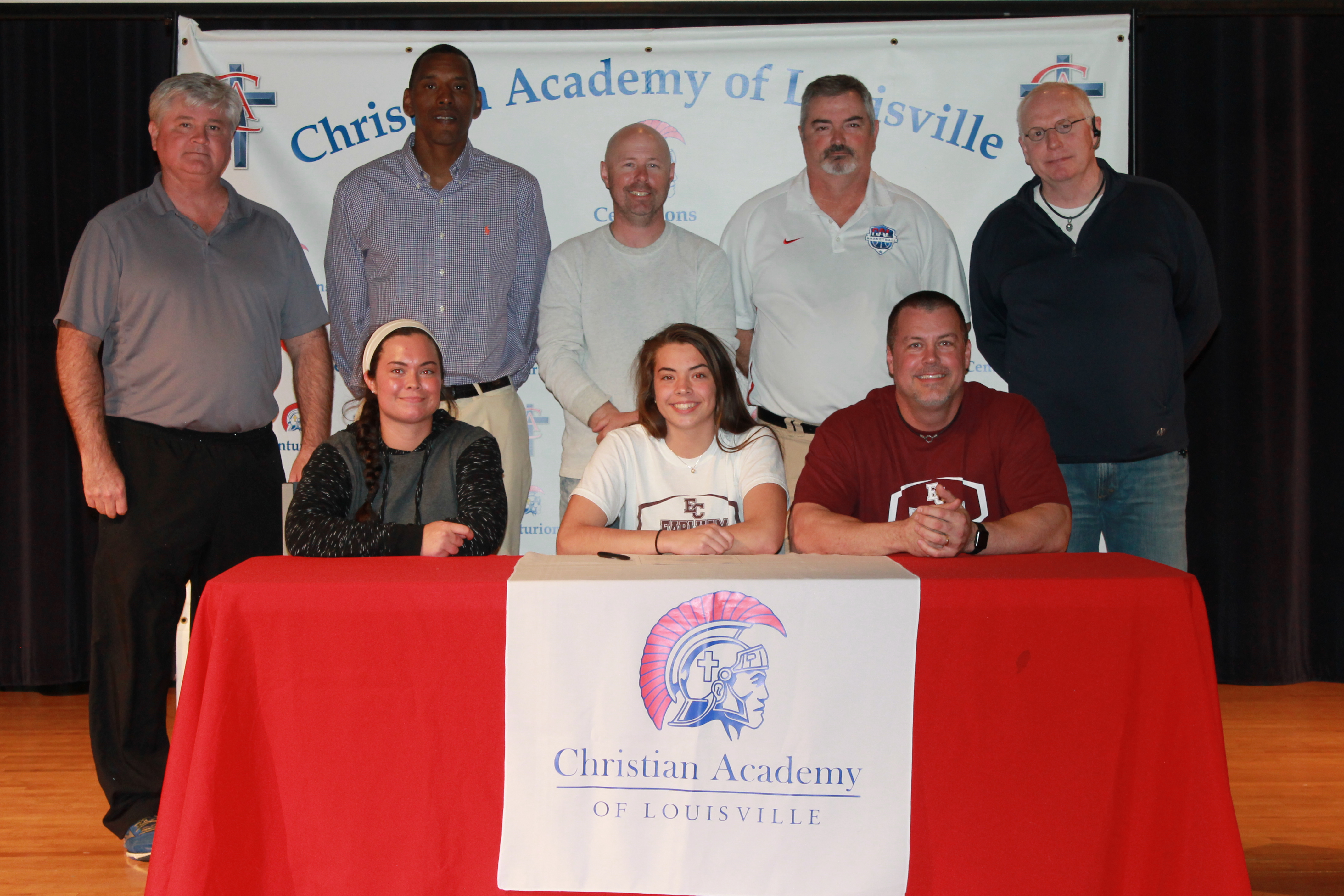 Coach White thanked all of Camryn's coaches over the years for coming to the signing ceremony and for their time and support.
"So many of you have helped Camryn become a better player. Your support has meant so much to our family," said White.
Camryn was given the Defense Award this year for the Centurions. She is undecided in her major and looks forward to playing for the Quakers next year.