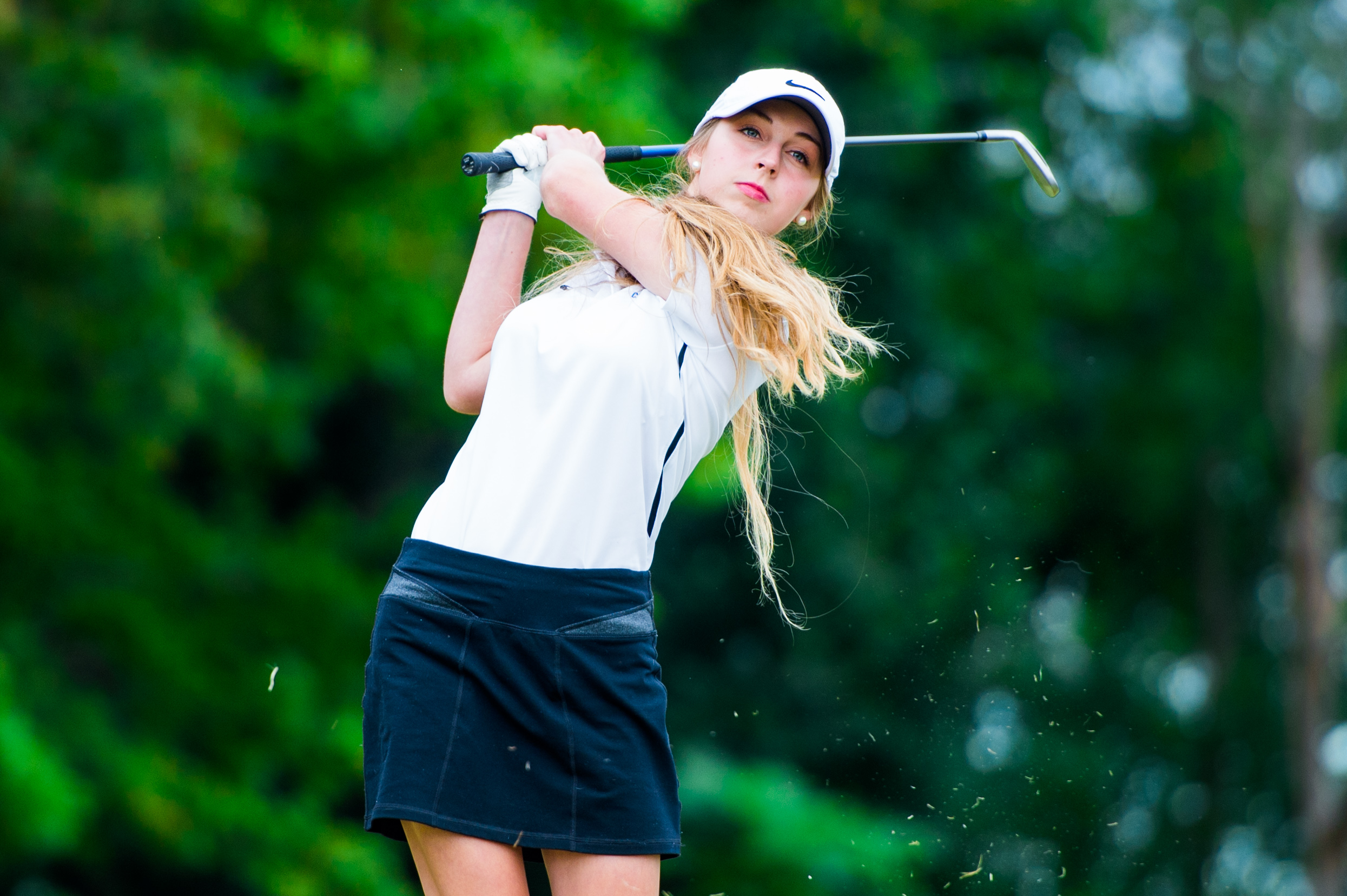 Congratulations to senior Emily Neat for signing to play golf at Transylvania University. Emily started playing golf in the 6th grade and was named team captain of this year's varsity golf team.
CAL head girls' golf coach, Ron Gustafson, spoke of Emily's kind heart and spirit.
"I have coached Emily for three years and she always represents herself, her parents, our school and our God with grace. She even helped one of her opponents get out of a bunker! That's just the kind of person she is," said Coach Gustafson.
Assistant Athletic Director, Jennifer Roberts, echoed Coach Gustafson's praise of Emily's character.
"Emily excels on the golf course and in the classroom. She is a well-rounded student who served as senior class president this year, as well as represented CAL athletically," said Roberts.
Neat closed the signing ceremony by thanking her parents and coaches for their time and dedication to making her a better player.
"I'm thankful that my dad took me out every single day and taught me the game. I'm sorry to leave Coach Gus, but I'm excited to be a part of the Transylvania team," said Emily. "I chose Transylvania because of the intimate size, the high academic standards and their proper balance between athletics and academics."
Emily plans to major in a program Transylvania offers called PPE (Political Science, Philosophy, and Economics) and looks forward to playing for the Pioneers next fall.