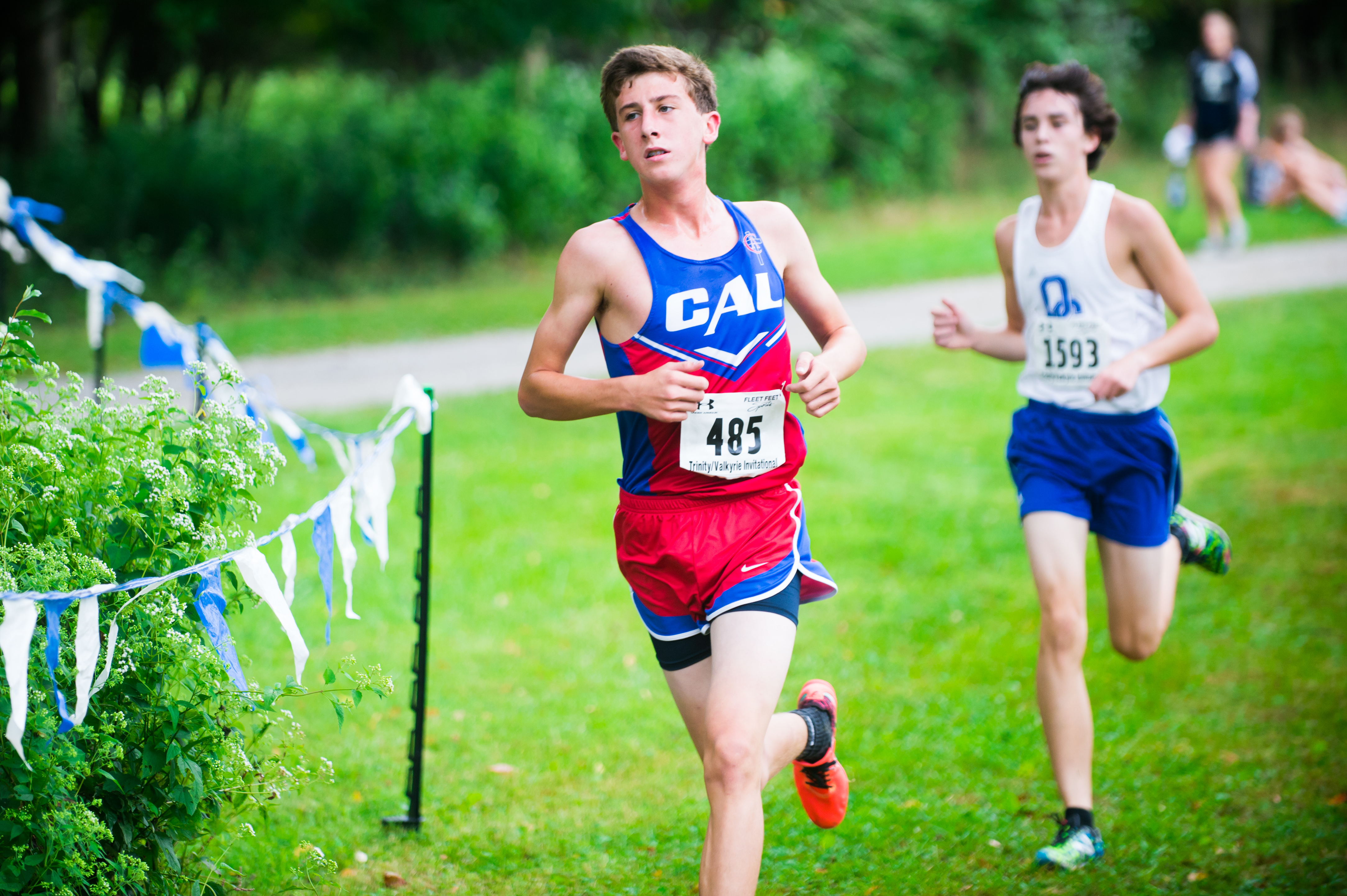 Congratulations to Steven Ott and Clara Lynch for making the Metro Louisville Cross Country All-Area Teams!
Metro Louisville Boys Cross Country All-Area Team 2
Dylan Allen, Male
Zachary Larkin, St. Xavier
Steven Ott, Christian Academy
Matthew Paverd, Shelby County
Emerson Wells, Eastern
This season Steven finished 2nd at Regionals and 3rd at State.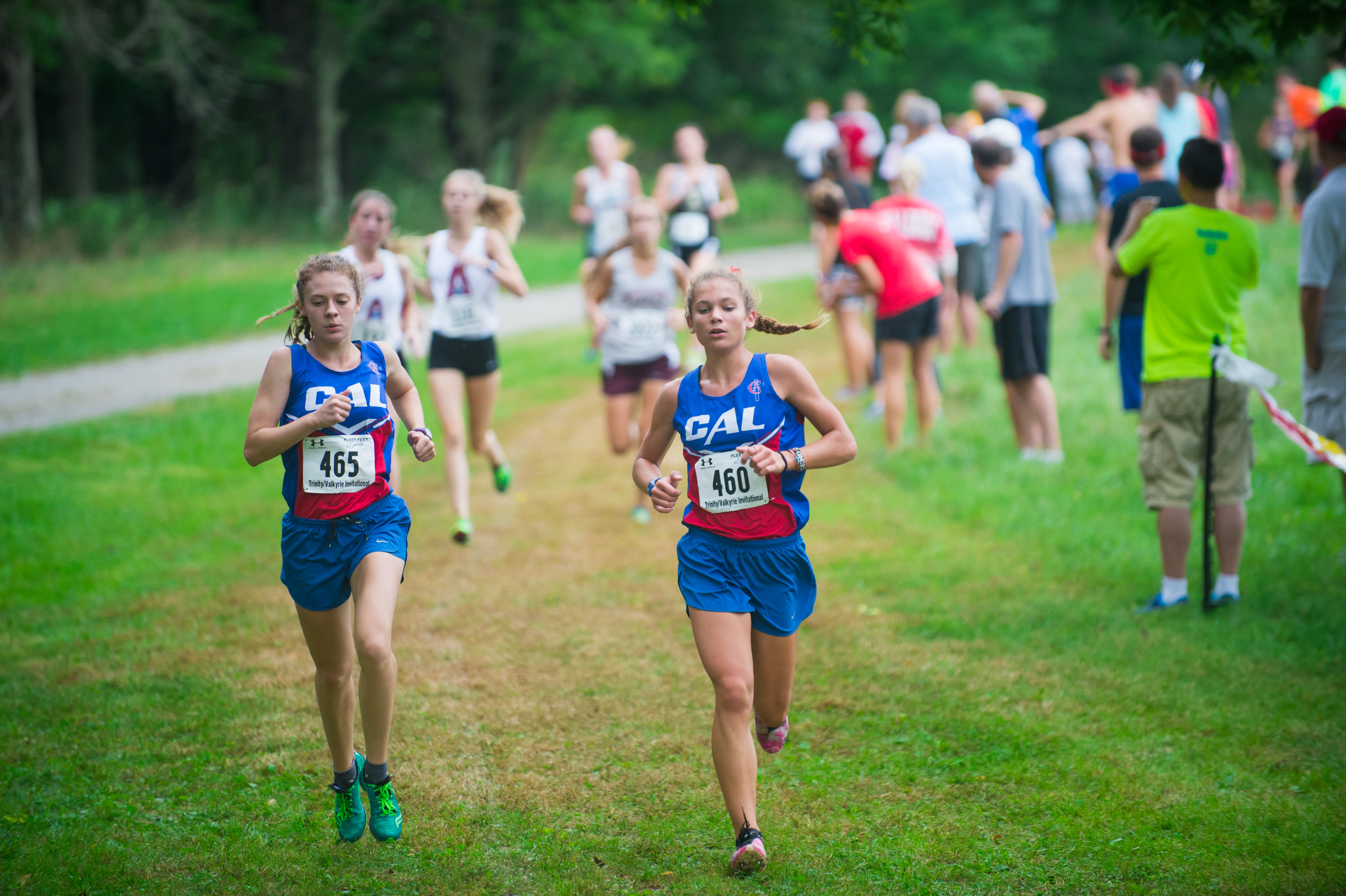 Metro Louisville Girls Cross Country All-Area Team 2
Taylor Boggess, Manual
Anna Constant, Oldham County
Rachel Curry, Male
Emma Kuntz, Manual
Clara Lynch, Christian Academy
This season Clara finished 1st at Regionals and was a contributing member to the Girls Cross County State Team Championship.