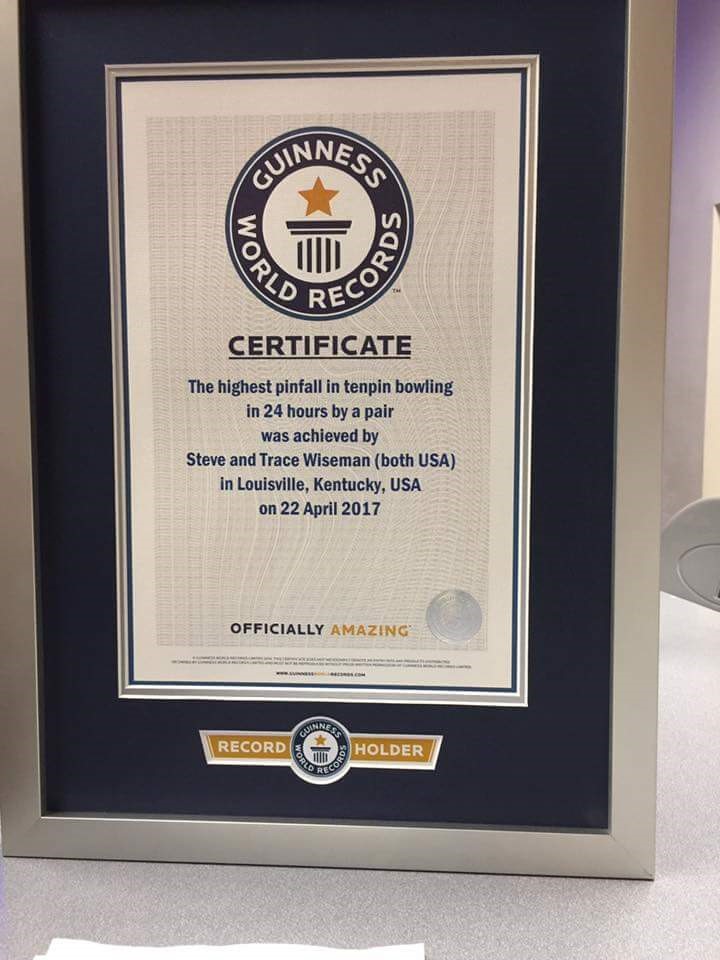 Just after midnight Sunday morning Trace Wiseman and his father Steve became Guinness World Record holders after bowling for 24 straight hours.
The 16-year-old arrived at Kingpin Lanes early Saturday morning hoping to beat the existing record for the highest pin fall in 24 hours by a two-some.
Trace took on the competition with his father Steve who is also an avid bowler.
The pair had to knock down more than 30,000 pins during that period in order to break the record and officials say Trace and Steve knocked down more than 35,000 pins.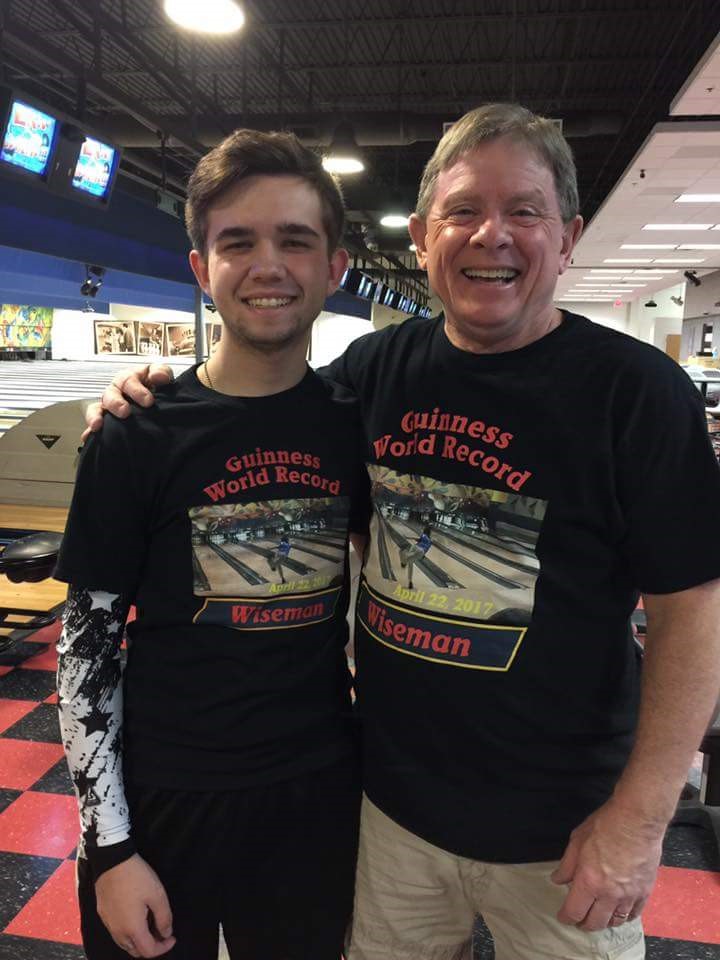 "We had a dream a year and a half ago. It was his. And we didn't think we'd be able to do it. Trace is about passed out after that last hour but we fulfilled a dream that he had to set a Guinness book record," Steve said on Facebook shortly after the pair accomplished the incredible feat.
Trace is a student at Christian Academy in Louisville where he is captain of the bowling team.
We're told Trace is usually on the lanes about four or five days a week and aspires to be a professional bowler.
Article posted 4-23-17 http://www.whas11.com/news/local-teen-father-set-guiness-world-record/433483538