On the gorgeous Saturday morning this past weekend, the CAL HS Cross Country team started the season with a strong showing in the 5k Tiger Run. The meet featured over 500 total varsity high school runners from across Kentucky, Indiana and Tennessee with the top 5 runners of each team scoring.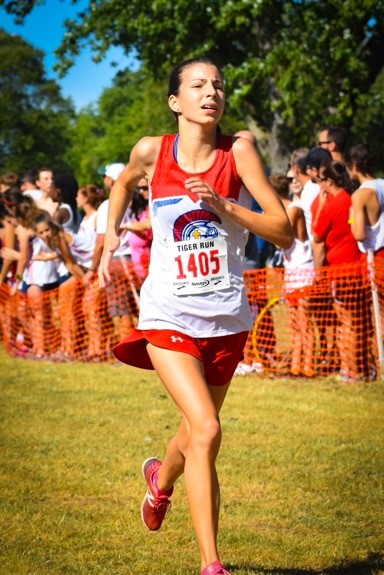 The Varsity girls' team had a fantastic day placing 5th out of 25 teams with two top 5 runners: sophomore, Addi Dewey, 4th with a time of 19:07 and junior, Kaylee Wilson, 5th with a time of 19:39. These two runners also were recognized by MileSplit as achieving Silver Elite Performances. Way to go Ladies!
Rounding out the CAL top 5 finishers were freshman, Emma Wilkins (21:21), junior, Janna Leef (21:36) and senior, Allie Melhorn (21:52).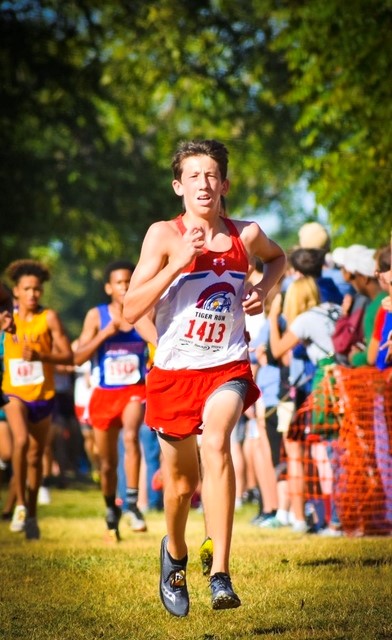 The Varsity boys race consisted of 302 runners with sophomore, Tommy Ott leading the way for the Centurions with a time of 17:55 (placing 89th overall). In the top 5 for CAL, he was joined by senior, Josh Starmer (18:10), senior, Chris Williams-Harris (18:39), junior, Drew Bryan (19:18) and freshman, Carson Guilford (19:43).
The performance was a great way to kick off the season, one in which the team is focused on improving to peak at the state meet in November.
These boys and girls will have a busy week again this week with the Fern Creek Relays on Tuesday and the Run for the Gold in Elizabethtown on Saturday.