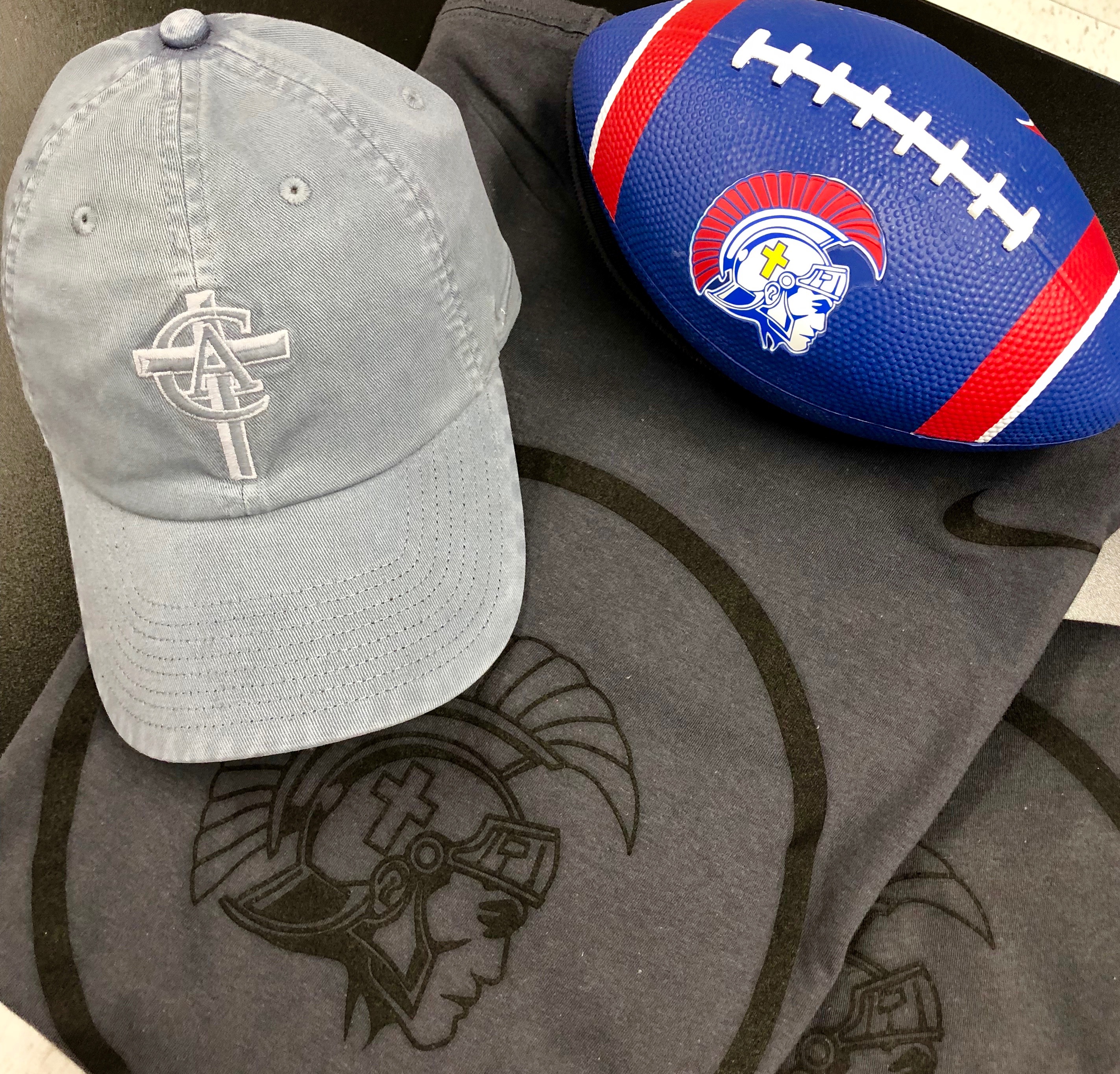 Also, don't forget to get your KHSAA Football Playoff Game ticket EARLY in the Armory.
CAL vs DeSales is this Friday (November 16). Kickoff is at 7:30 p.m. Pre-sale tickets are $8 each. Tickets purchased at the gate are $10.

No athletic passes can be accepted during playoffs due to KHSAA regulations. Faculty and staff (EMPLOYEES ONLY, no spouses or children) will be admitted free with school ID at the main gate. ALL family members of faculty and staff must purchase a ticket for entry.