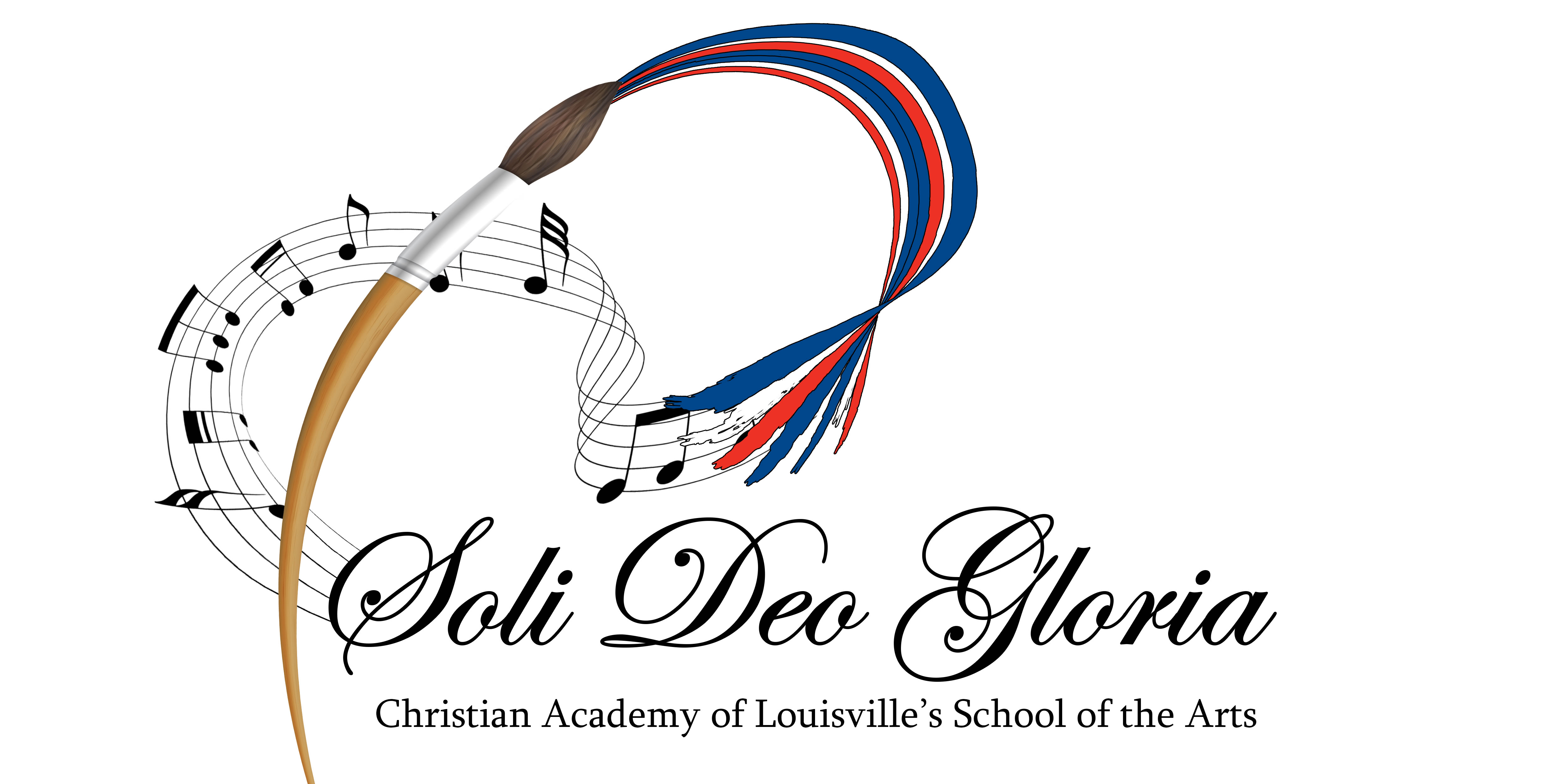 You're invited to an exciting celebration of the 10th year of the School of the Arts this weekend, February 21 and 22!
On Friday, February 21:
Orchestra and Jazz Band Alumni Jam Session beginning at 7 p.m.
Open Studio Art Night beginning at 6 p.m. in room 712
On Saturday, February 22:
Celebration Concert beginning at 5 p.m. – Chorale, Wind Ensemble and Orchestra will perform closing with the Hallelujah Chorus with alumni joining us on stage for the grand finale!
Following the concert, we will have a reception with a special unveiling and recognition.
We hope you can join us for this special time of celebration!